Last week, the Halloween edition of Cosplay Culture magazine came out on newsstands. There is an article on San Diego Comic Con that features my photos in it. The article is a ten whopping page spread! This all started from a simple comment on an instagram photo.
You can find this magazine at Barnes and Noble, Target, Walmart, Ralph's, Walgreens, CVS, and other major newsstands and comic shops. I found my copies at B&N.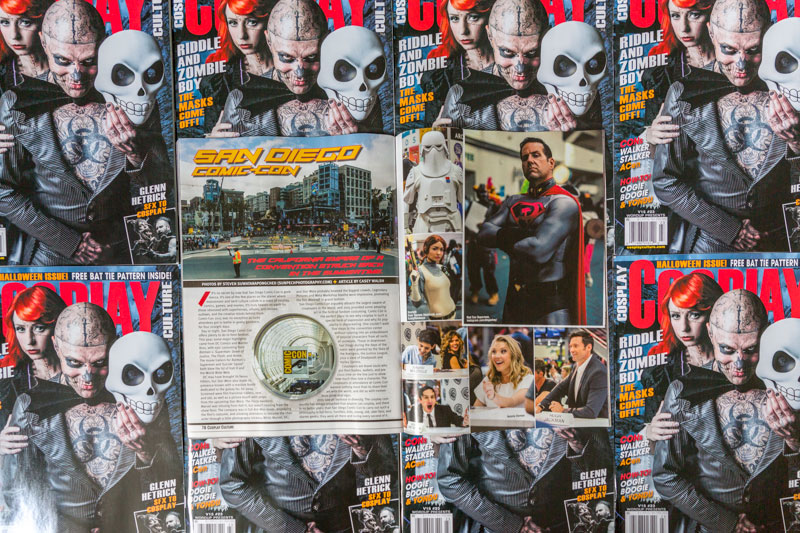 Thank you cosplayers
Whenever I work on photos from conventions, I do my best to identify the cosplayer(s) in them and tag them properly when I post them to Facebook, Instagram, or any other social media outlet. It does help when commenters help me tag people or if I get their business card.
I want to give credit to these cosplayers for letting me take their photo at comic con. These are the cosplayers that appear in the article.
Here's a little behind-the-scenes of what it looks like when I edited and compiled photos before final submission.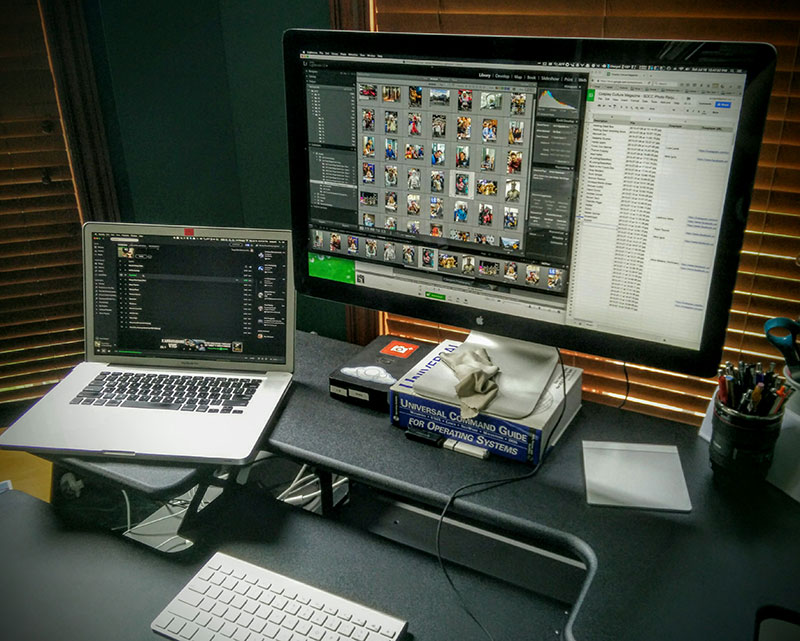 San Diego Comic Con 2015 Albums
Here are my full albums from this past year's San Diego Comic Con (SDCC). All links go to my Facebook photography page.
Cosplay Culture Links
See also