This past weekend I attended BlizzCon at the Anaheim Convention Center. I had a blast taking photos of cosplayers. I must say that [Blizzard](https://www.blizzard.com() fans are some of the most dedicated super fans I've ever met. They love the games, the stories, and are really, really into the craft of cosplay. Other than at Anime Expo, these guys have the best cosplay I've ever seen.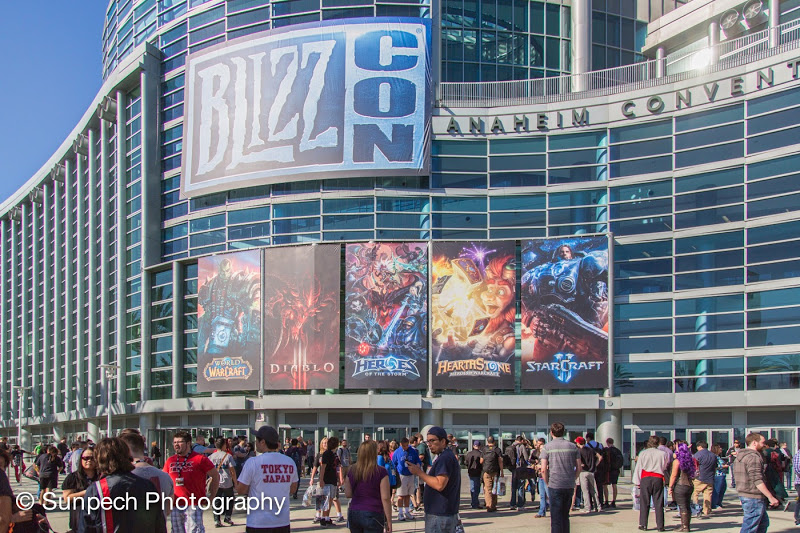 This year there was some news on all fronts, minus Warcraft 3 and some other older games of course. The biggest news and events were of the following:
Warcraft movie is being filmed in Vancouver.
Diablo 3: Reaper of Souls
World of Warcraft expansion
Starcraft II: WCS Finals
Heroes of the Storm (MOBA-game, formerly Blizzard All-Stars and Dota)
The last time I attended BlizzCon was in 2011. I've been dying to attend for two years since last year (2012) they didn't have one. Two years ago, I took photos with my Canon 60D, but was just starting to learn about photography. This year I went in more equipped and knowledgeable with what I wanted to photograph.
I've learned now that *the area outside is the best place for photographers to hang out *to take pictures of cosplayers. The convention floor is just too dark to get the shots that I wanted. A flash is almost necessary.
You may have noticed that I'm putting watermarks in my photos now. I've mentioned before that I don't like watermarks because they make photos, the art, a bit ugly. I'll probably have another blog post covering why I'm going in that direction now.
Anyway, below are some of my favorite pictures. To see more, follow me on my Facebook photography page.
Convention and Panels Photos
Michael Morhaime (Blizzard president and co-founder)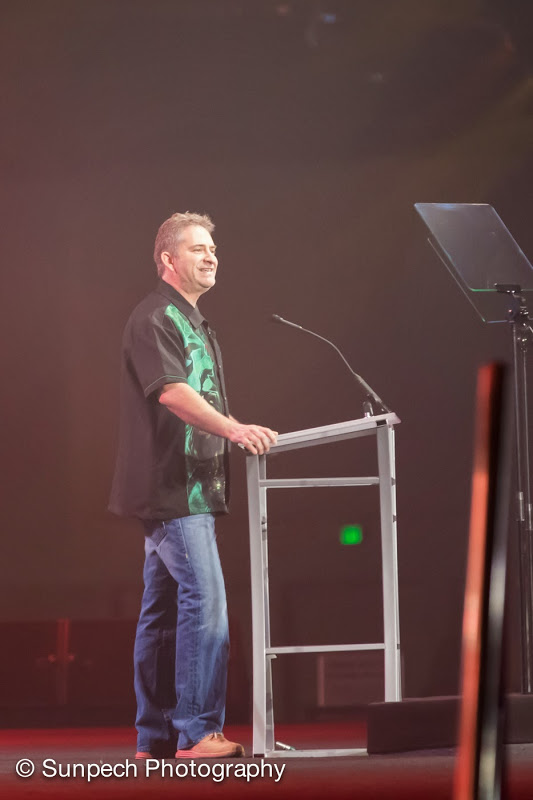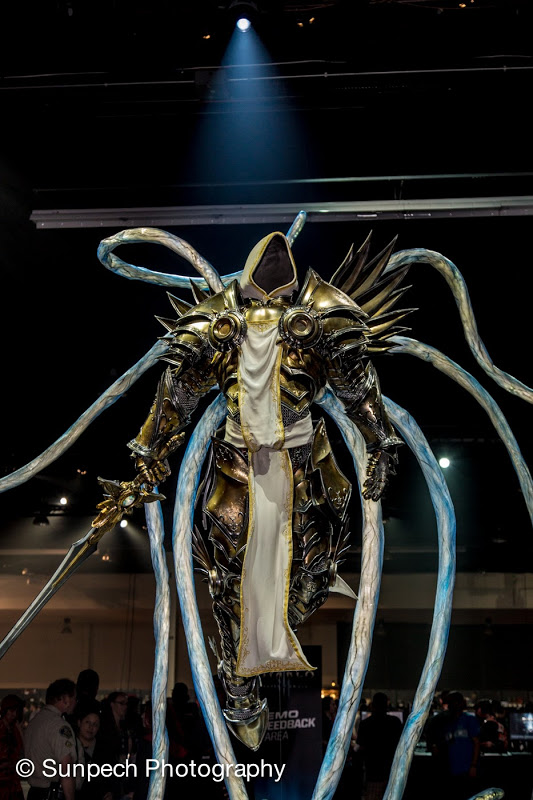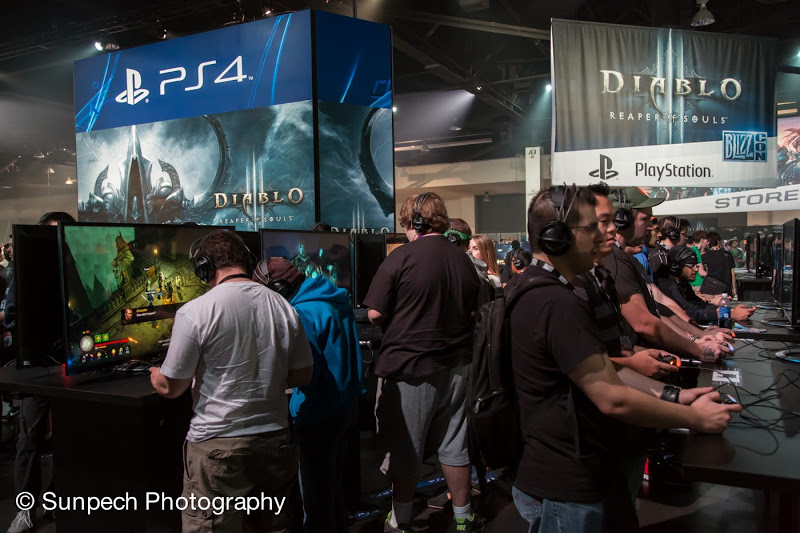 Lots of food trucks both days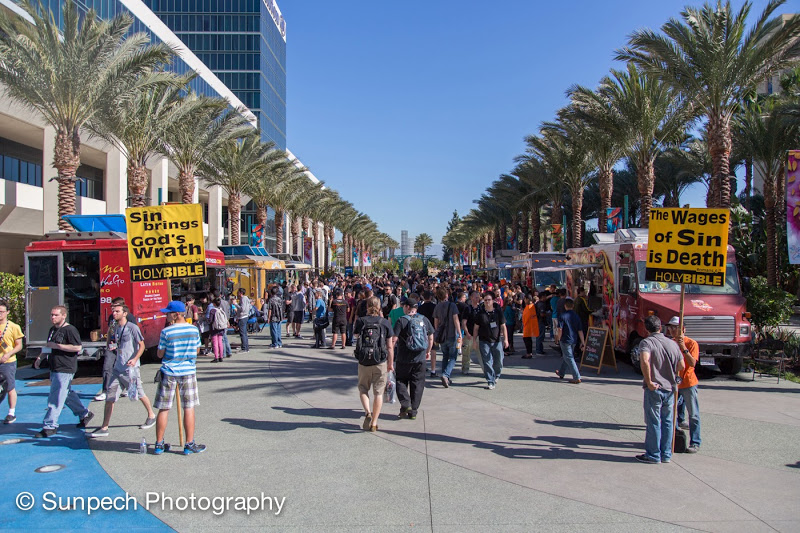 Starcraft 2 WCS tournament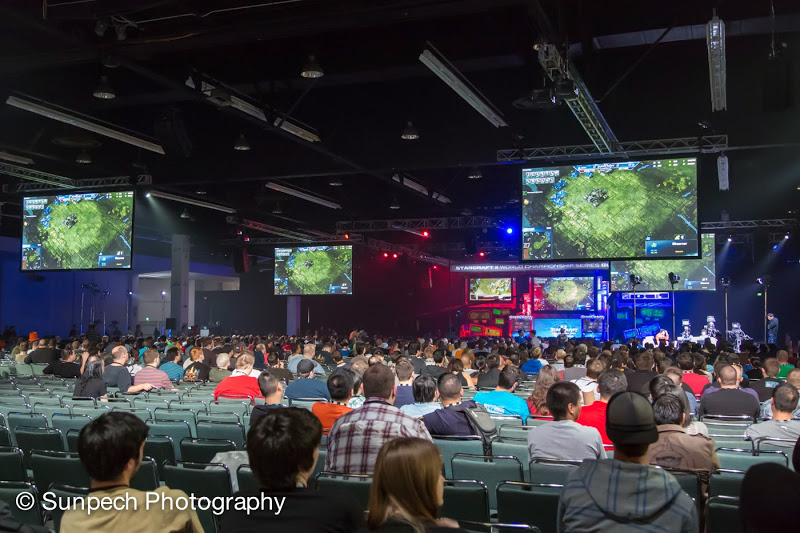 Heroes of the Storm panel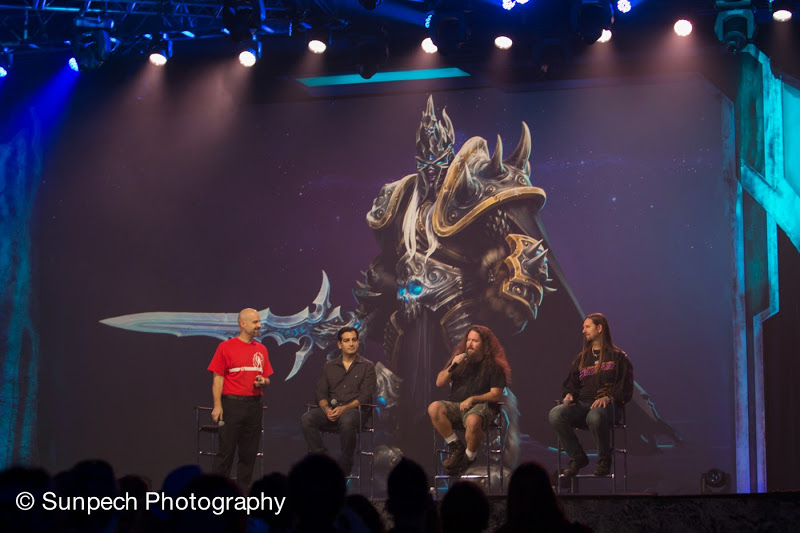 Cosplay Photos
Alexei Stukov (Starcraft 2)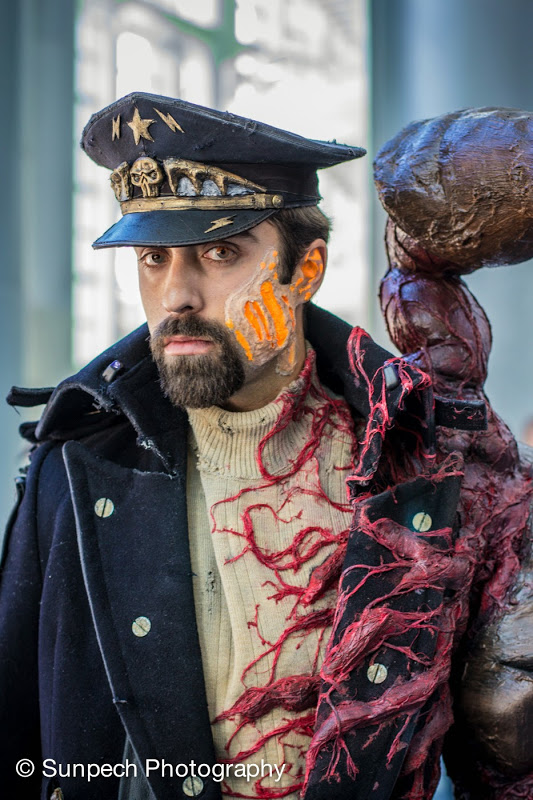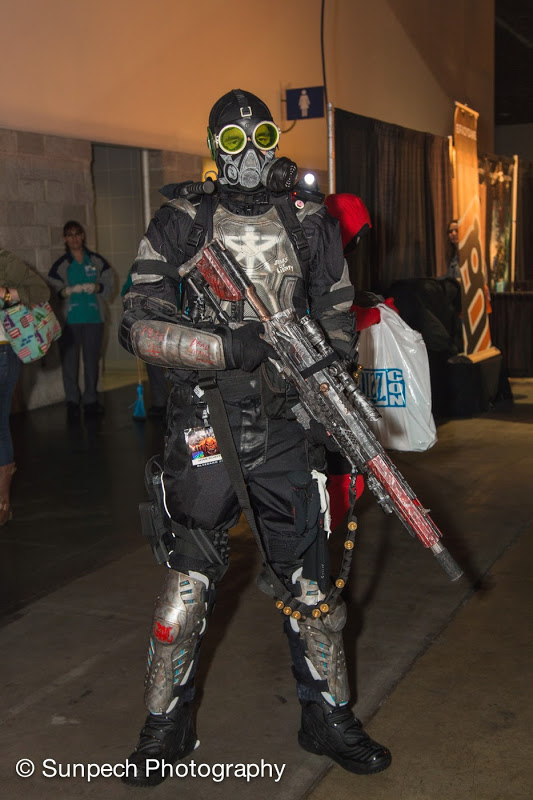 Kerrigan (Starcraft 2)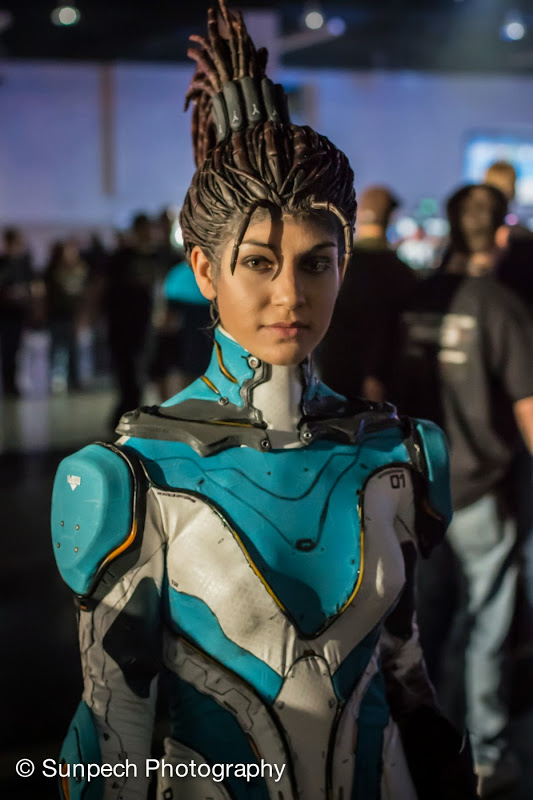 Monika Lee as a demon hunter from Diablo III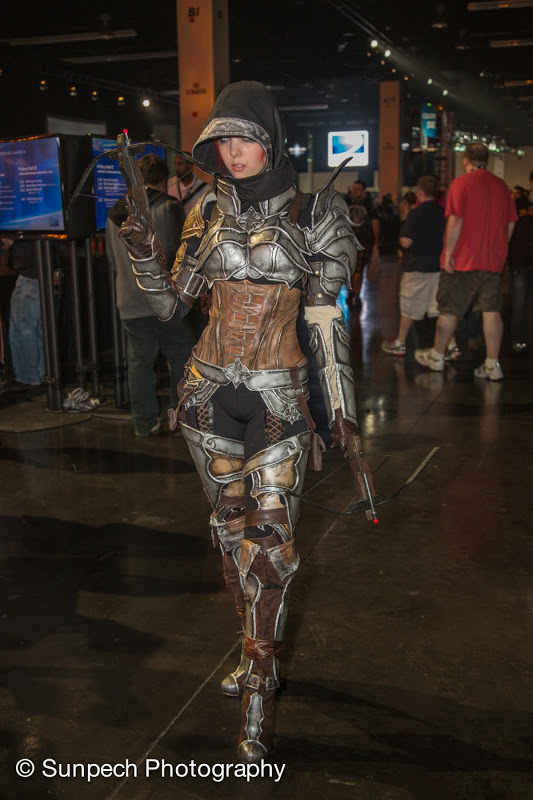 Lindsay Elyse cosplaying a blood elf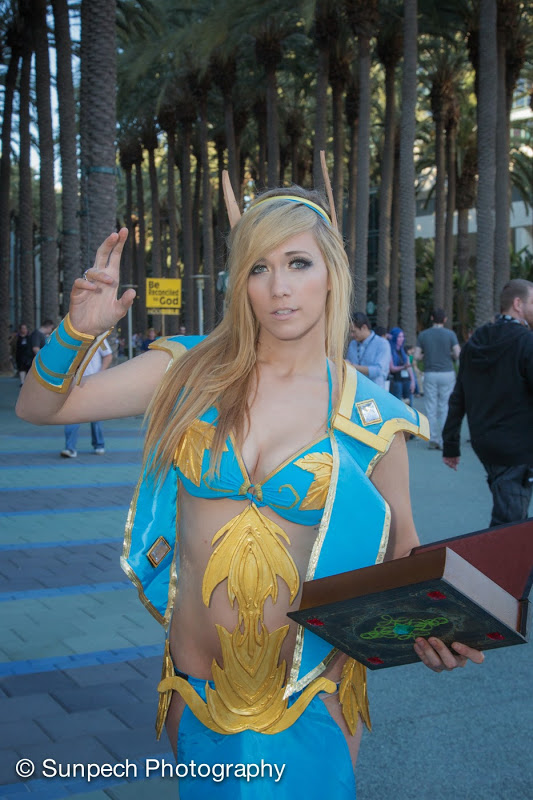 Jarod Nwbzpwnr as the South Park WoW griefer in Make Love, Not Warcraft episode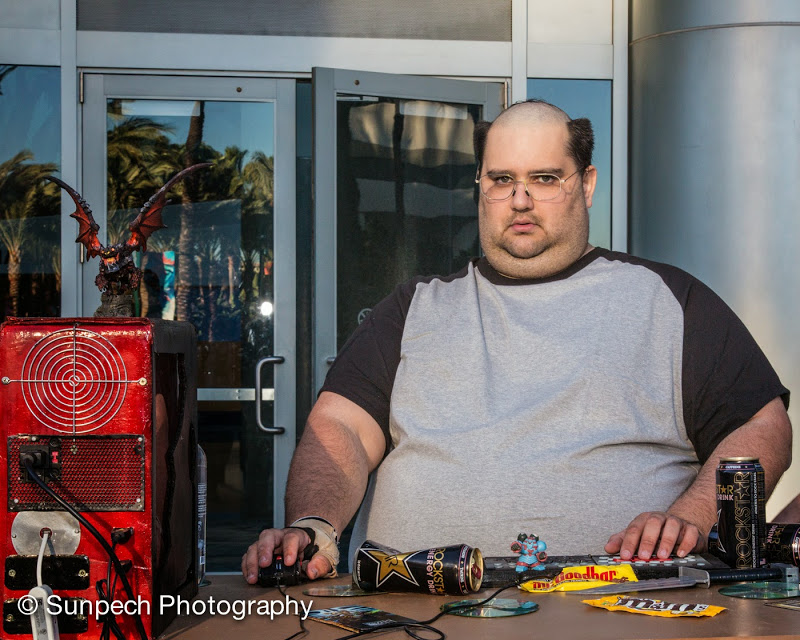 Jessica Nigri as a blood elf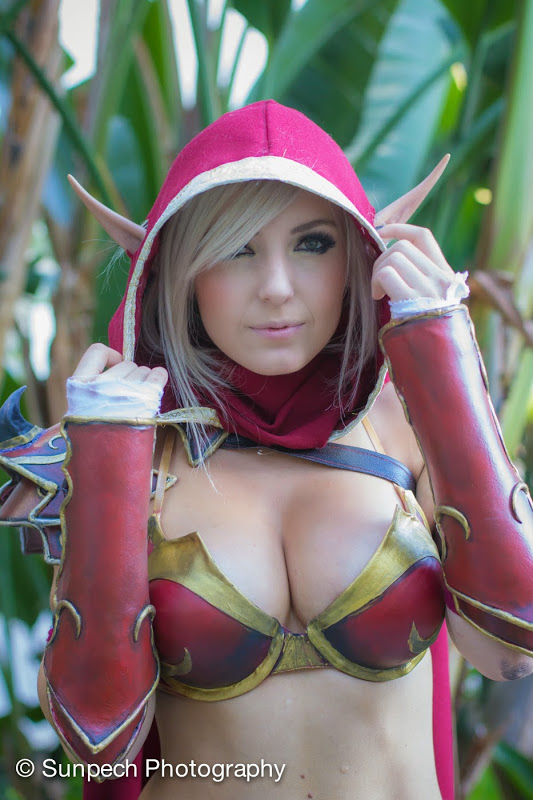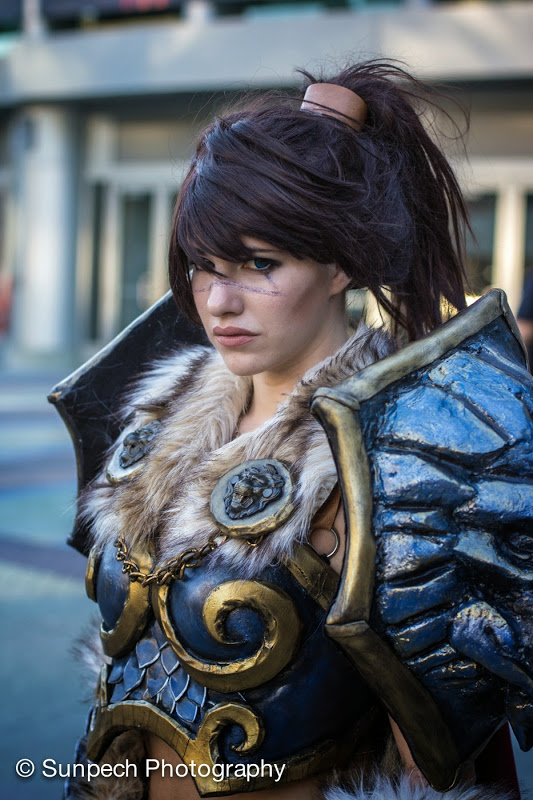 Another blood elf (hired by Blizzard)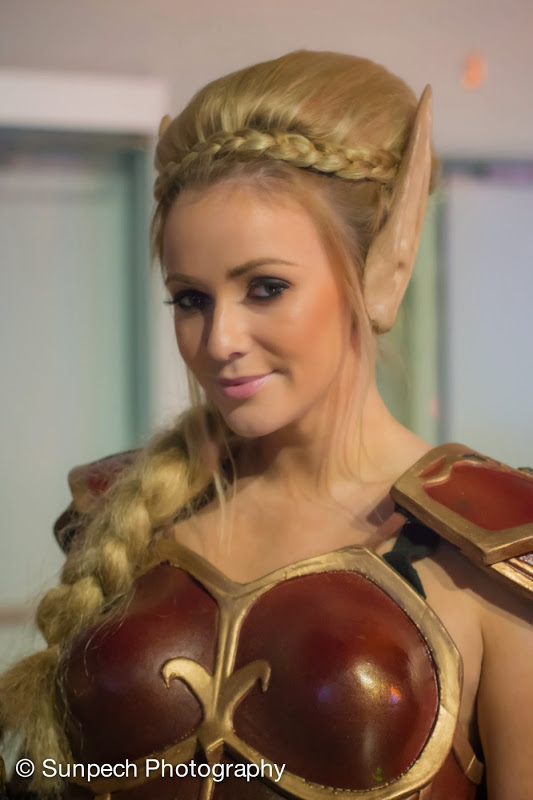 BlizzCon Contests Photos
Jay Mohr (@jaymohr37) was the host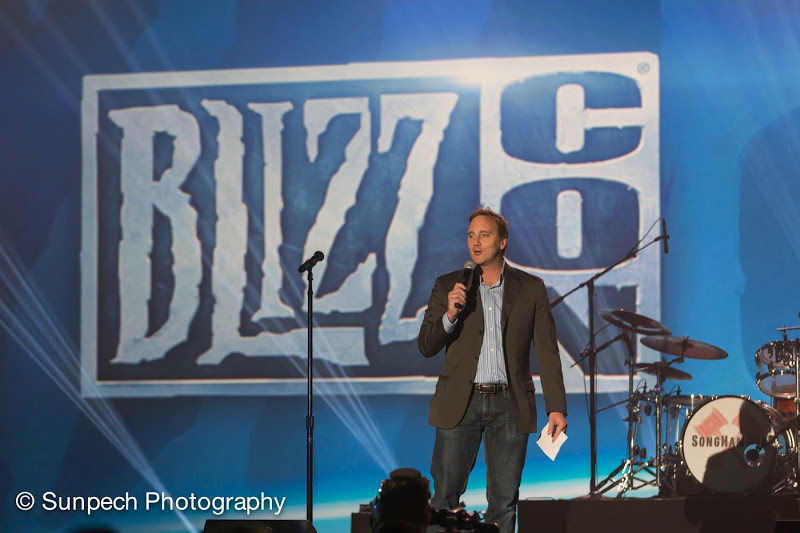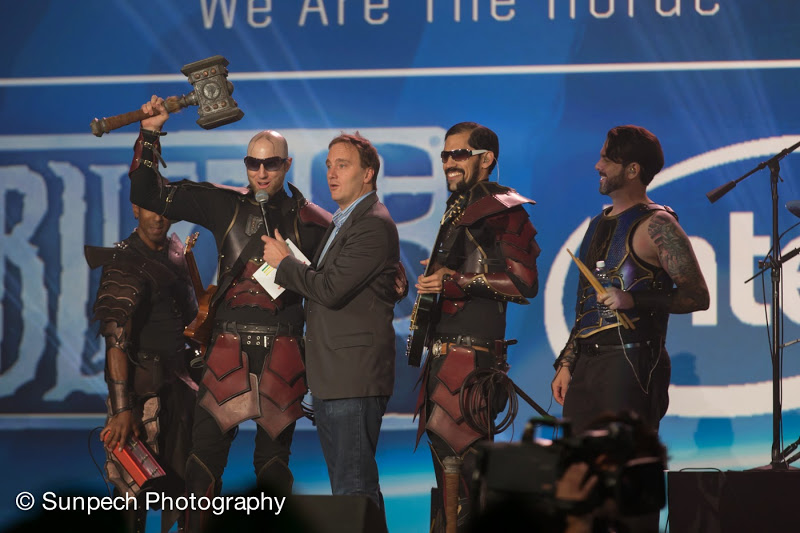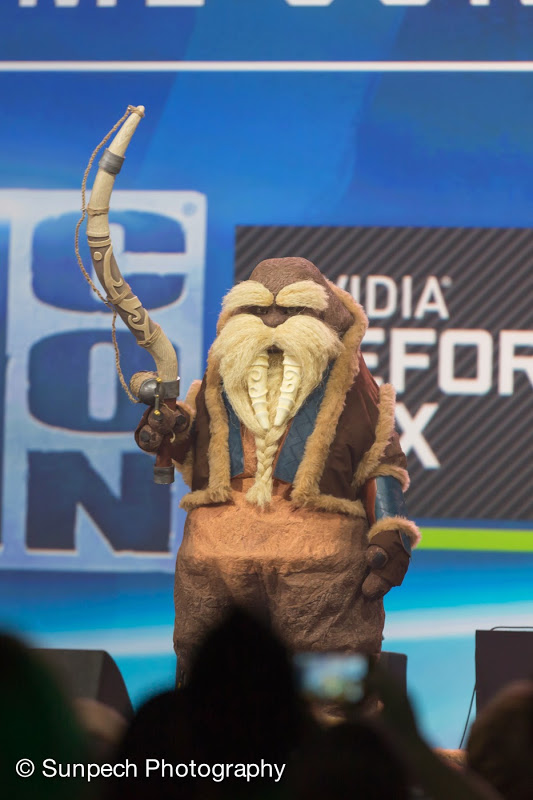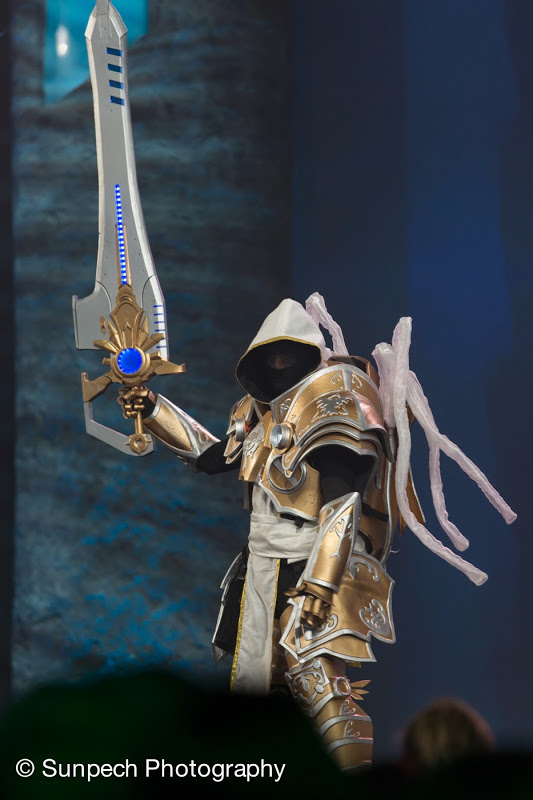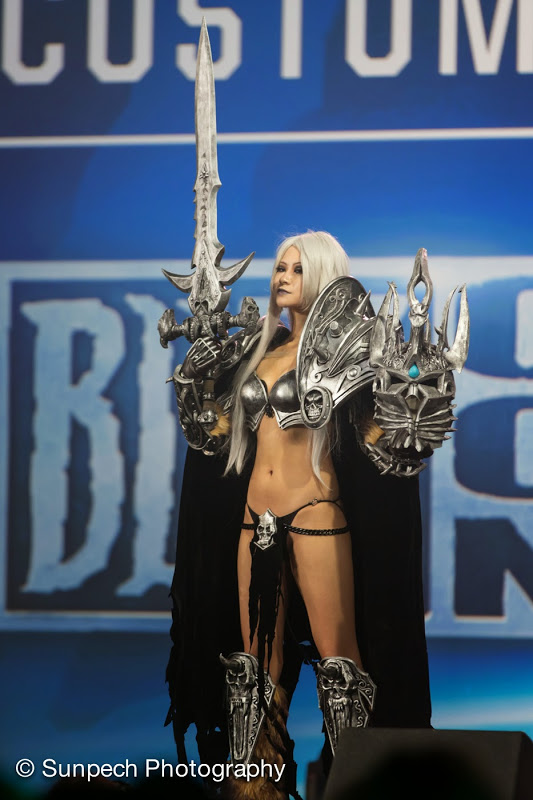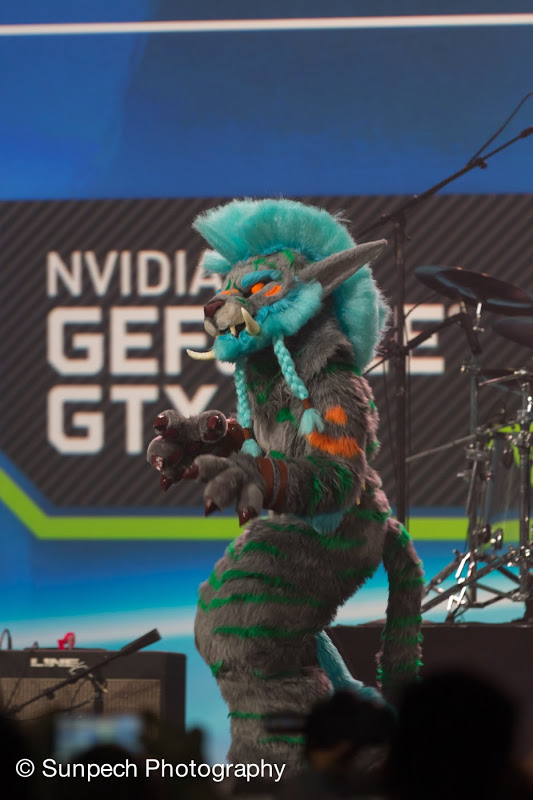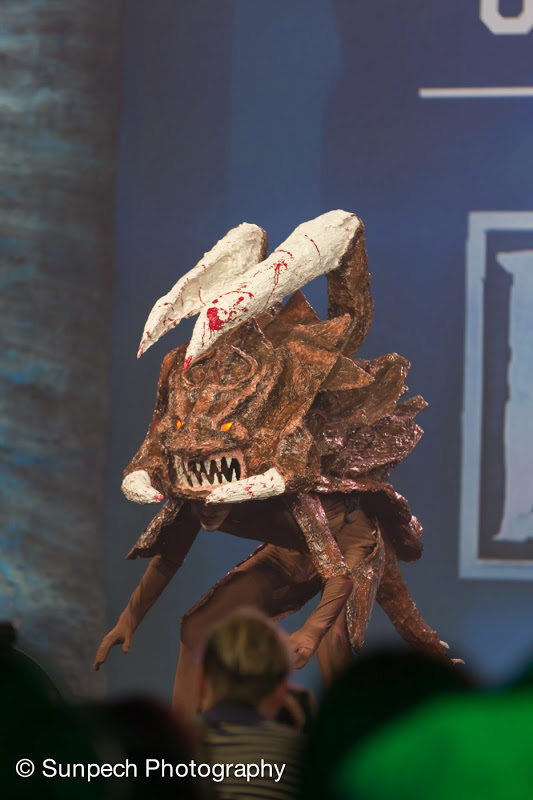 1st runner up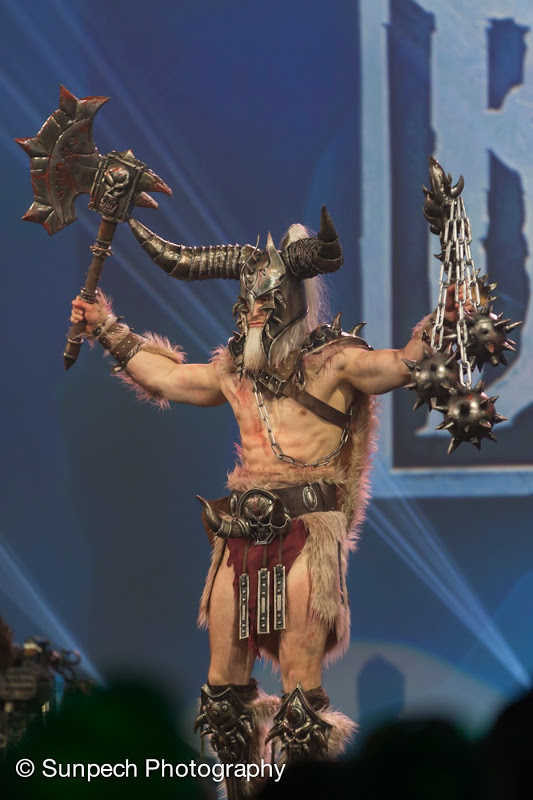 Grand Prize winner of the cosplay contest: Kamui Cosplay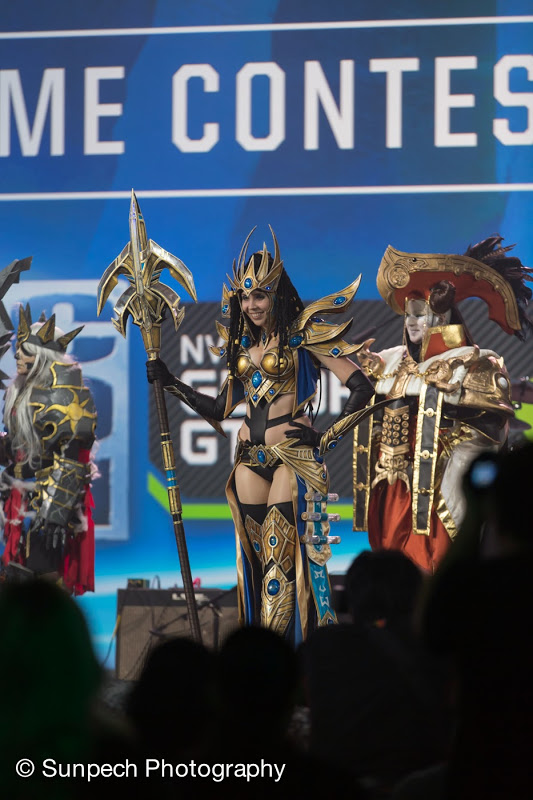 See also