A few months ago I blogged about my new purchase of the WD TV Live Streaming Media Player. I still enjoy it immensely, and a few people have inquired about what is needed.
So here's a list of what's in my setup:
WD TV Live Streaming Media Player This is the heart of the Home Theatre PC (HTPC).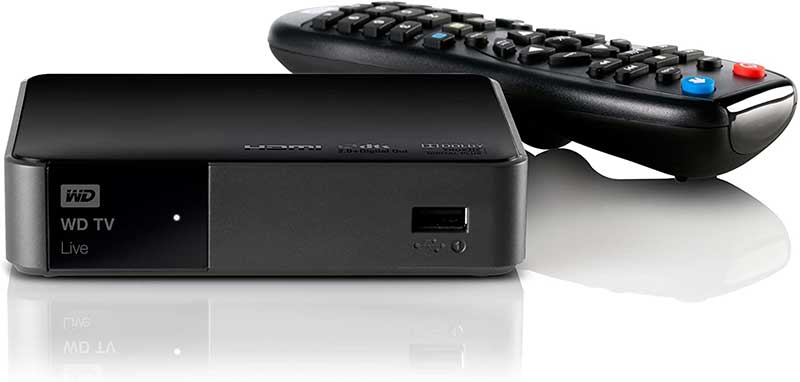 WD Elements 3 TB USB 2.0 Desktop External Hard Drive I don't recommend attaching more than one external hard drive via a USB hub. It's just too slow and cumbersome. So instead I recommend a nice big external USB HDD.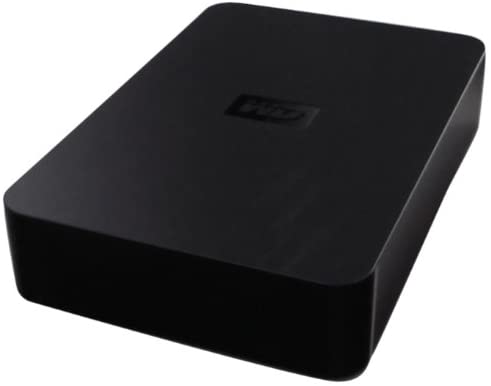 Assuming you have a nice and modern TV, you should really be using HDMI to carry the video/audio. Also applicable if you are using a receiver. Do not, I repeat, do not purchase HDMI cables at your local Best Buy– they are ripping you off! These should cost no more than a few dollars ($4-6) each.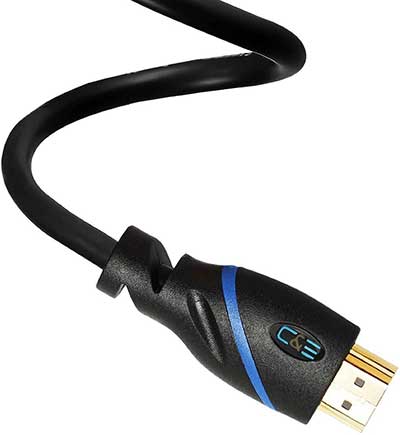 Belkin 7-Foot RJ45 CAT 5e Snagless Molded Patch Cable (Gray) There are nice services such as youTube and social network plugins available with the media player, so I highly recommend you attach the device to your home network's router.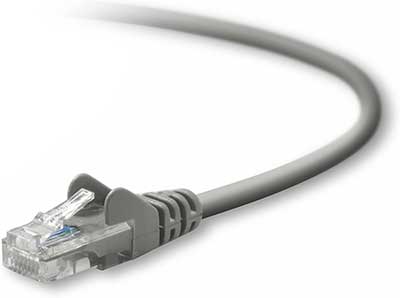 Belkin Pivot-Plug Surge Protectors
This is my favorite surge protector. The swiveling heads is a godsend if you have a variety of devices to plug in.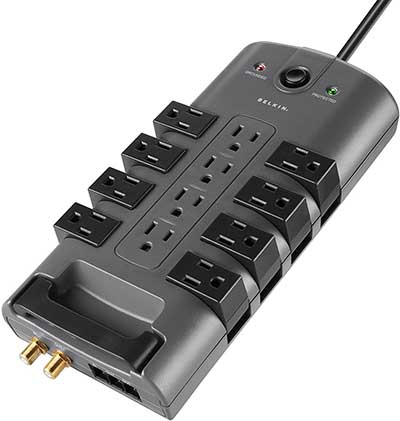 I will also add that the media player plays most movie files you may have. I've only come across a few files that it won't play correctly. Also, if you should come across some general problems with any video file stopped working, just restart the device.
Hope this helps.
See also