Over the weekend I took my camera out to take some photos here in LA.
Some HDR photos taken of the sunset near the Baldwin Hills Scenic Overlook: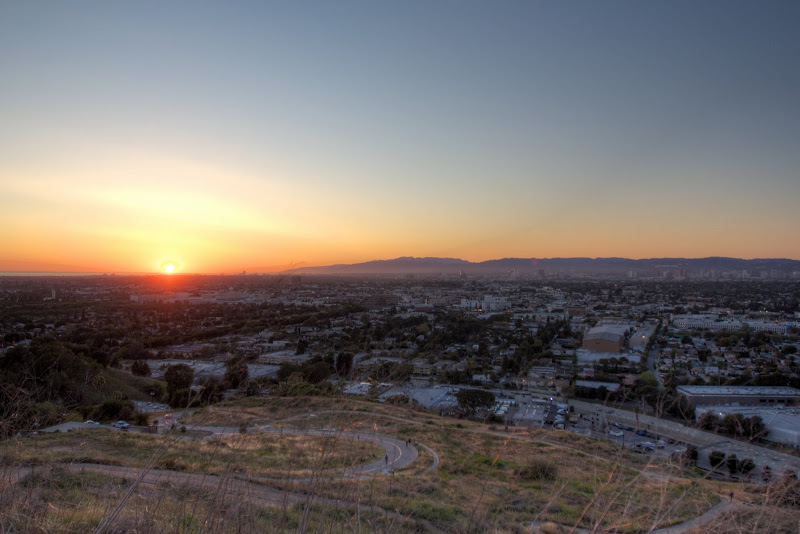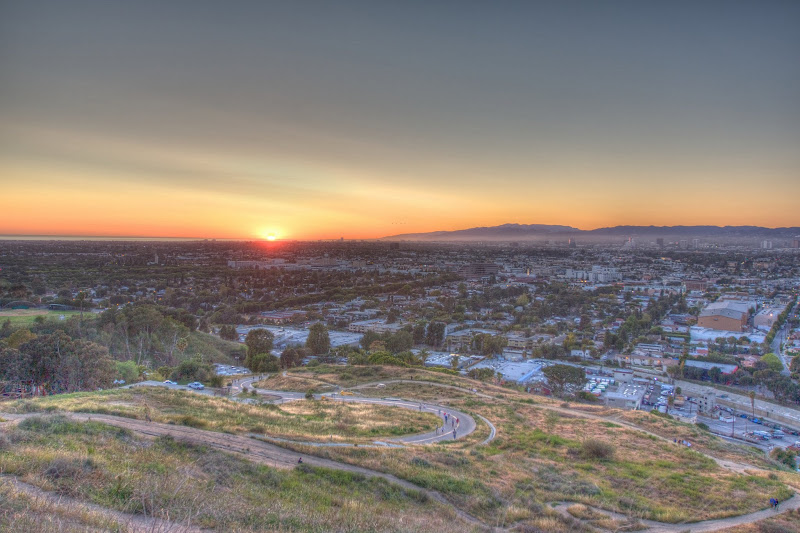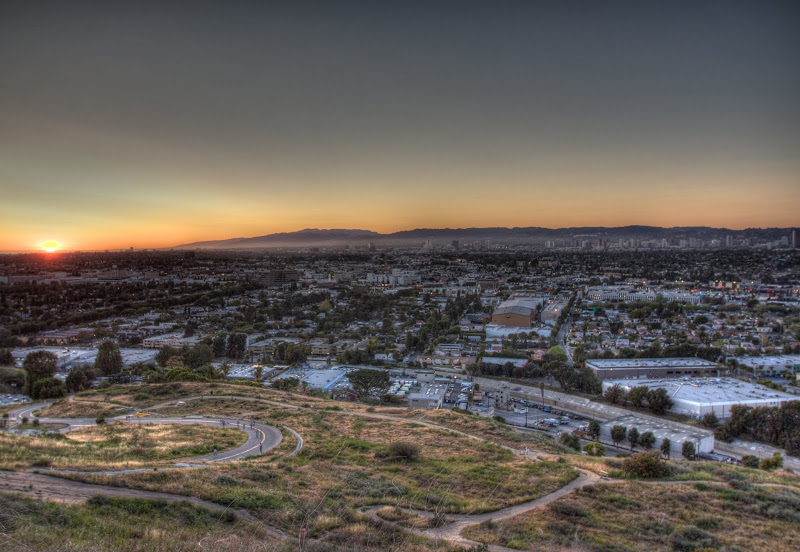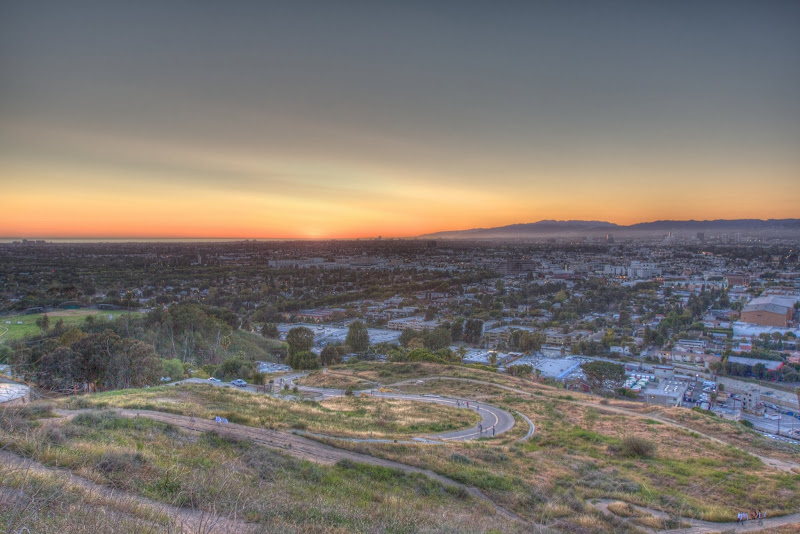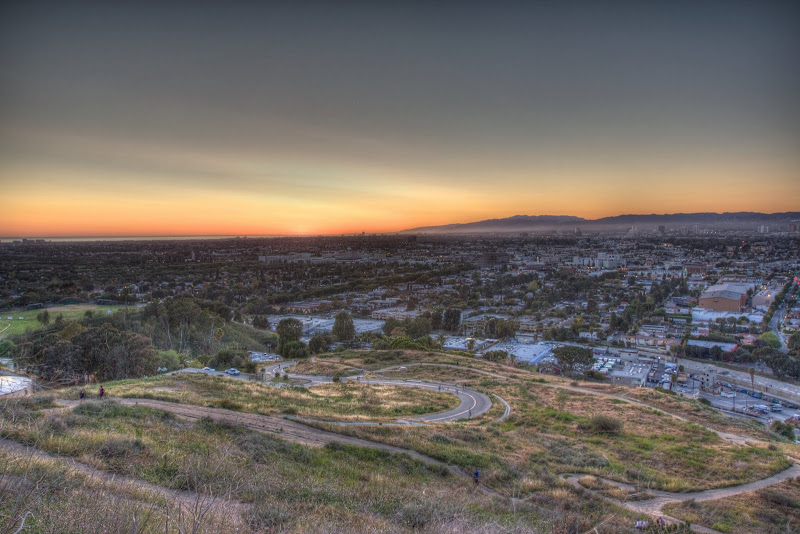 Some photos taken at the Los Angeles County Museum of Art (LACMA):
Do you know what this is? Hint, it's a dog's butt.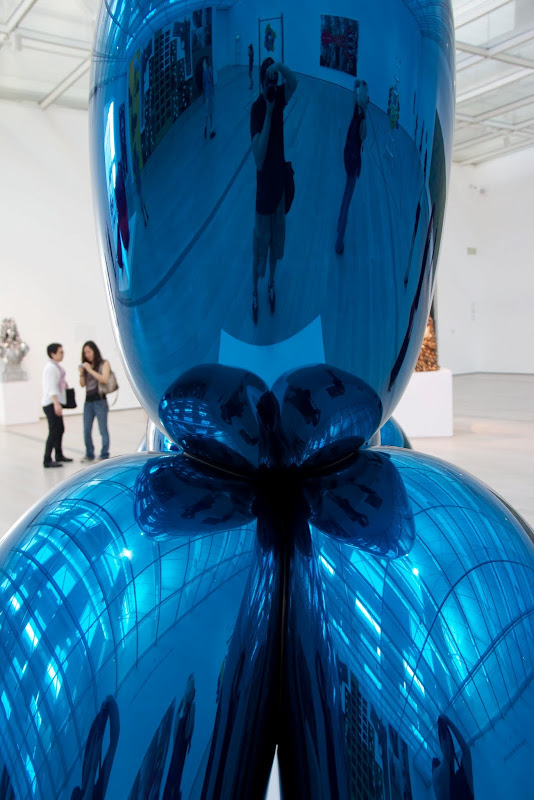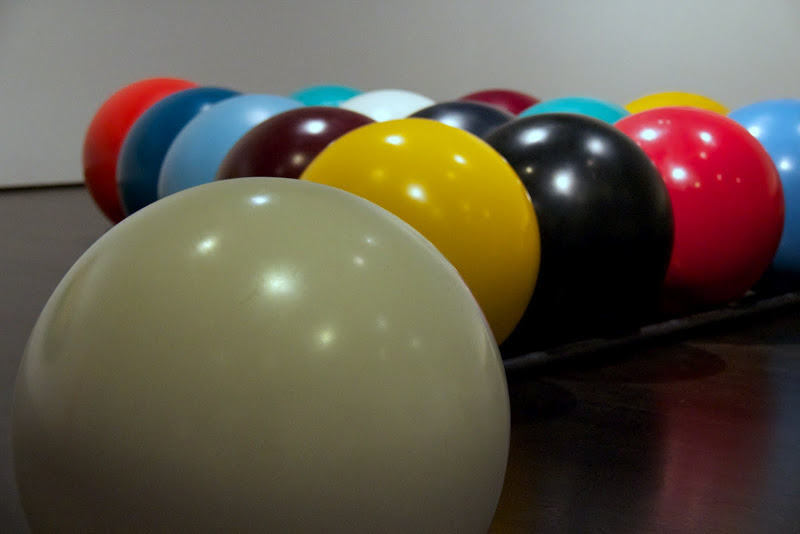 See also