Last night I went to a Designer's Hub meetup at Kleverdog. The topic was Kicking Web Butt: Small Business Web Guide. The presenter was Ed Wu (@edwu) from THINKademic.
The room was primarily designers, which is a nice change for me, as I generally go to developer-centric meetups and events. I hope to be more of a dev-signer (developer/designer).
Here are some of the pictures I took. As usual, you can find the album where I dump all my meetups pictures for this year here.
Pictures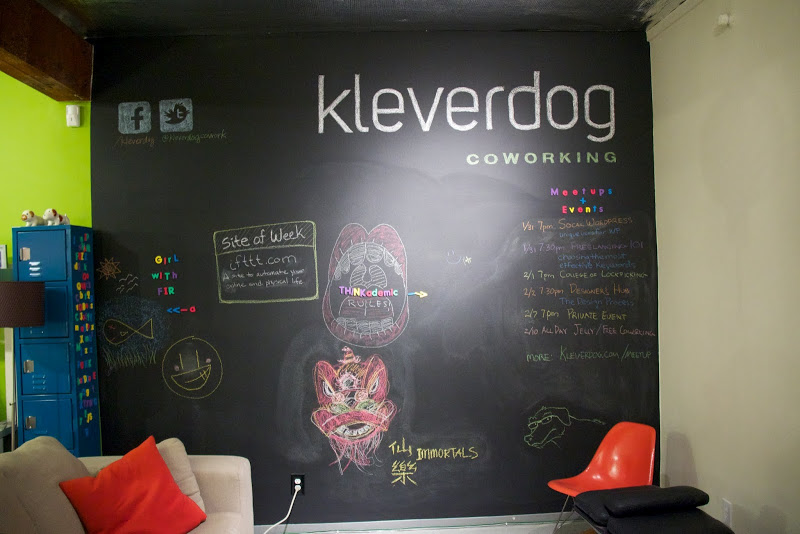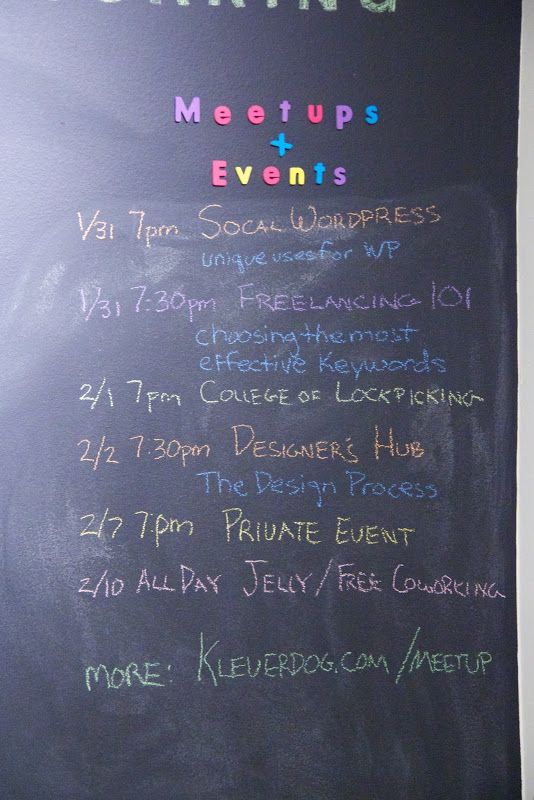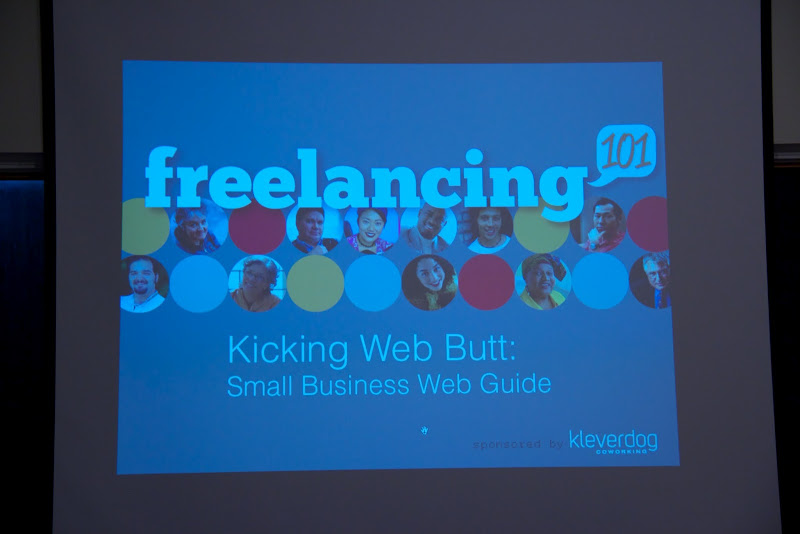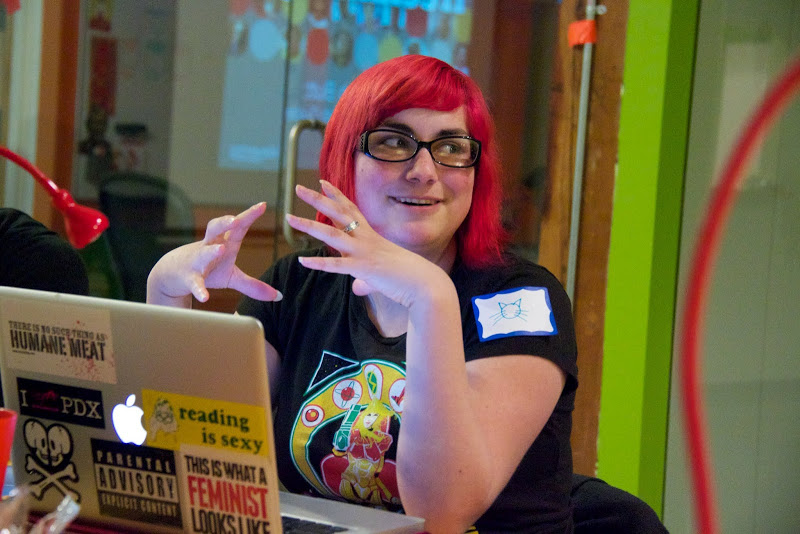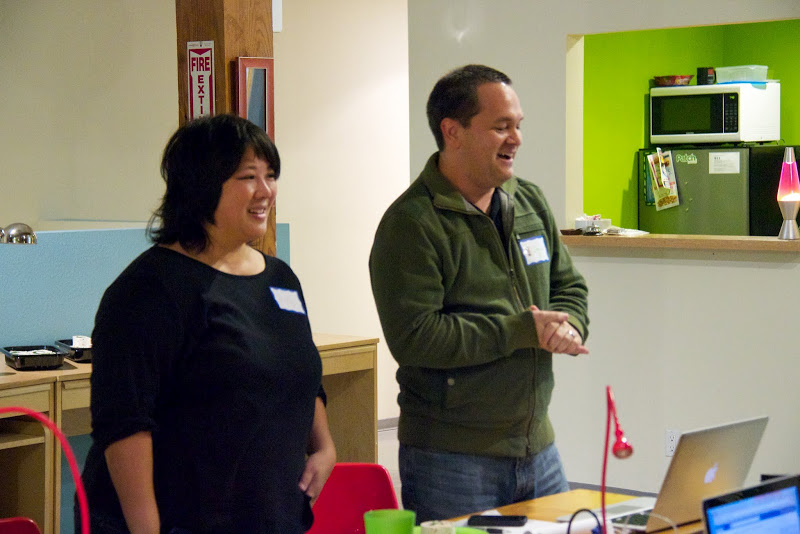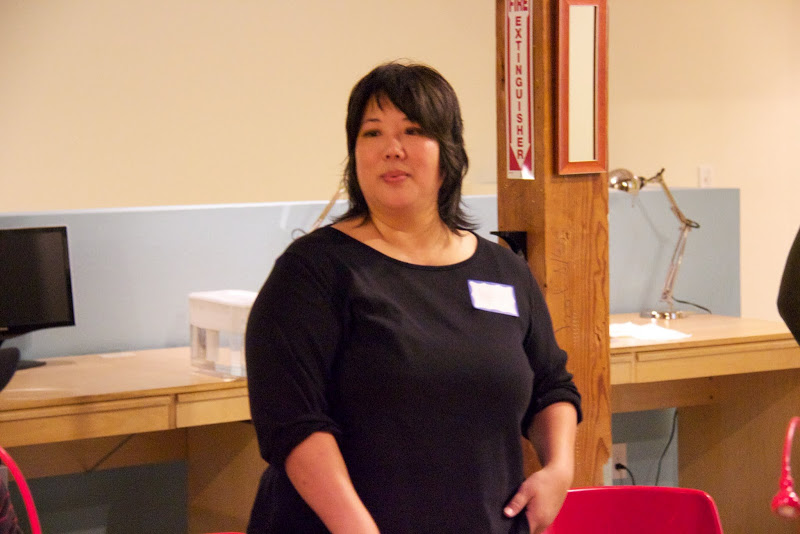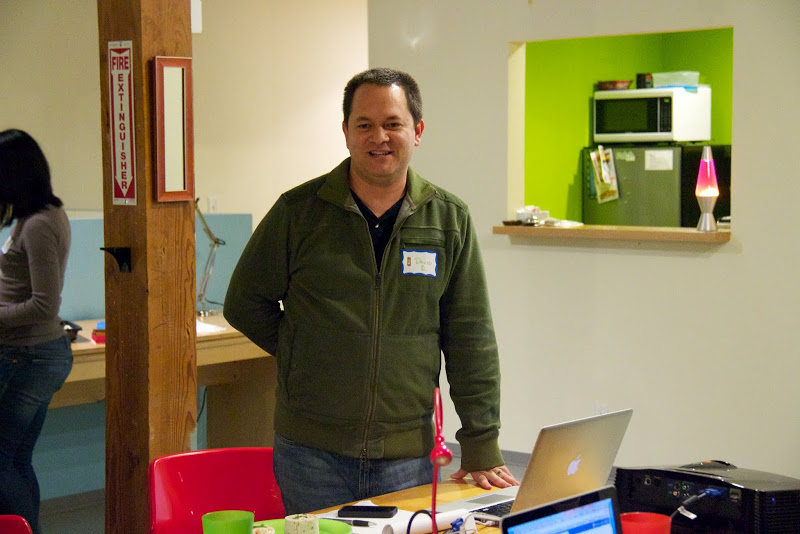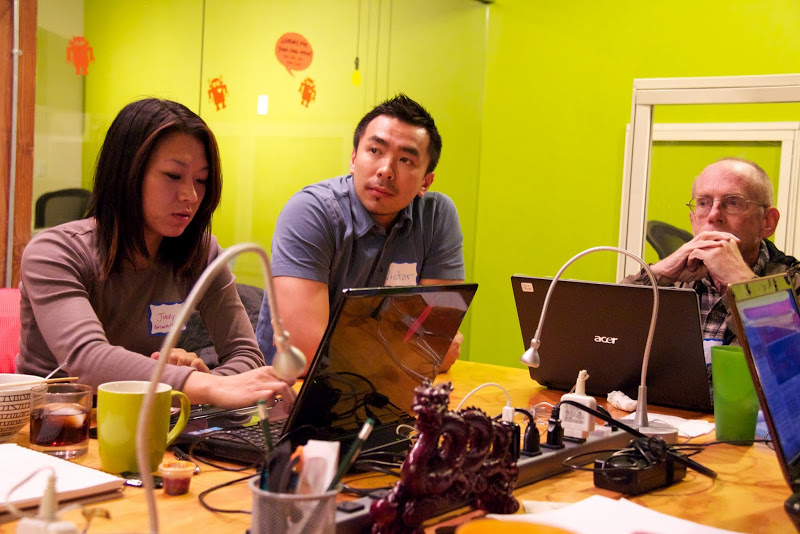 Ed Wu presenting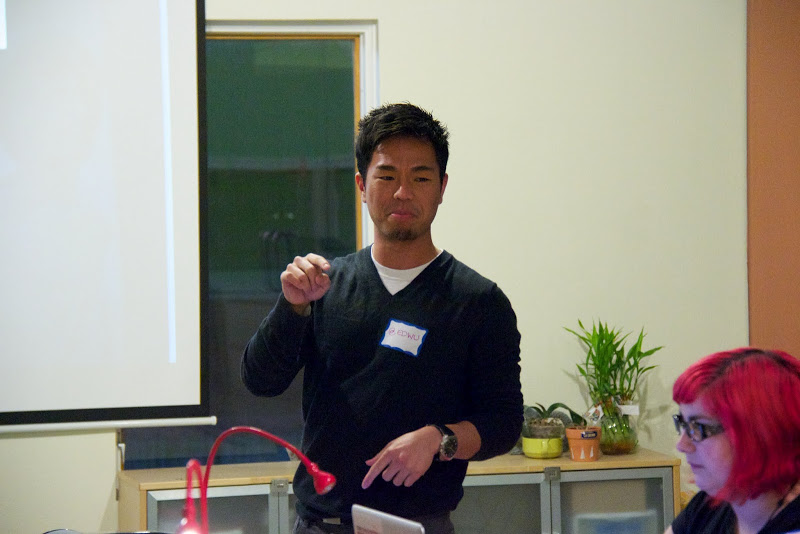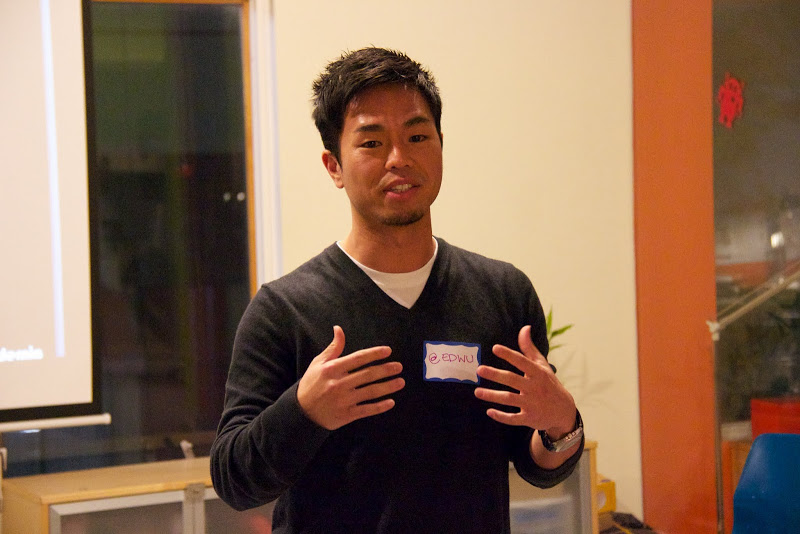 See also