Last night I went to my first MongoDB meetup. They have a twitter account: @lamongodb. The meetup was hosted at Factual Inc.
Anand "Kumi" Nandakumar (@kumi360) presented MongoDB + Node.js design decisions for Jumpspoon. Nuri Halperin presented MongoDB vs. RDBMS.
Overall a good group. I look forward to attend future meetups and learn more about how mongodb is being used.
You can find the pictures I took at meetups in 2012 in this album. Here are some of the pictures I took:
Pictures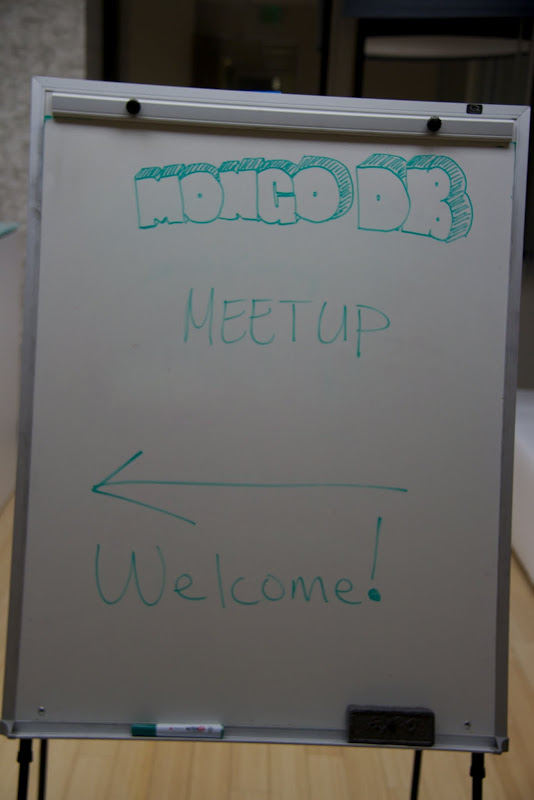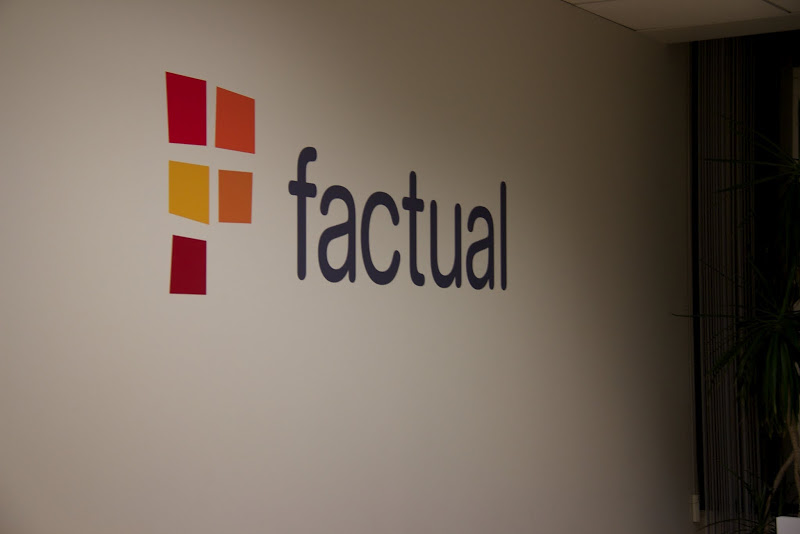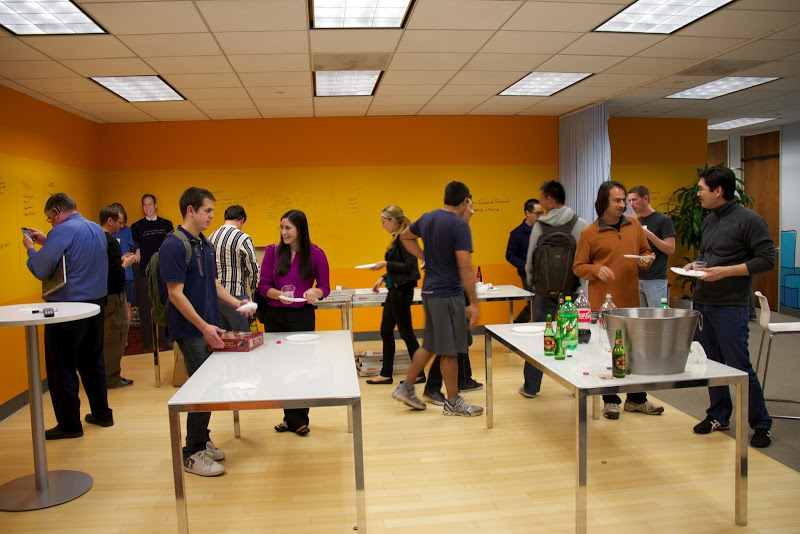 Joe Devon (@joedevon)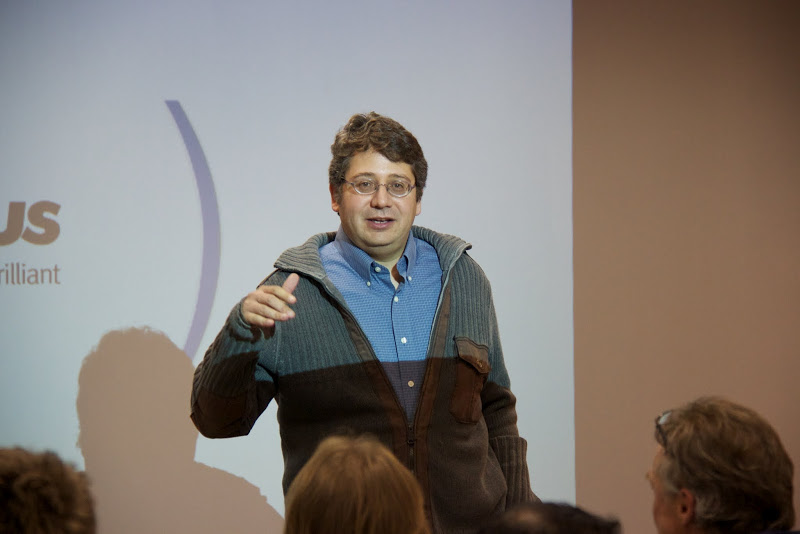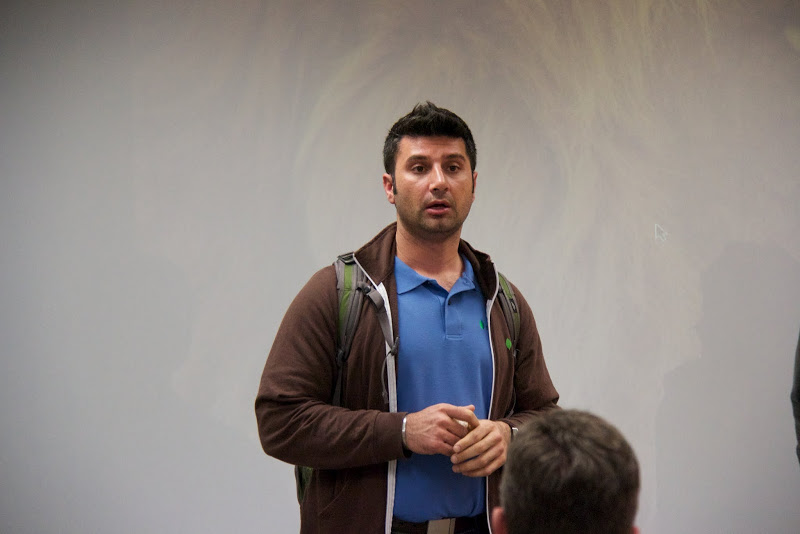 Anand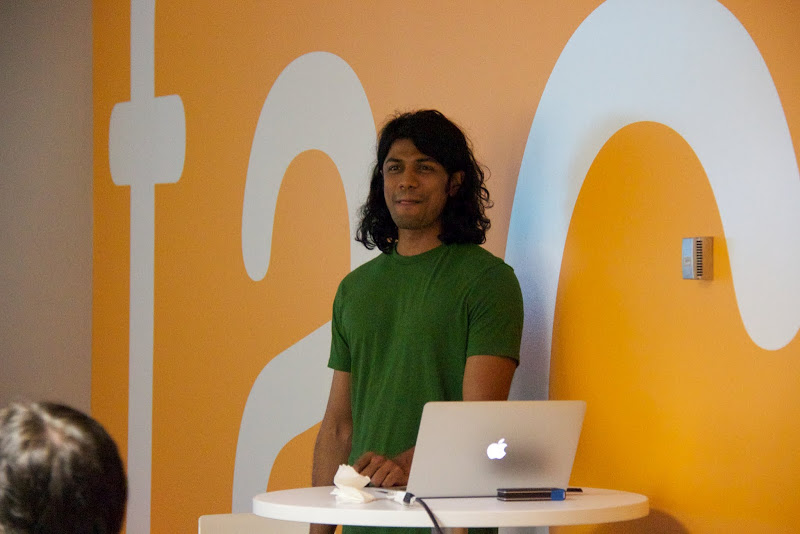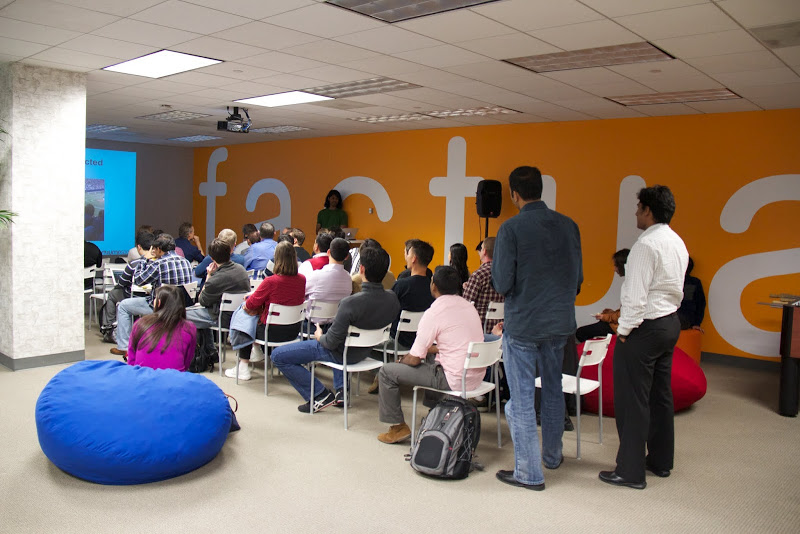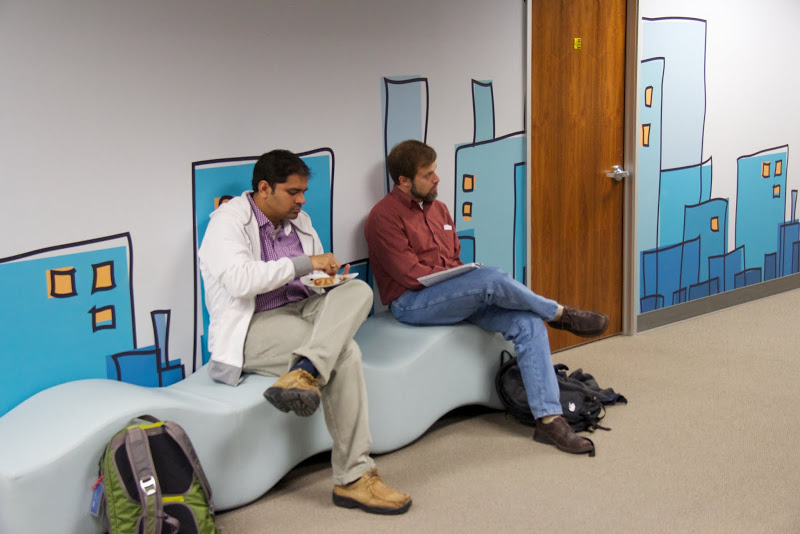 Nuri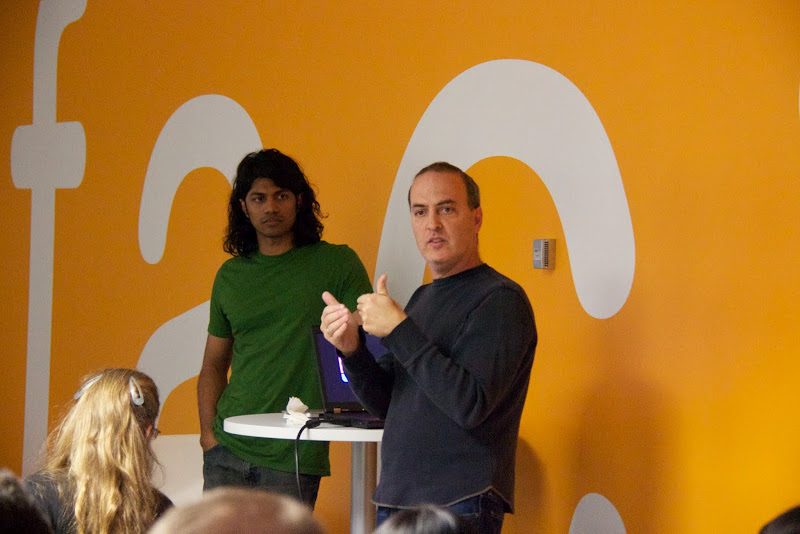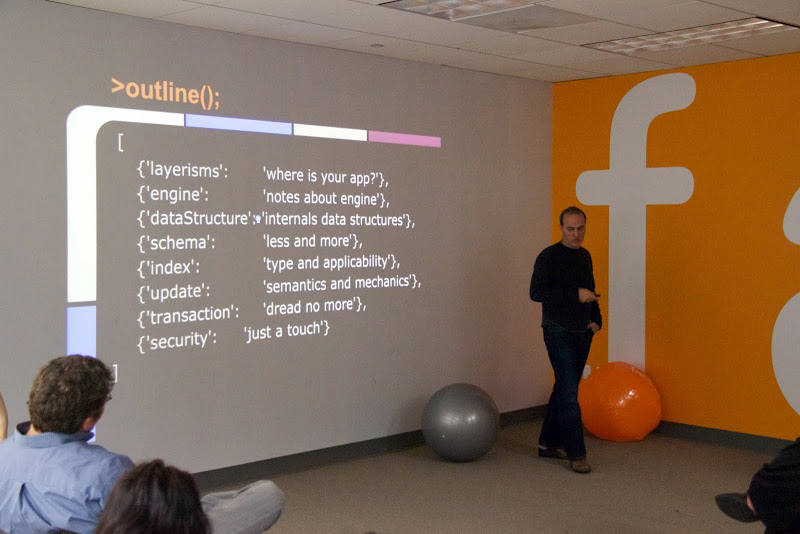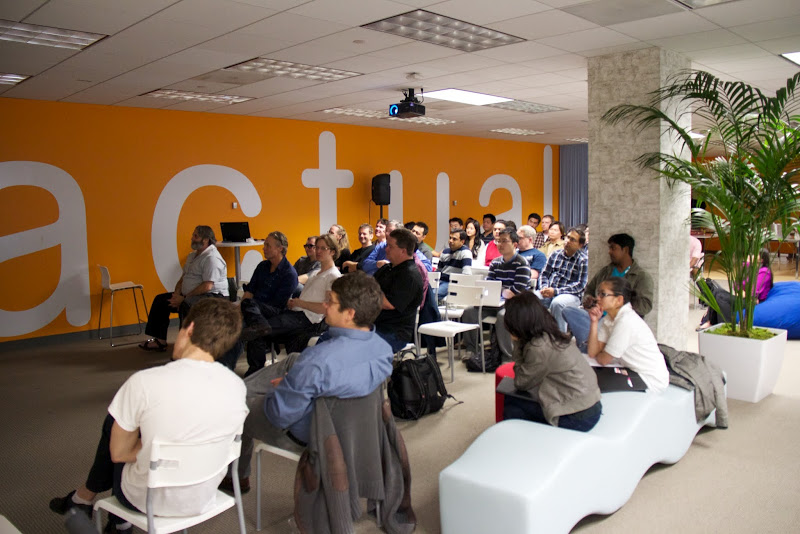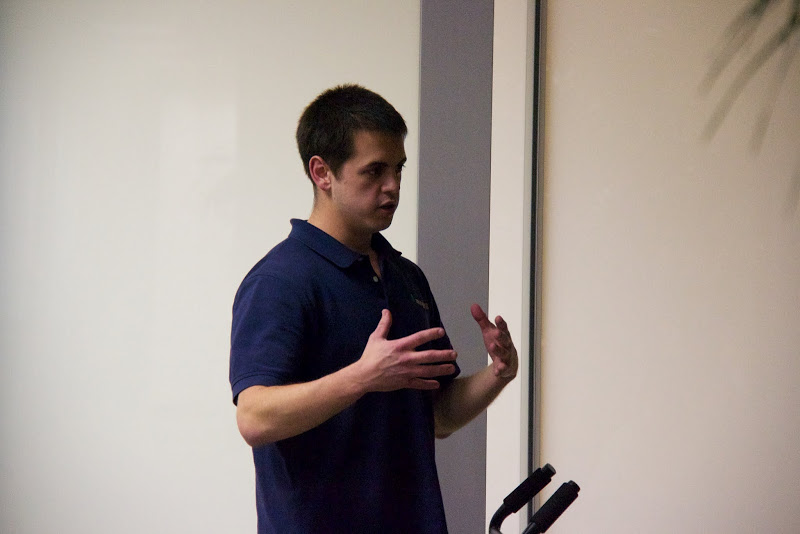 See also