Since I moved to LA, I've been without my old PC that runs XBMC. For a Home Theater PC (HTPC), the PC is decent, but it's large, loud, and not in California. So I went on Amazon and bought the Western Digital WD TV Live Streaming Media Player for $90 US. Behold, my new HTPC.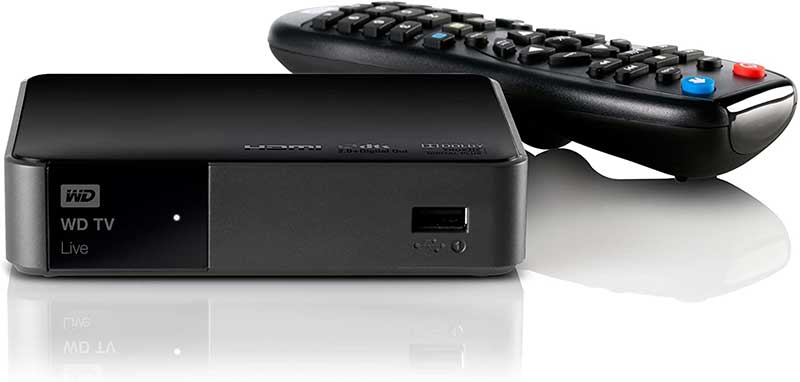 I've been using it for a few days, and overall I'm pretty happy with it. I was able to hook up my external USB hard drives to a D-Link DUB-H7 High Speed USB 2.0 7-Port Hub, and connect that to my new HTPC. It detects all the externally connected drives, but it won't mount them all at once– you'll have to swap through the user interface, which is pretty simple.
Oh, I also recommend getting some HDMI cables, to make wiring simple.
So now I can watch all my movies, TV shows, tech videos, and so forth, on a big screen LCD TV. For those of you that own a lot of digital content and don't want to build your own HTPC, this is an incredibly cheap and simple solution. I highly recommend it.
See also