Last night I went to LA's Designer's Hub Meet and Greet event hosted at Kleverdog, a co-working space located in Chinatown. This was their first event. It was a very nice meetup about essentially building a community of designers. There were a lot of ideas thrown out about what the group could be about. I personally would like to have a community to turn to, in-person, for me to learn more about the tools and techniques in graphics design– notably Photoshop, Lightroom, and Aperture.
I had a great time and look forward to the next meetup that I can attend. Thanks to Kleverdog for hosting and sponsoring the pizza!
Kleverdog Coworking
418 Bamboo Lane, Suite A
Los Angeles, CA 90012
A picture dump of all pictures I take at meetups this year can be found here .
Pictures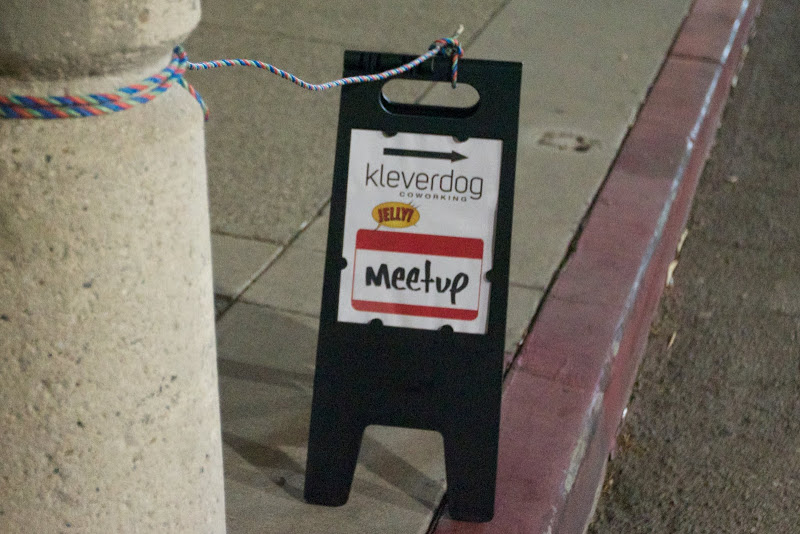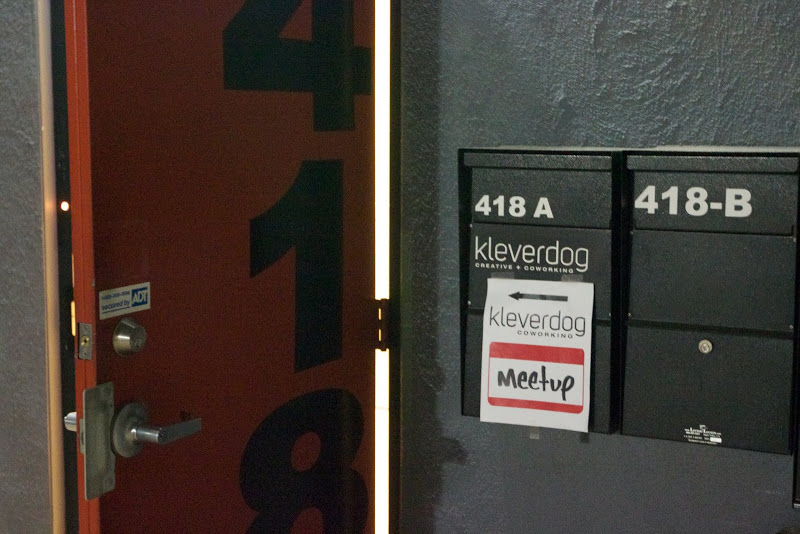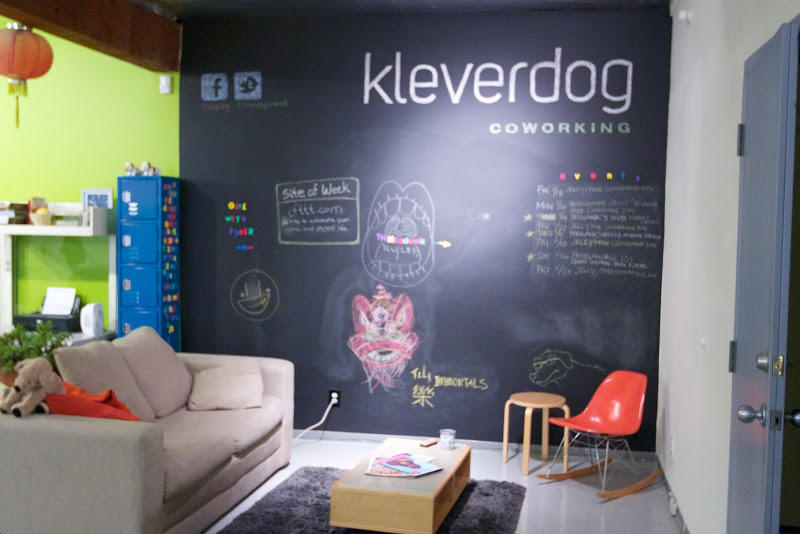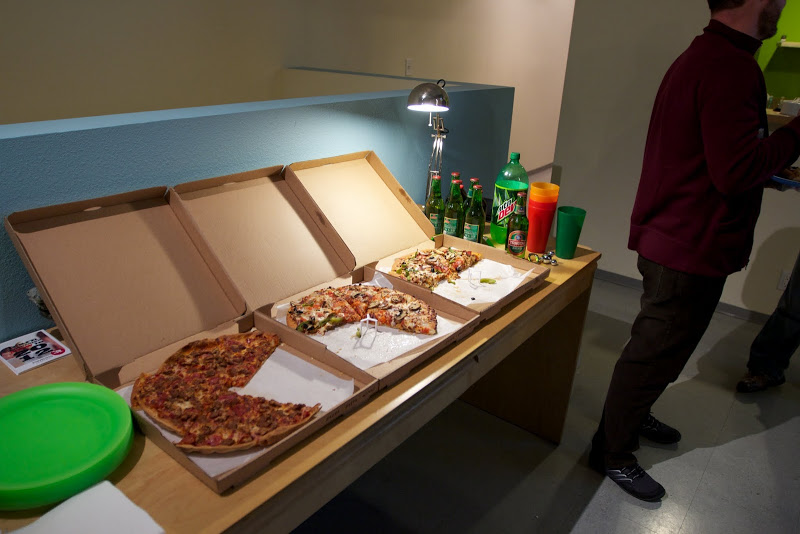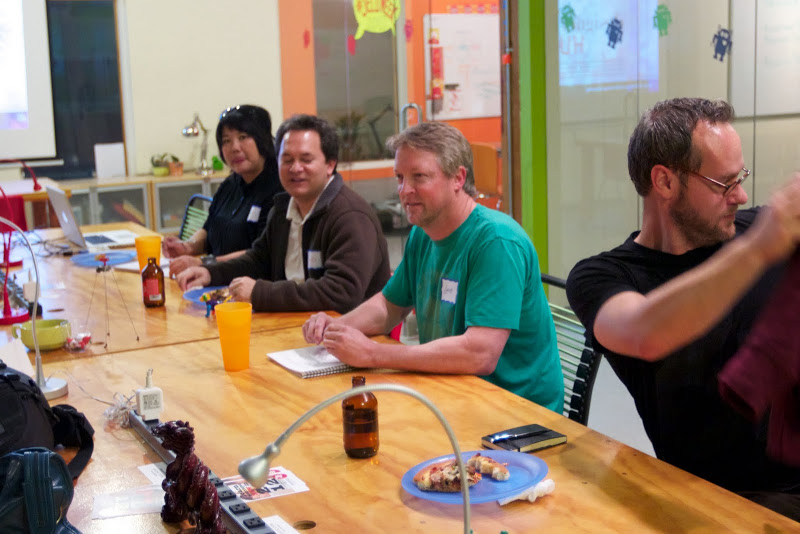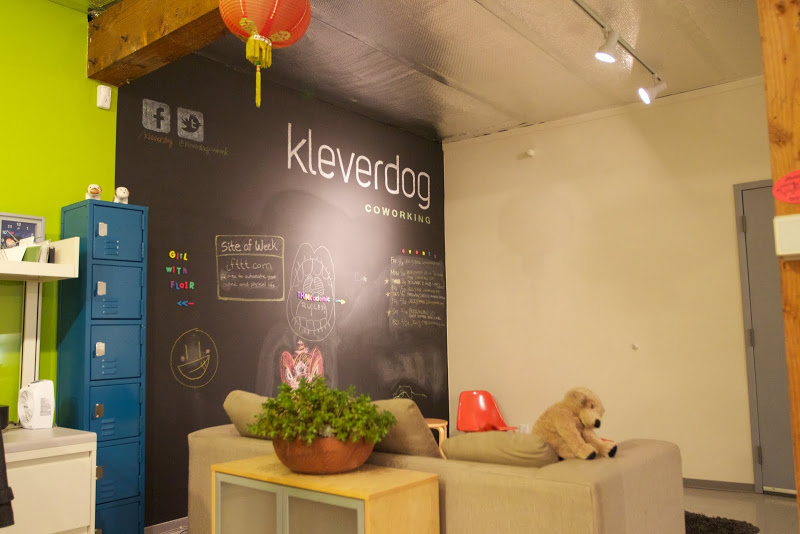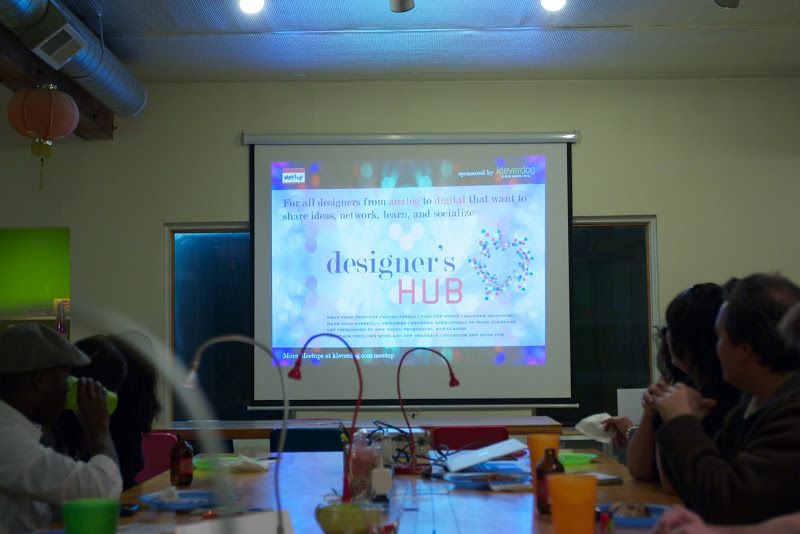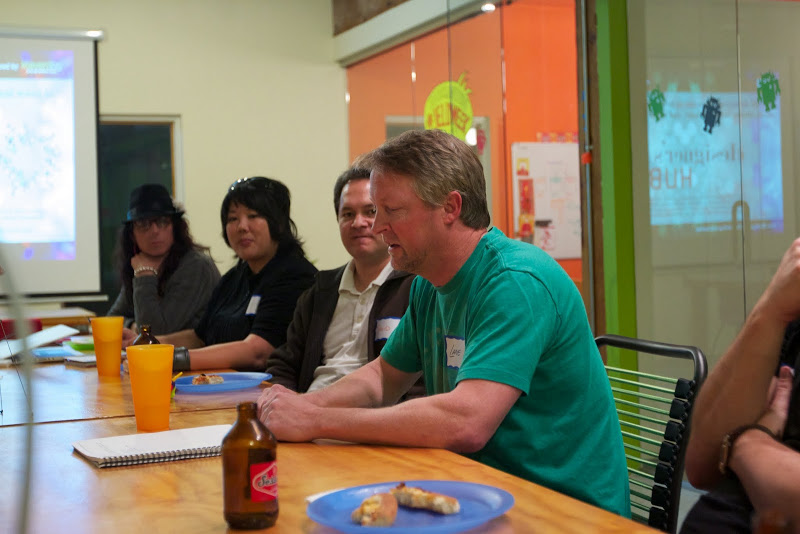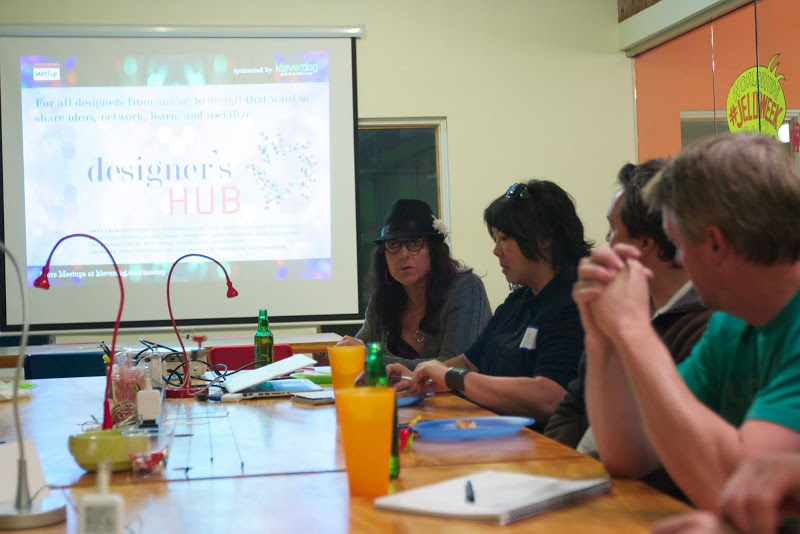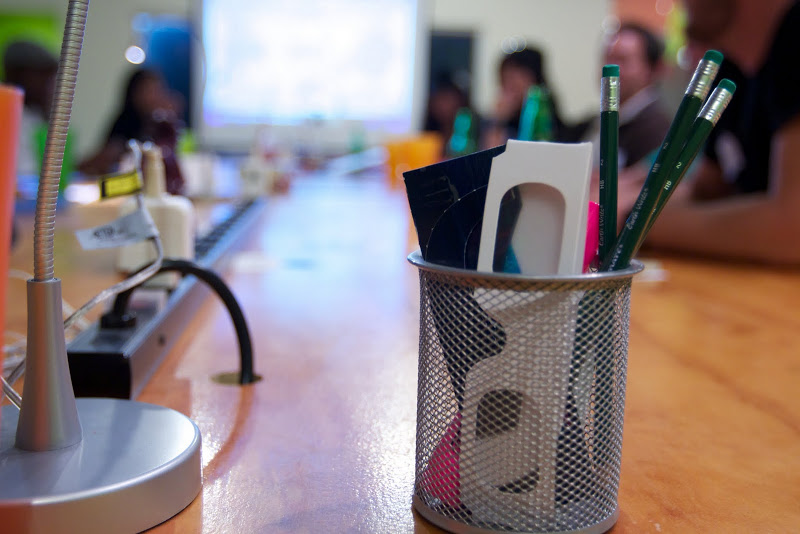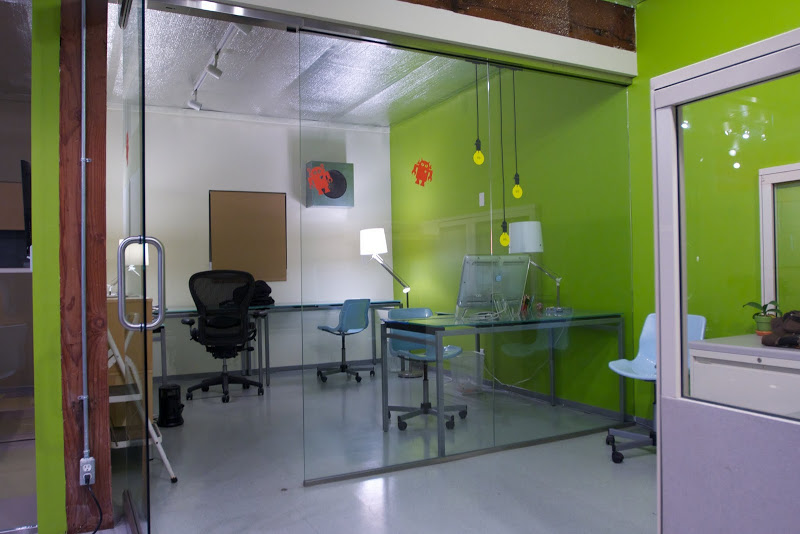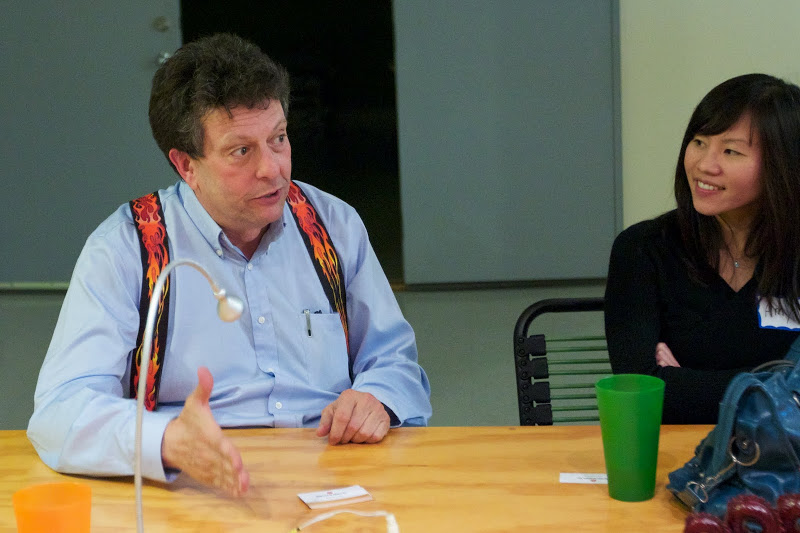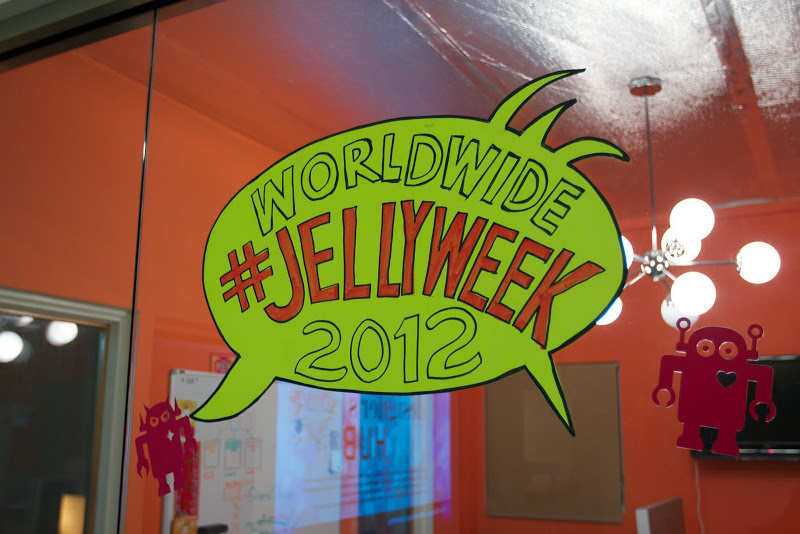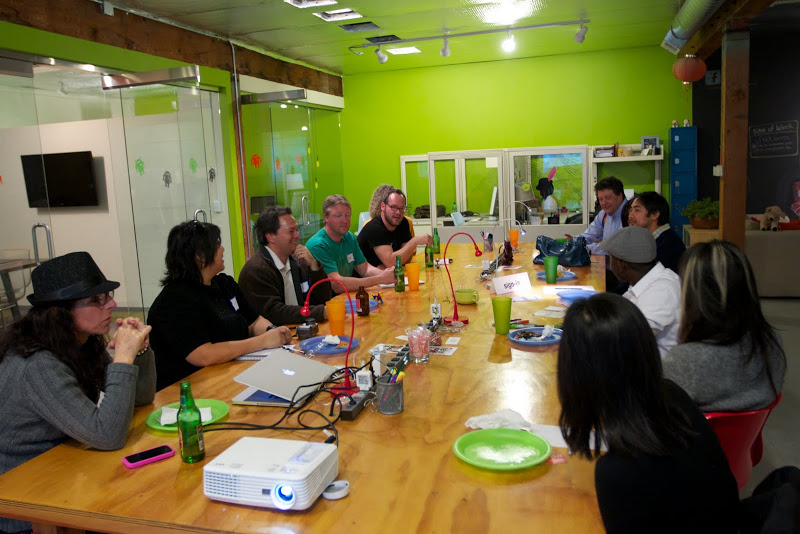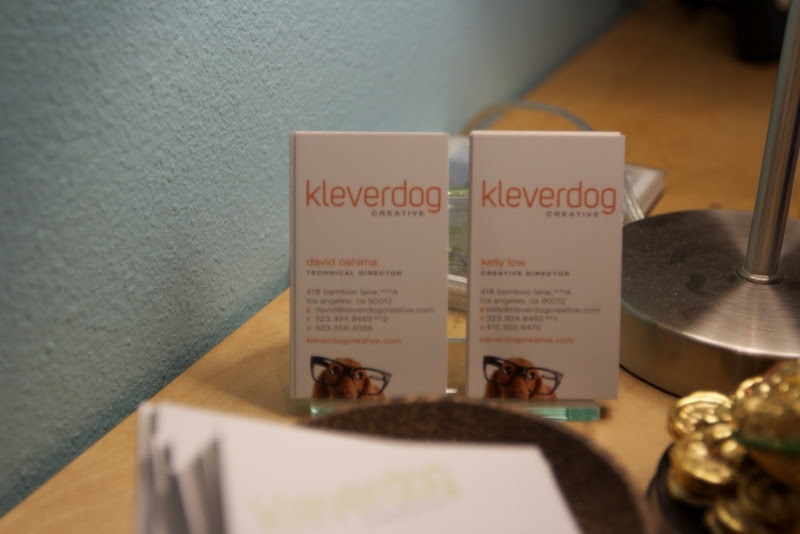 See also