On my way to Los Angeles from San Diego, I had the opportunity to stop by the Blizzard HQ in Irvine, California. I must say that they have an awesome campus with very developer/designer friendly offices. Toys and models everywhere!
Here some pictures, full set of pictures can be found here.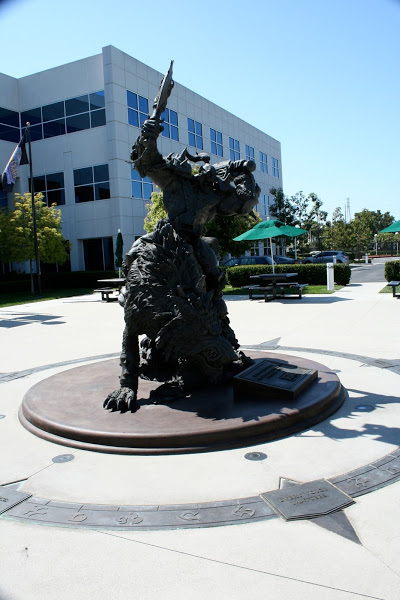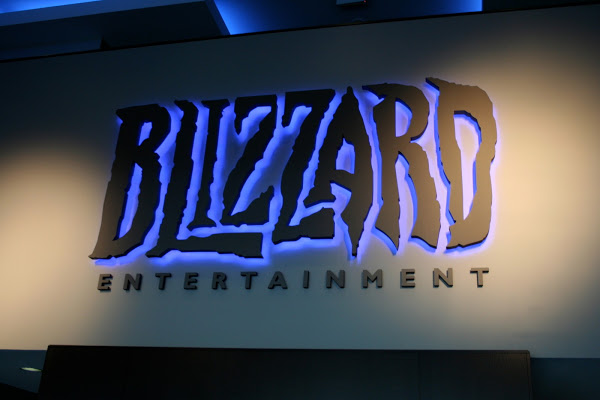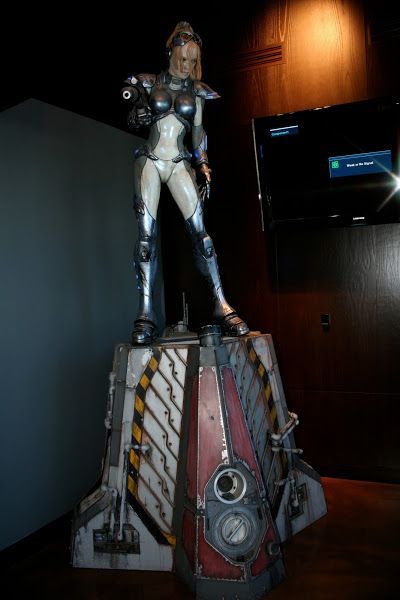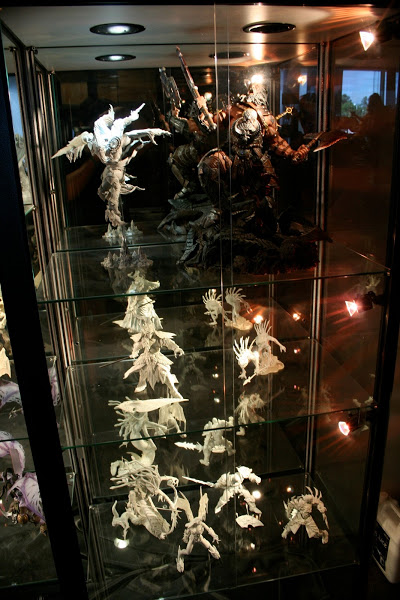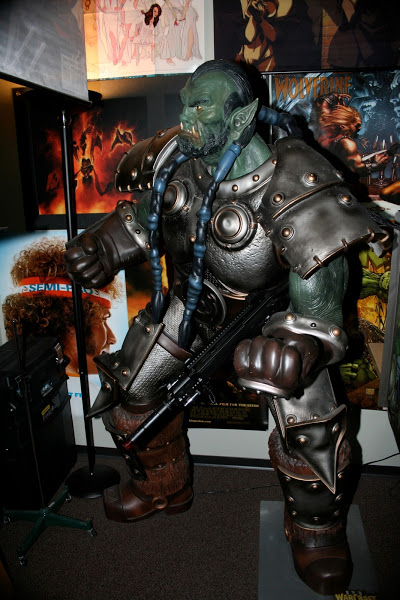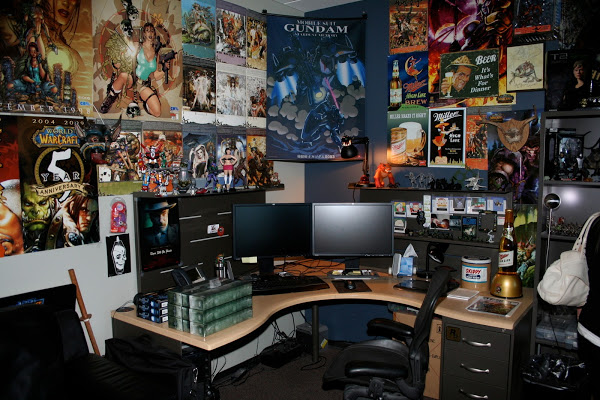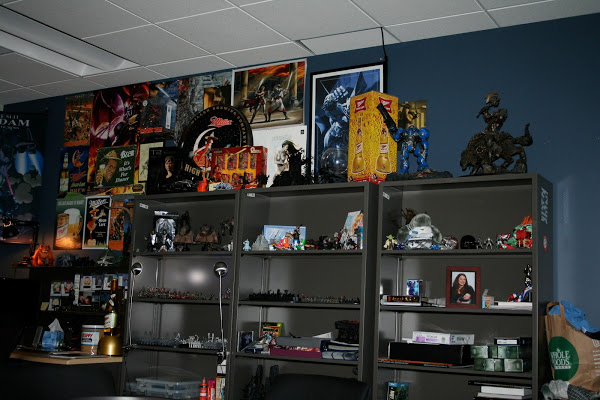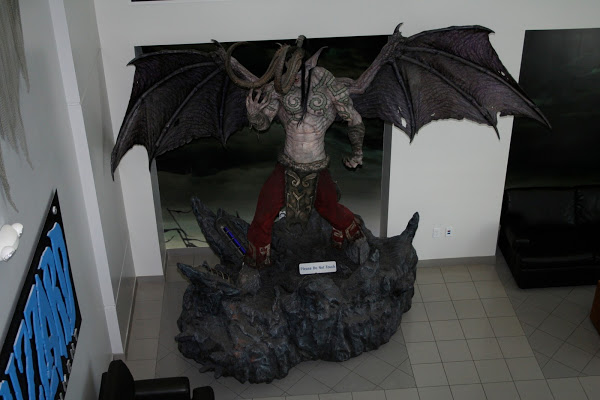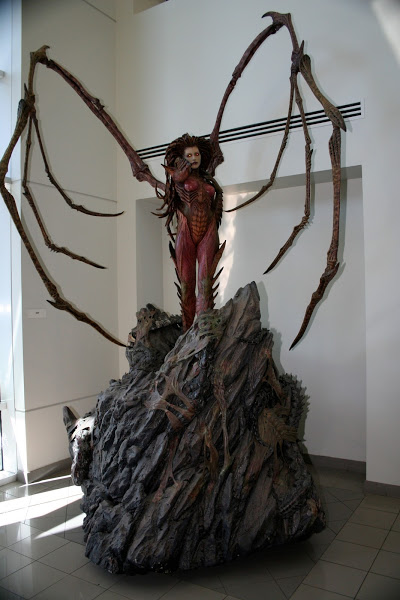 For more pictures, check out: Inside Blizzard Headquarters [PICS].
See also