A few days ago my niece visited Chicago for the first time and I took her around to see and eat some of the best my city has to offer. Although I've visited John Hancock Observatory before, I haven't been up to Willis Tower (specifically the Skydeck) since it was called the Sears Tower.
The challenge with taking photos at these locations was that we went up right after it rained and there were a lot of cloud/fog surrounding Chicago. Not to mention the windows at Willis Tower are incredibly dirty!
Here are some basic tips to improve your photos:
Bring your camera right up to the windows to reduce light reflections.
Use your coat to help block out rear reflections. It really helps to have a friend hold up your coat behind you or your camera. You can also use the railings.
Get low and steady. Although you can't bring a tripod, you can bring a gorillapod.
All my editing was done purely in Adobe Lightroom.
Willis Tower
Chicago Lights at Willis Tower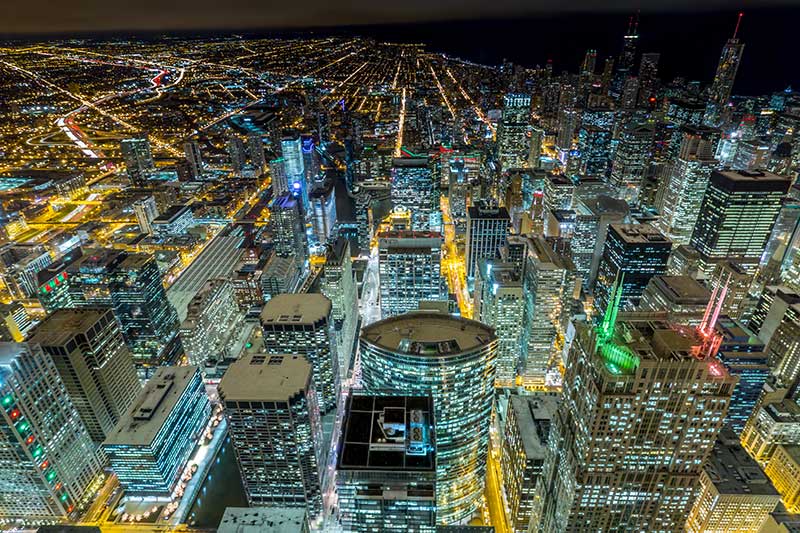 West of Willis Tower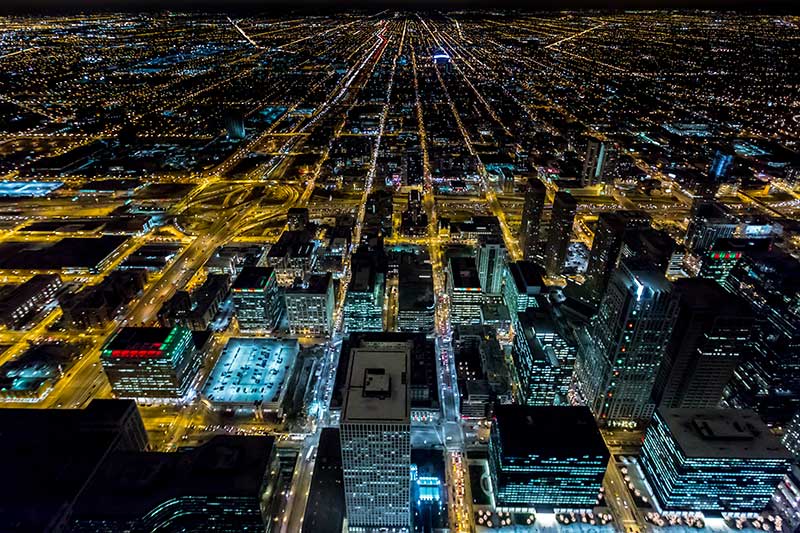 North of Willis Tower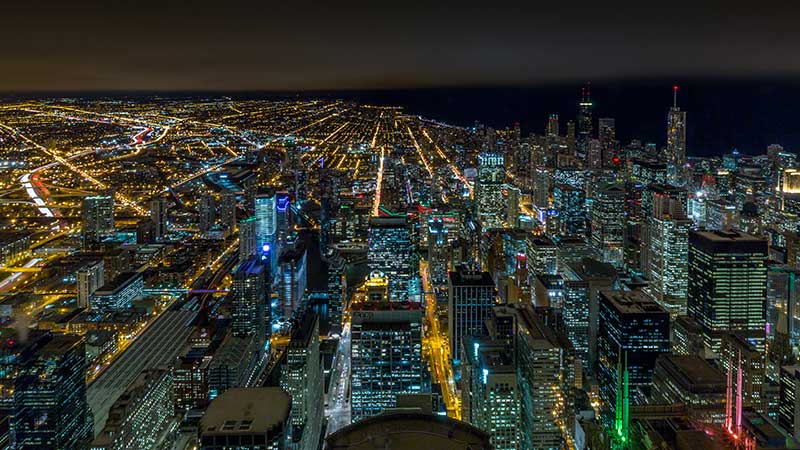 John Hancock Observatory
Chicago from John Hancock Observatory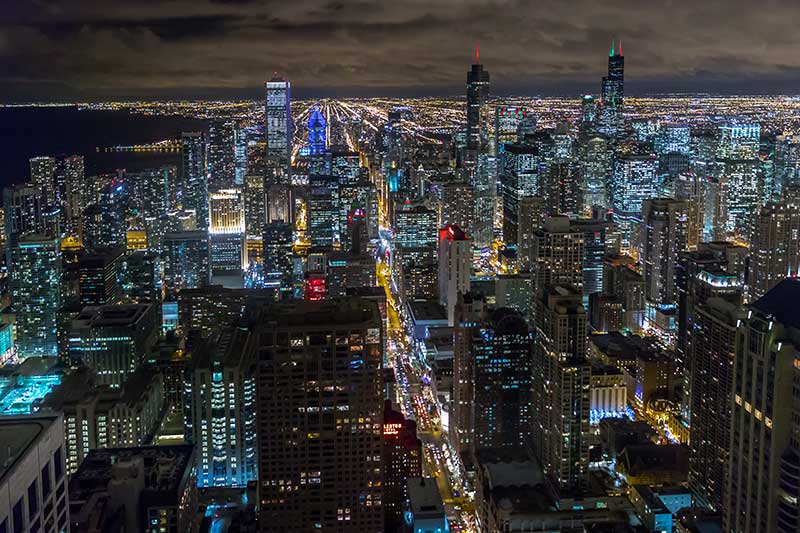 Lake Shore Drive from John Hancock Observatory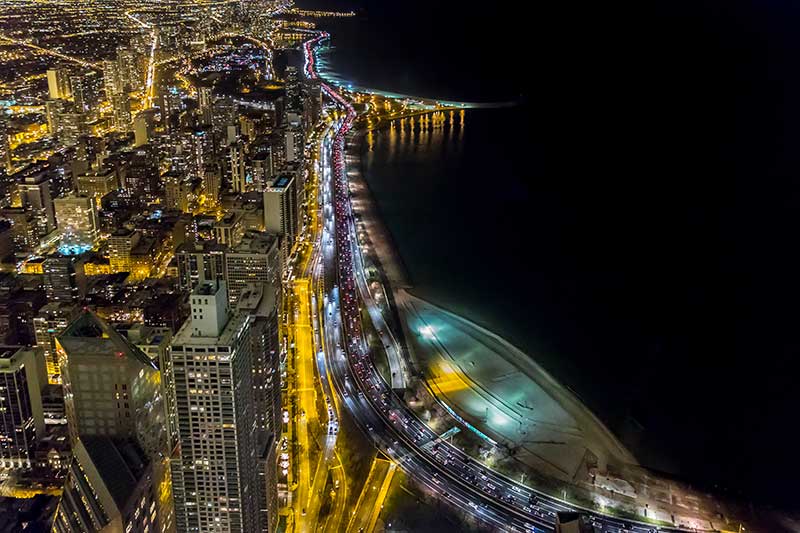 See also