The Oakland Museum of California has one of my photos from San Diego Comic Con on display in their exhibit: Sunshine and Superheroes: San Diego Comic-Con. A few days ago I had the opportunity to visit and took some photos.
The exhibit runs from May 23, 2014 to May 31, 2015.
Below is the photo I took at SDCC in 2013 that they used. It's taken on the escalators leading up to the ticket booths.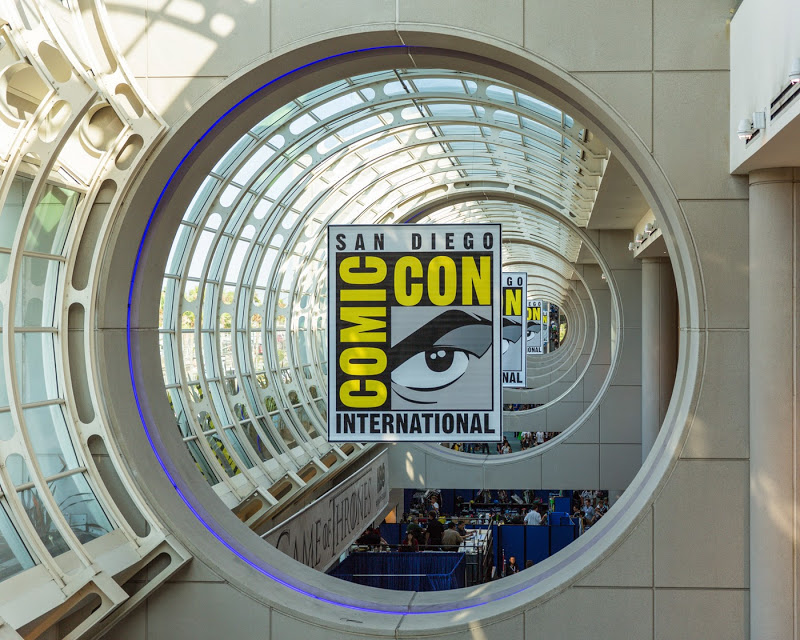 Full set of photos can be found here.
Here are some of my pictures from the museum and the SDCC exhibit: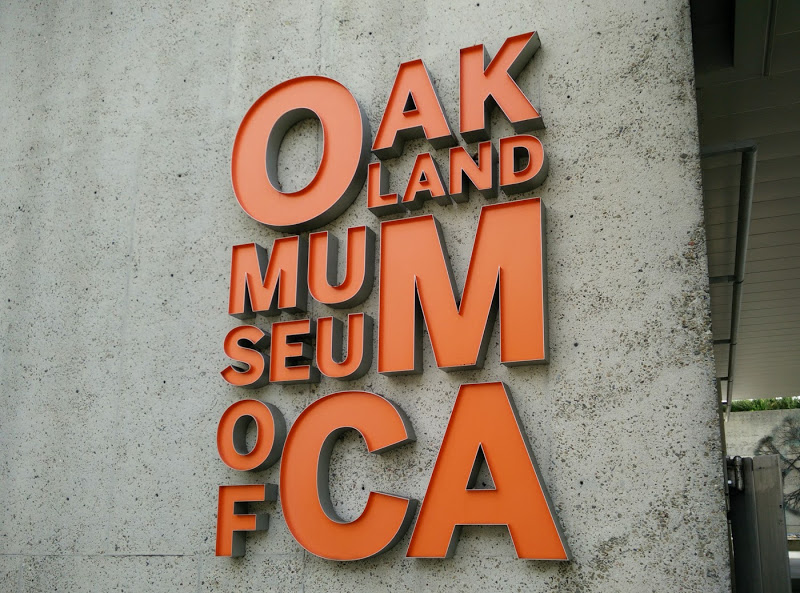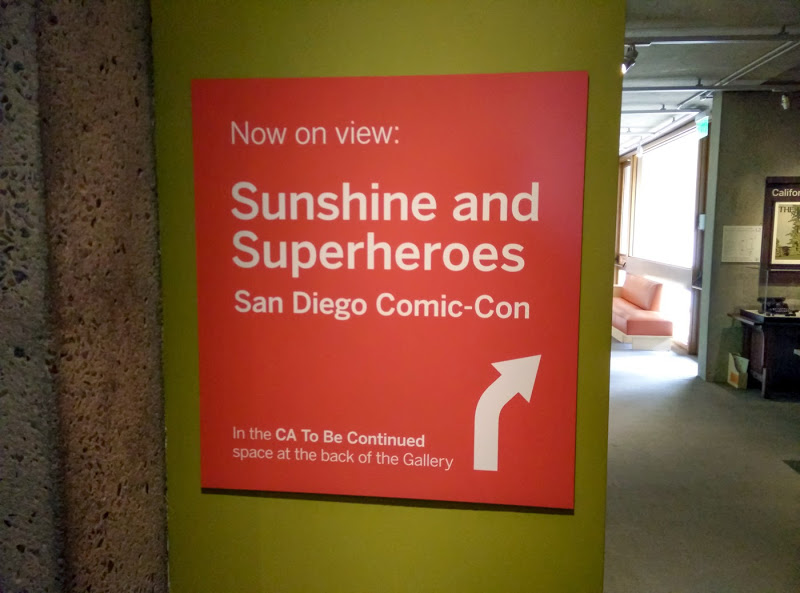 That's me standing in front of my photo blown up to the size of a wall!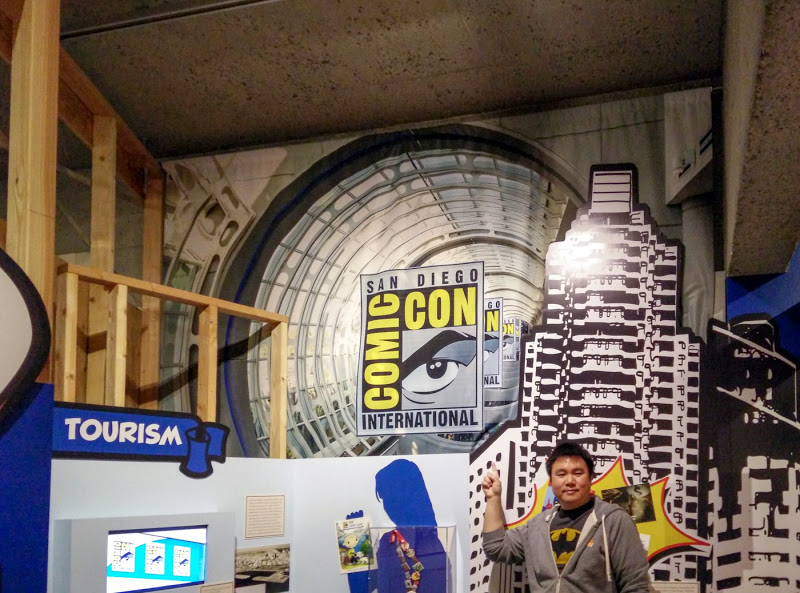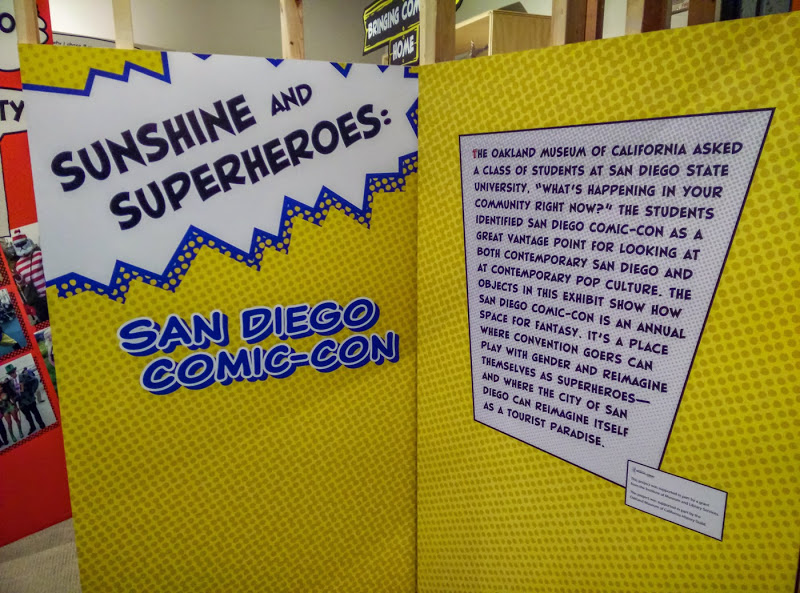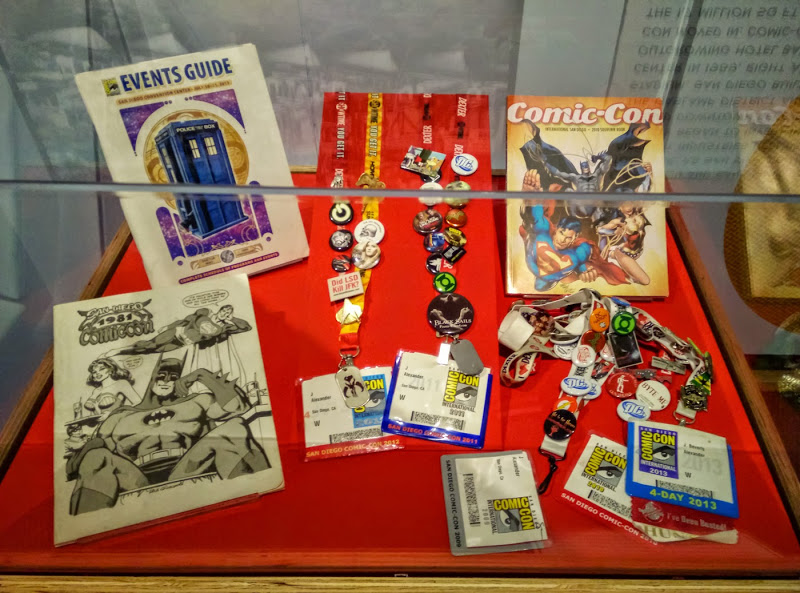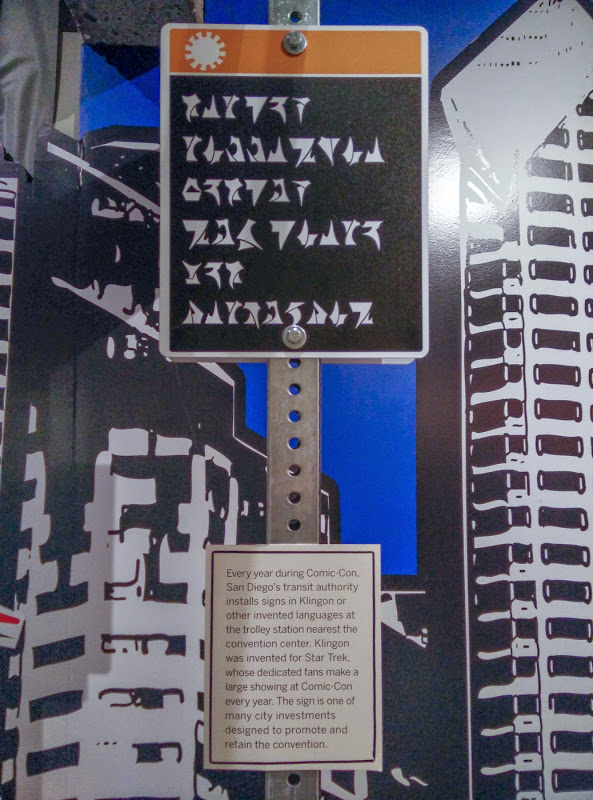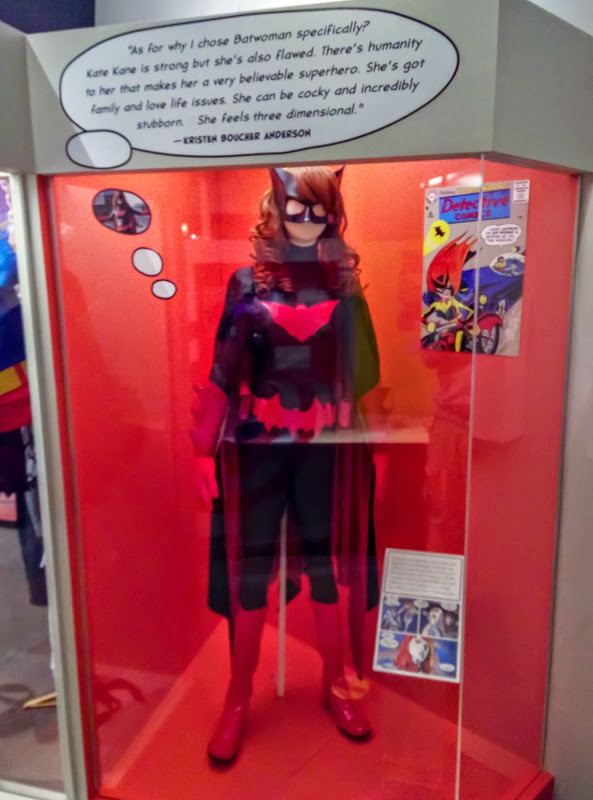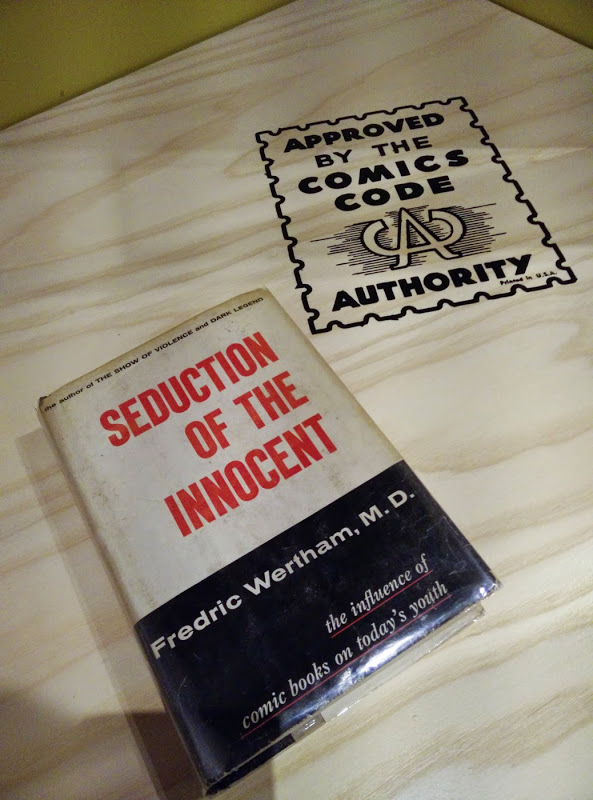 The museum is comfortably small and had a lot of school children visiting. If you are in the area, give it a visit.
See also