I'm back in Los Angeles now from traveling to cities like Toronto, San Francisco, and Chicago the past few months. I've been using 500px to research nice locations for these photos and it's really paid off– I'm very happy.
If you haven't noticed, I've been pushing my 500px account for my photos. I'll have a separate blog post on that soon too, once a print I ordered arrives so I can give it a more thorough review. What I really like is that I get a 35% discount for ordering my own prints, which makes sense since they're mine. But some friends/family have been asking me what print material they should go for– again, I'll give my thoughts on that in a future blog post.
I recently bought a shutter release remote cable for my DSLR. Specifically, it's the SMDV Remote Shutter Release Cable. So far, it's been really good. It holds in place well and does what it's supposed to.
I'm starting to do more long exposures now and and less HDR shots. I'm finding that I like there to be lit and unlit sections to a photo or piece of art. I don't need the dark areas to be super detailed and lit up. That's my quick thought.
Here are my photos:
Downtown Los Angeles
Buy prints: https://500px.com/photo/58388314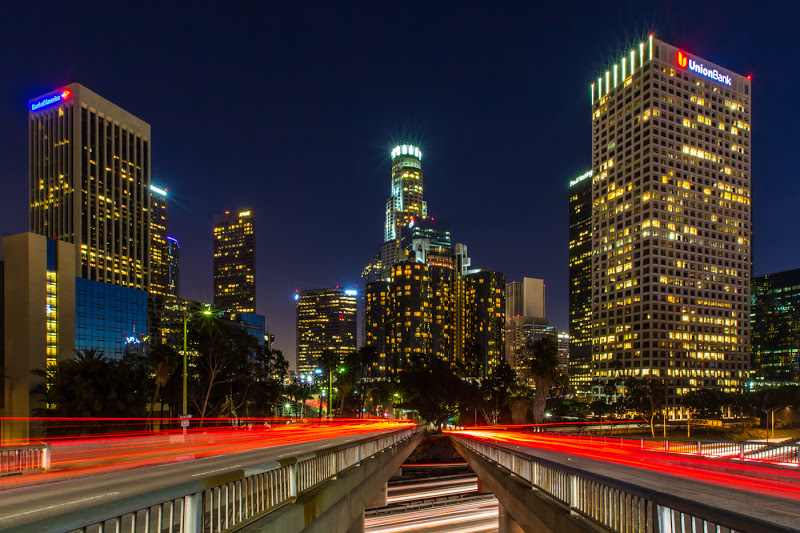 Los Angeles Skyline from LADWP
Buy prints: https://500px.com/photo/58498860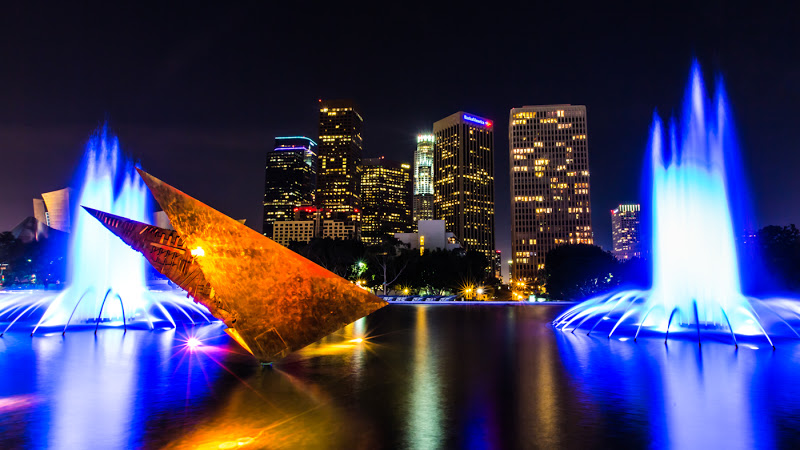 More city and landscape photos from the past few months:
See also