Over the weekend I attended Long Beach Comic Con held at the Long Beach Convention Center It's not as big as San Diego Comic Con nor Comikaze Expo, but it definitely had a more collector's paradise feel to it.
I actually didn't take too many pictures myself as I was head deep in the comic book bins looking for deals on actual comic books. Normally I'm more of a trade paperback (TPB) kind of comic reader, but recently started picking up some individual titles again. I'll try to have a blog post up covering some of my more recent readings.
There also weren't too many people dressed up– but then again I went only on Sunday, the day after the costume/masquerade party. I definitely missed taking pictures of some pretty nice costumes because I was mostly there for the comics, not panels or costumes really. Sorry to disappoint if that was what you were hoping for!
Full album can be found here.
Pictures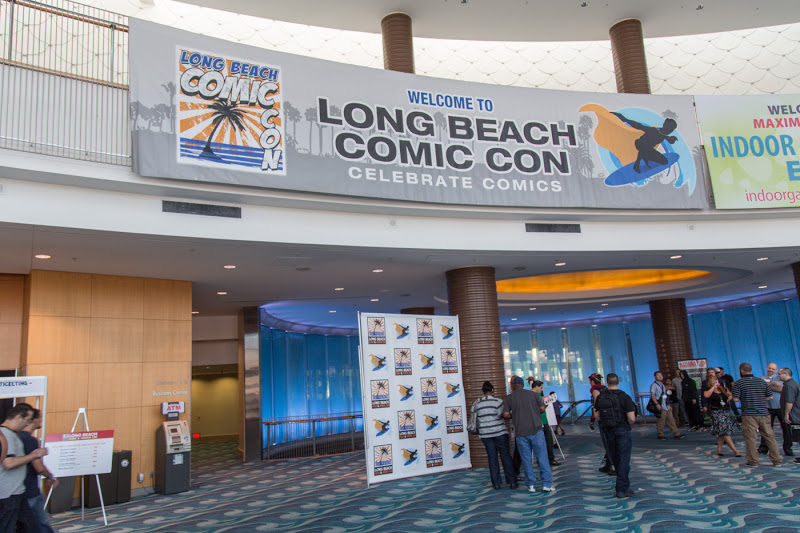 Went to the Valiant Comics panel.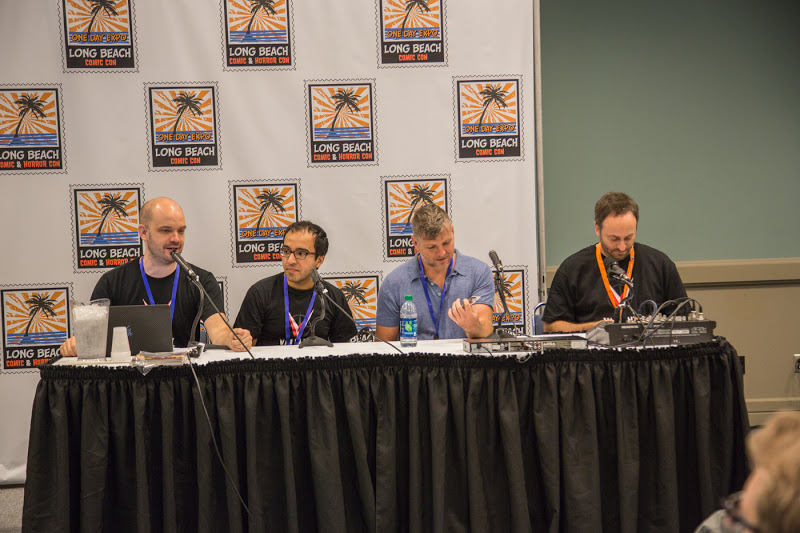 Dinesh Shamdasani, CCO of Valiant in the middle.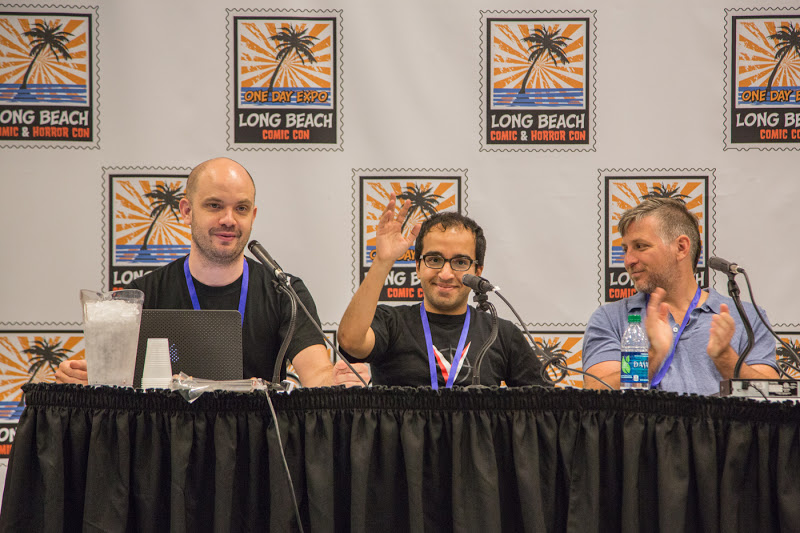 Joshua Dysart, the writer for Harbinger.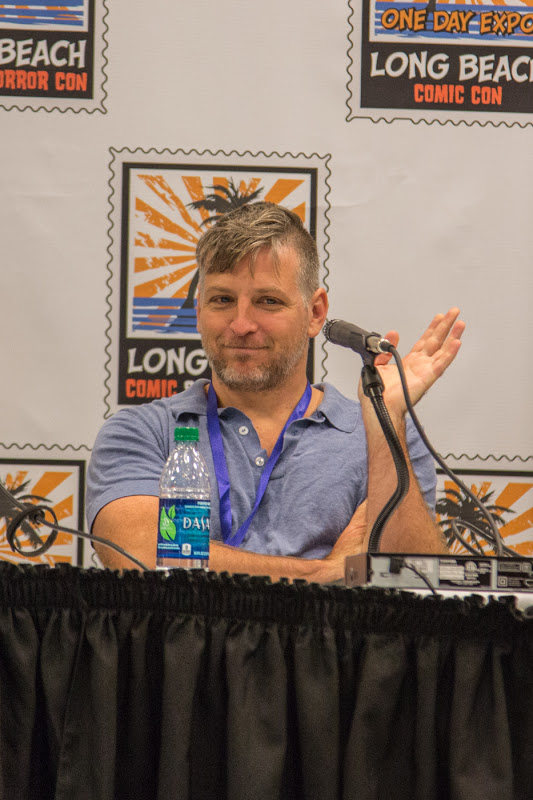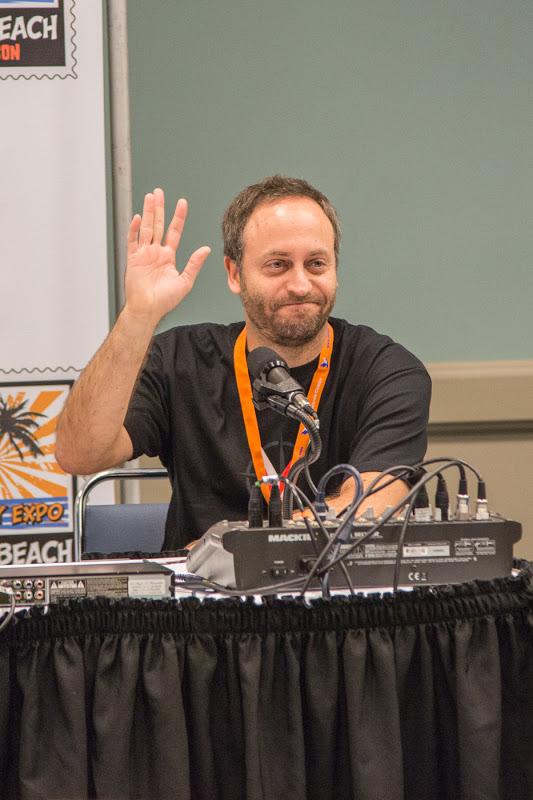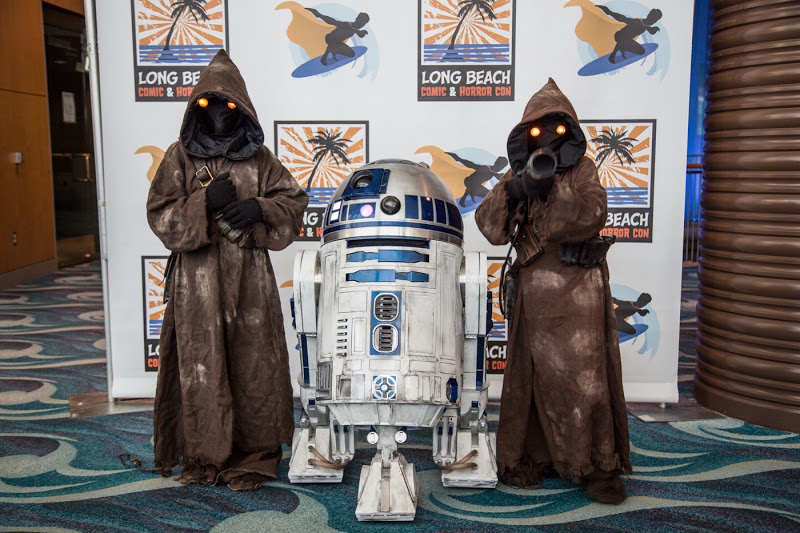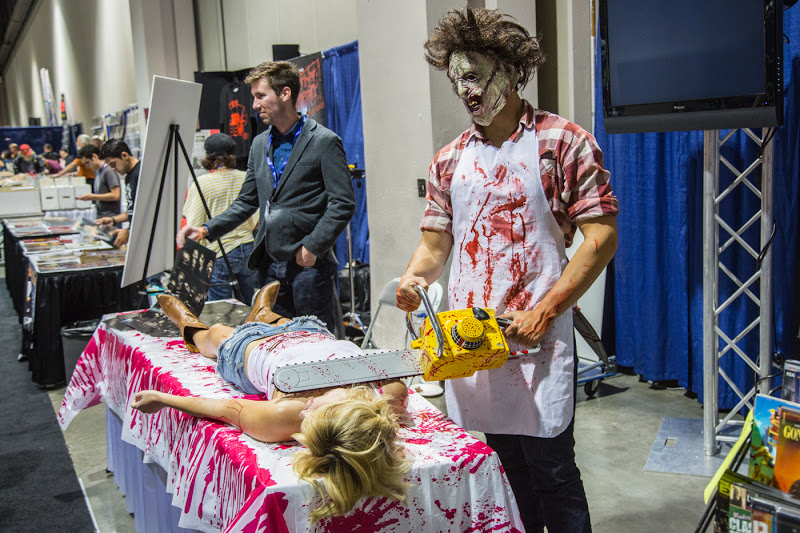 Rocksteady!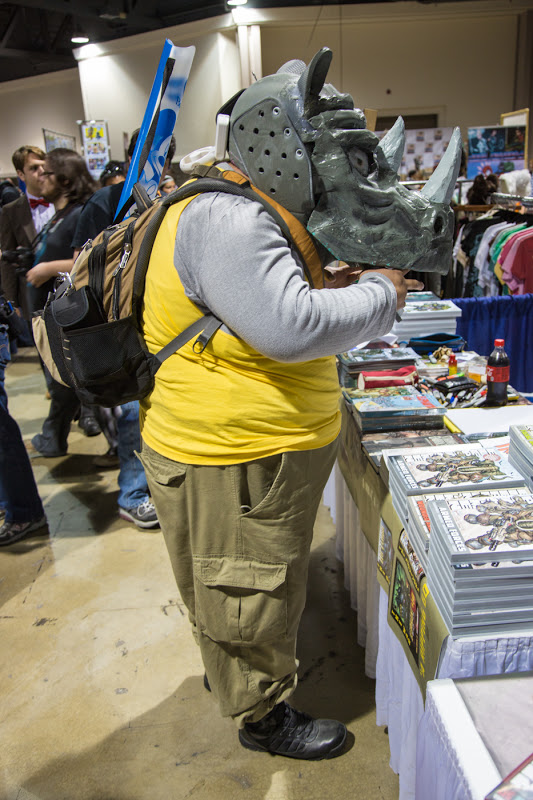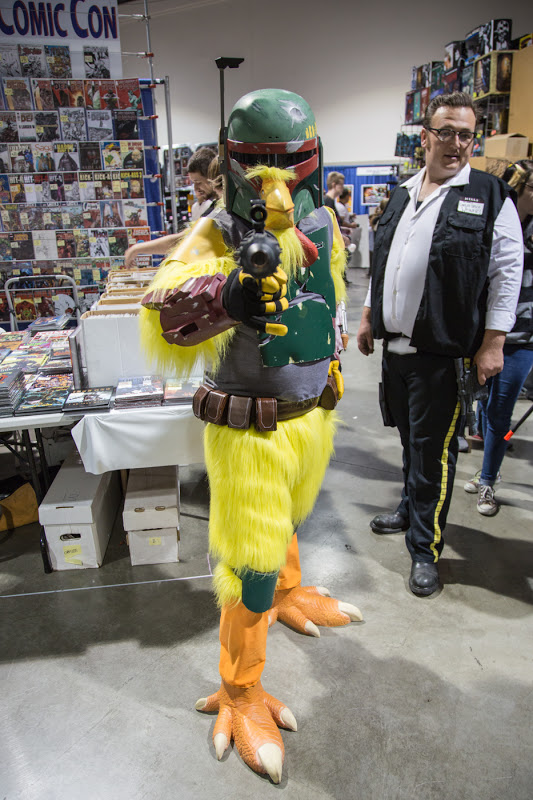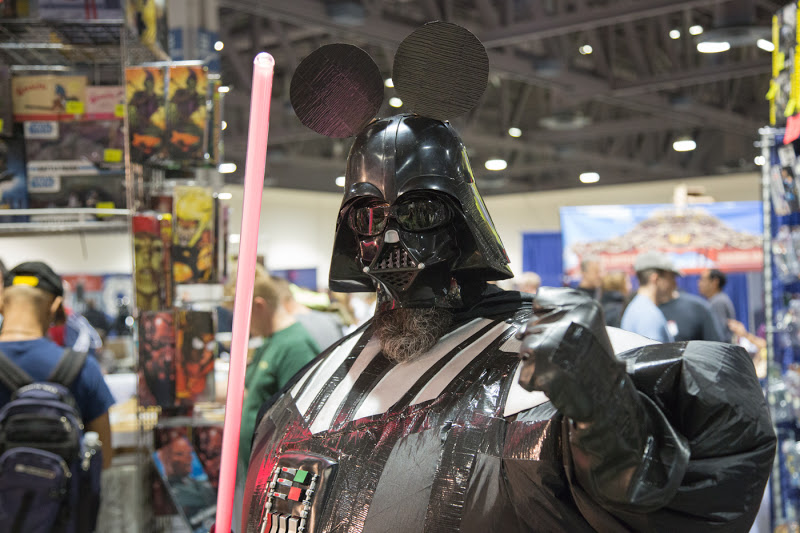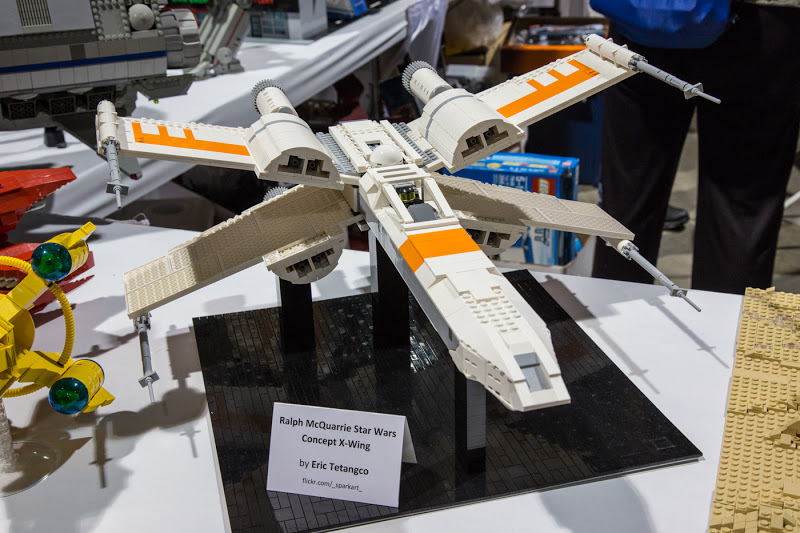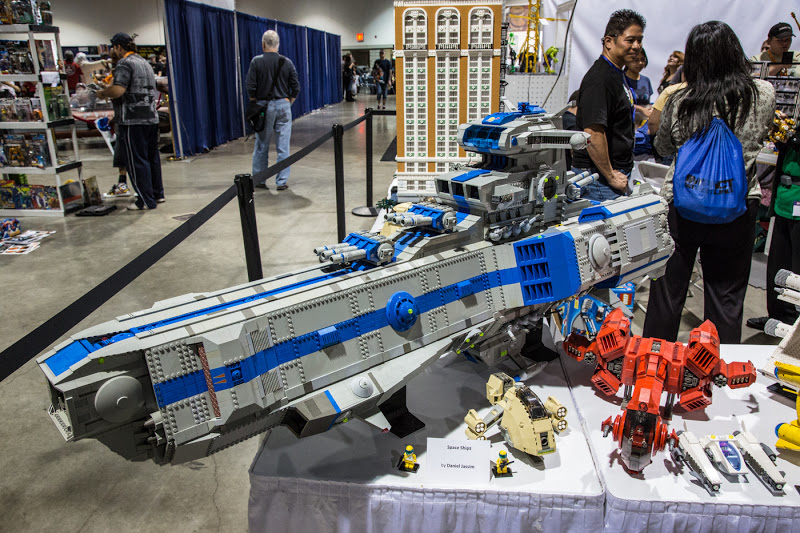 Killer Klowns from Outer Space?! (Movie reference)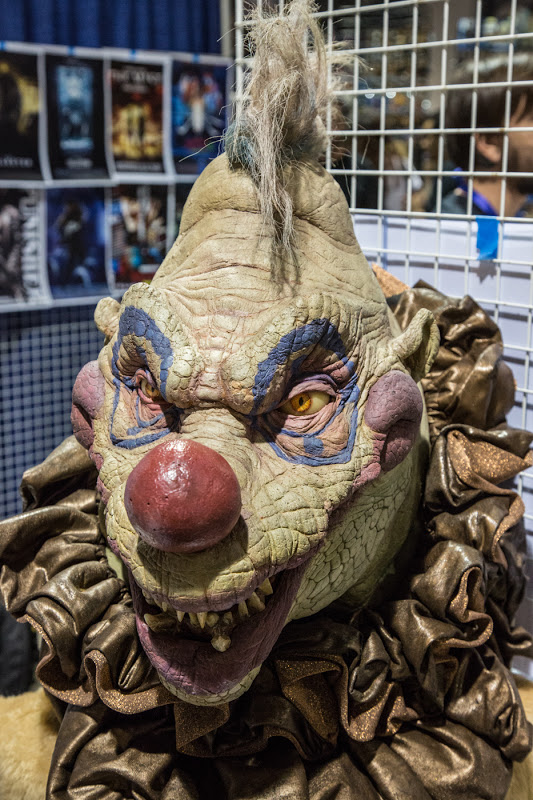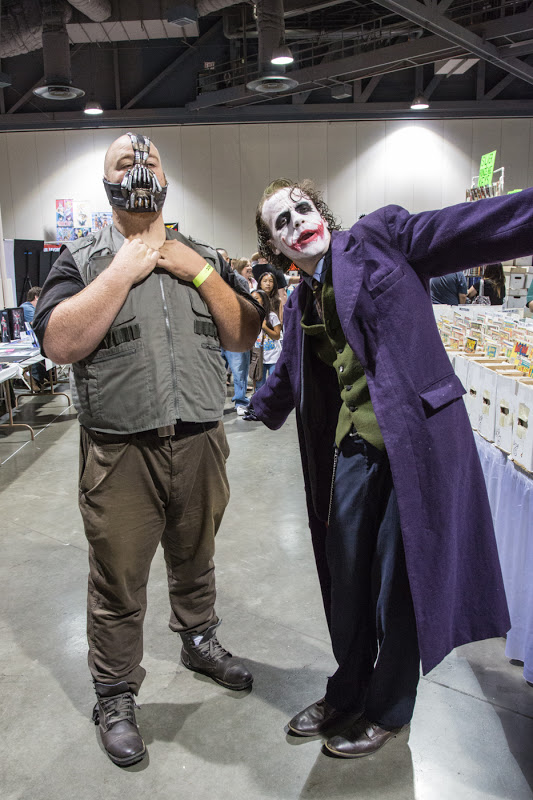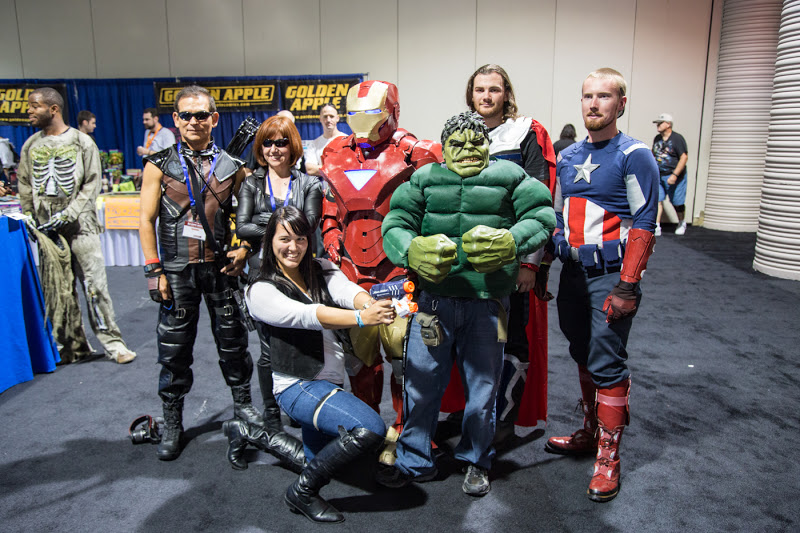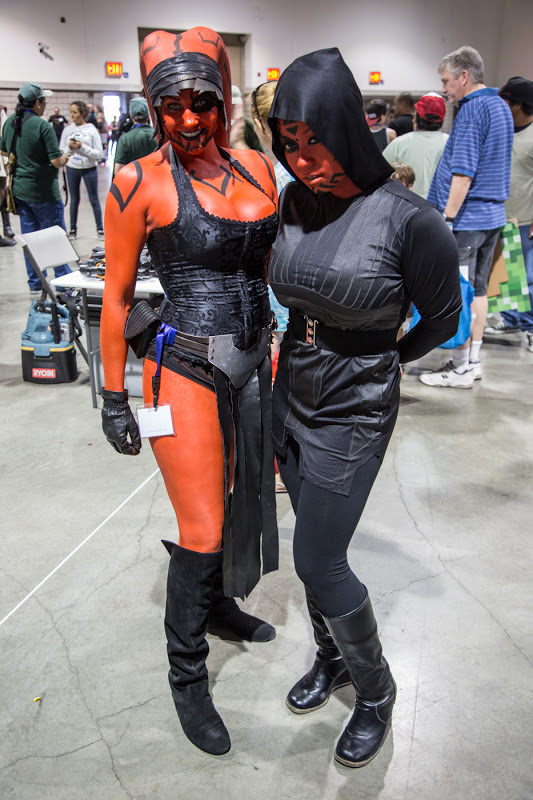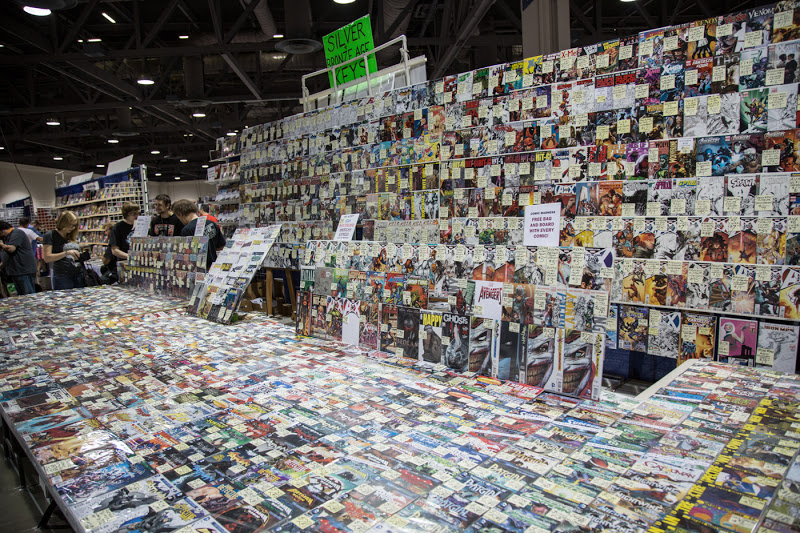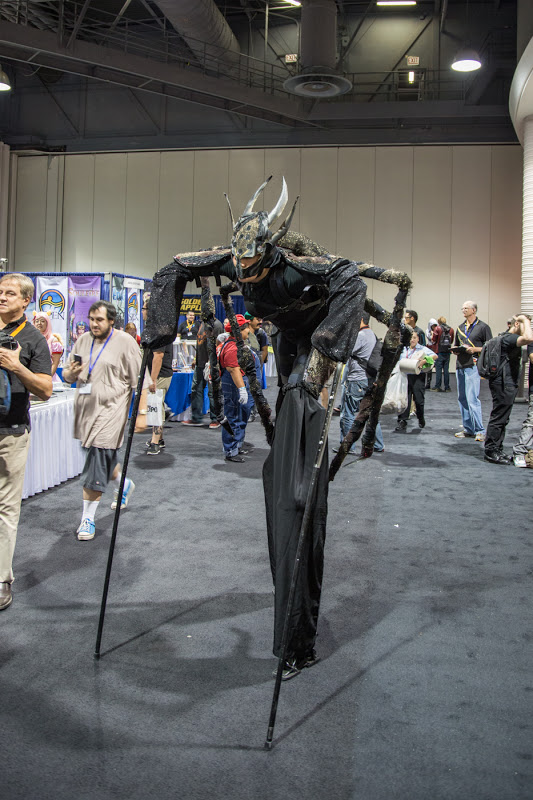 See also