Last weekend I attended SoCal Code Camp held at University of Southern California (USC). Had a good time learning about new stuff as usual. The prizes here are pretty spectacular, but once again I won absolutely nothing. Nothing!
Like the one I went to earlier this year, this one was also a bit heavy on the .Net side of technology with little representation from Android and iOS, and nothing from Ruby/Rails/Java/etc. Not that I'm saying it's the organizer's fault or anything, they actually did a great job. Sometimes I wonder if other tech communities here in Los Angeles care to organize something under one event/banner at all, as each tend to have their own community to care for. Oh well right?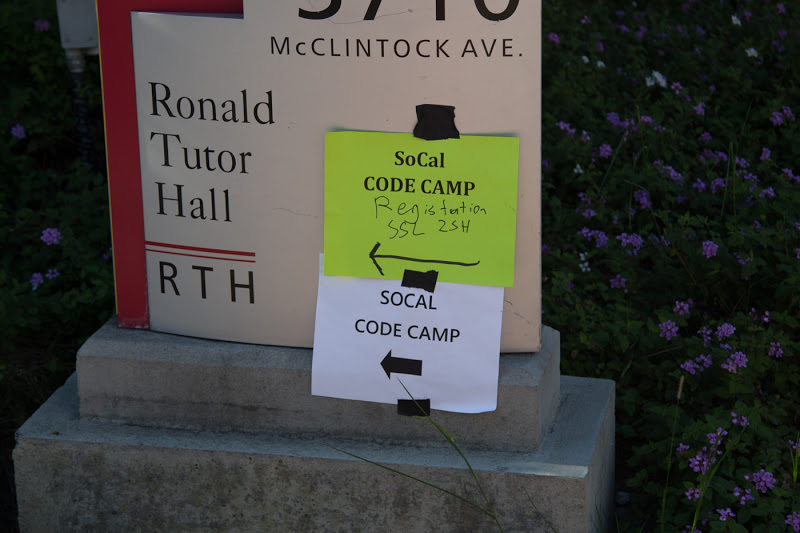 Dylan Campbell, one of the organizers I talk to.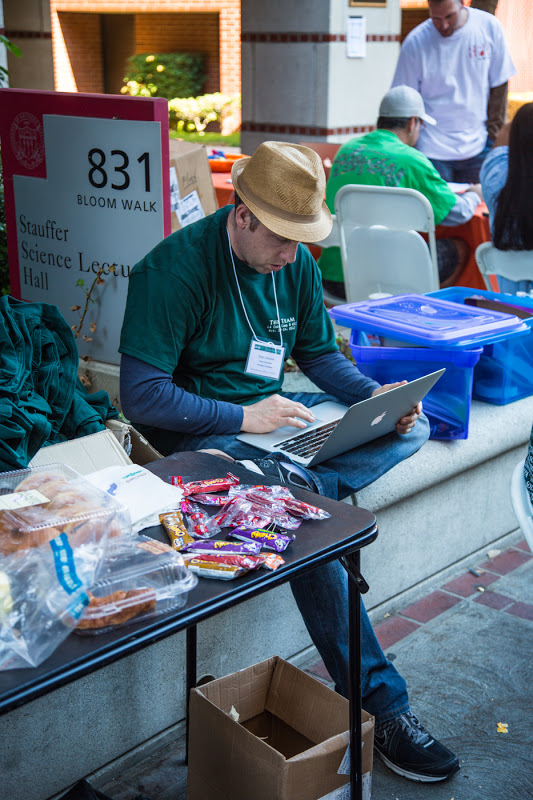 Hattan Shobokshi presenting on ASP.net MVC Topics: The Model Binder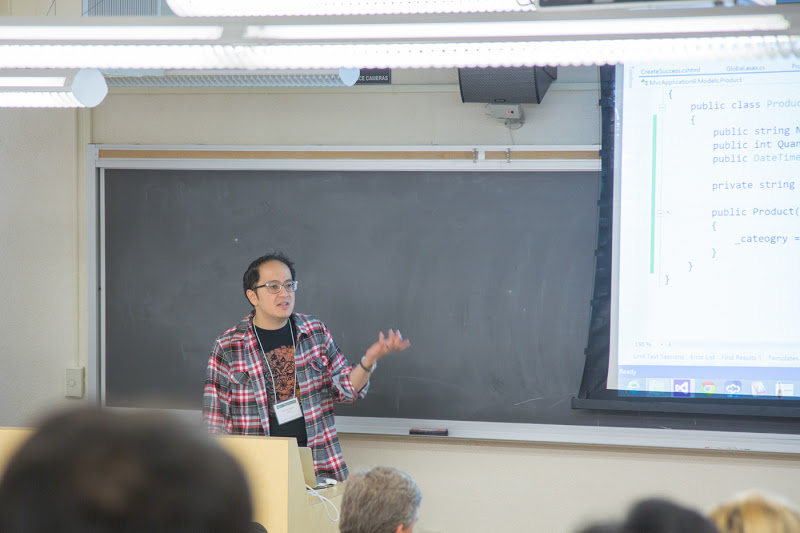 Free tacos for lunch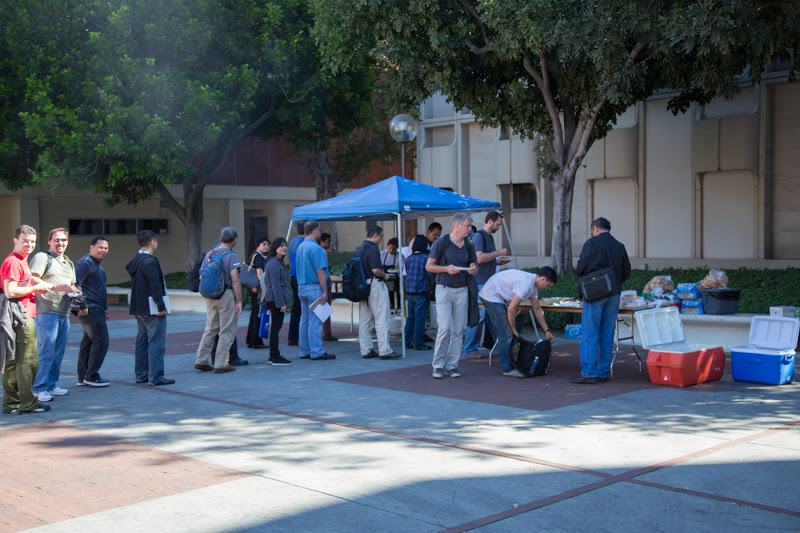 Prize and schwag giveaway at lunch. There was another giveaway at the end of the day.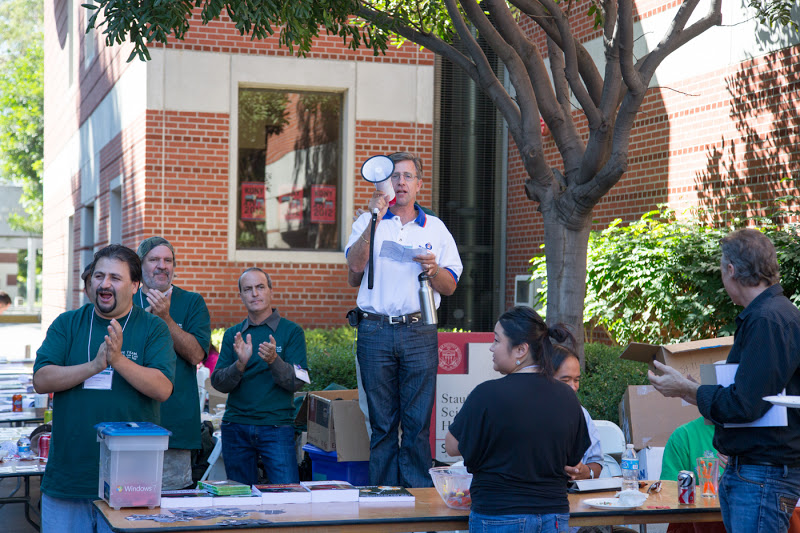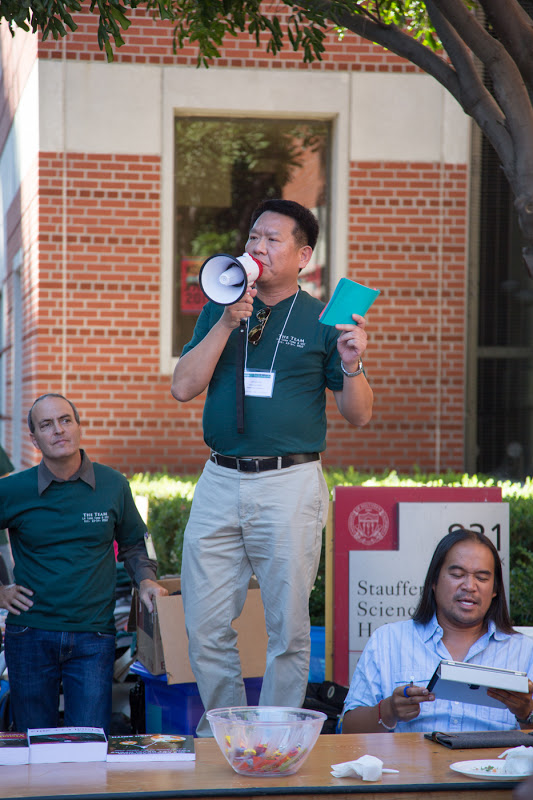 Joe Enos on Improving your ASP.NET build and deployment process with build scripts and continuous integration.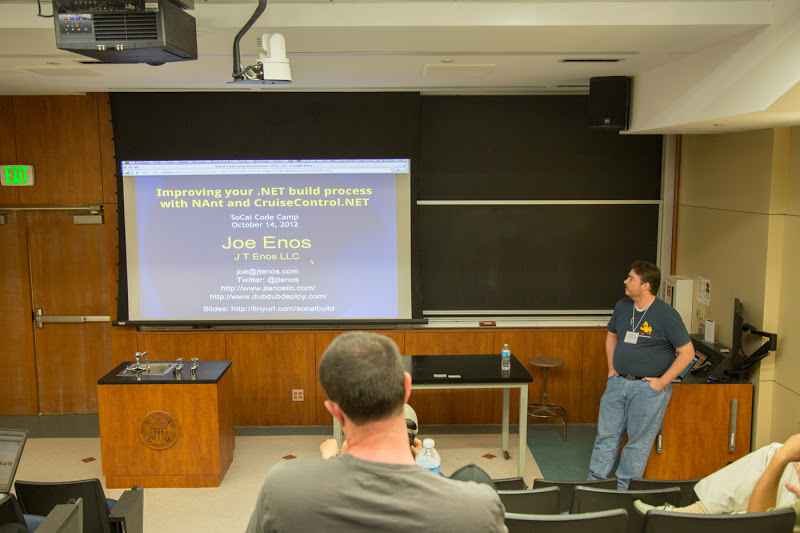 Jon Flanders presenting Native iOS programming for .Net developers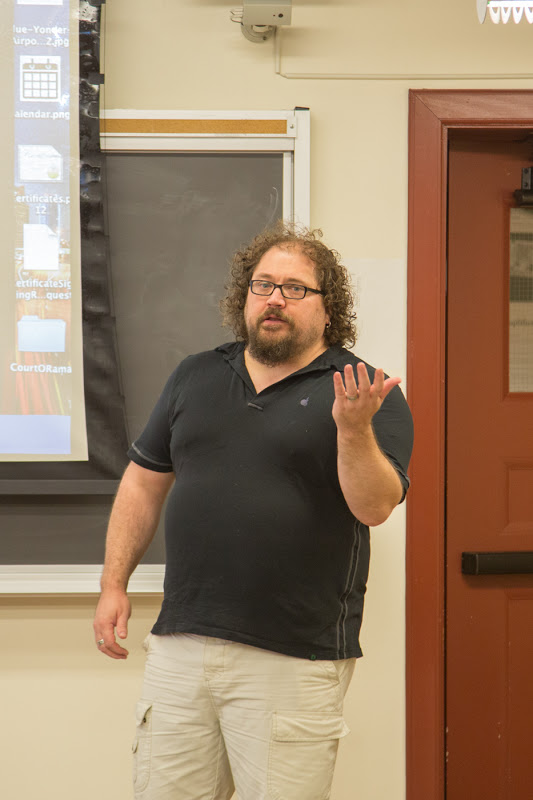 Lee Salazar on From Codemonkey to CEO.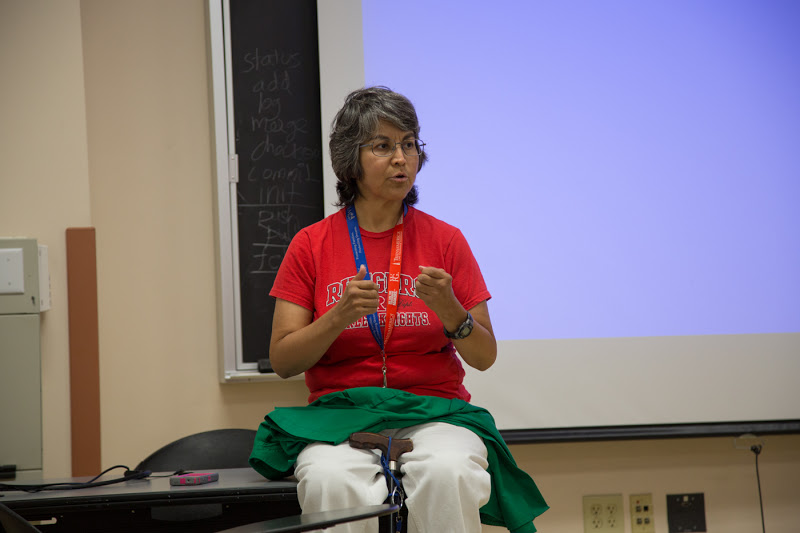 See also