Yesterday I posted about my visit to Greekfest LA. The following day, Saturday I checked out Brazilian Day LA, which was during the super sunny and hot day. What I loved was that the costumes and culture were so colorful and lively. Pretty much everyone was enjoying themselves watching or dancing along to a nice big neighborhood party.
The parade was pretty awesome too. I just wish the sidewalk for it was a bit bigger and less congested. It was challenging trying to take some pictures when it was crowded for no reason– there was definitely room for everyone!
Full set of pictures can be found here.
Pictures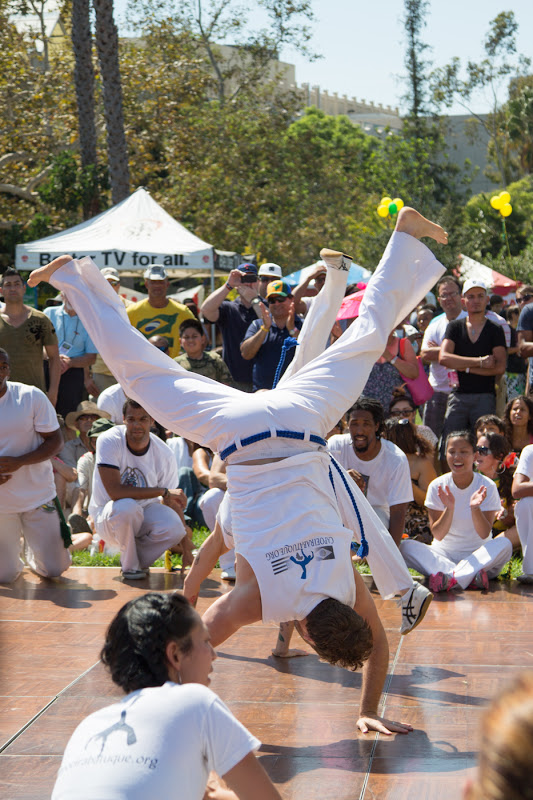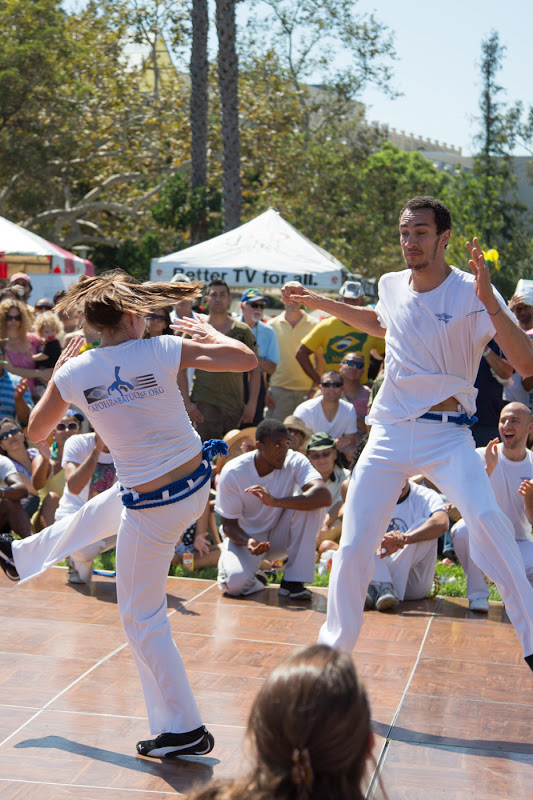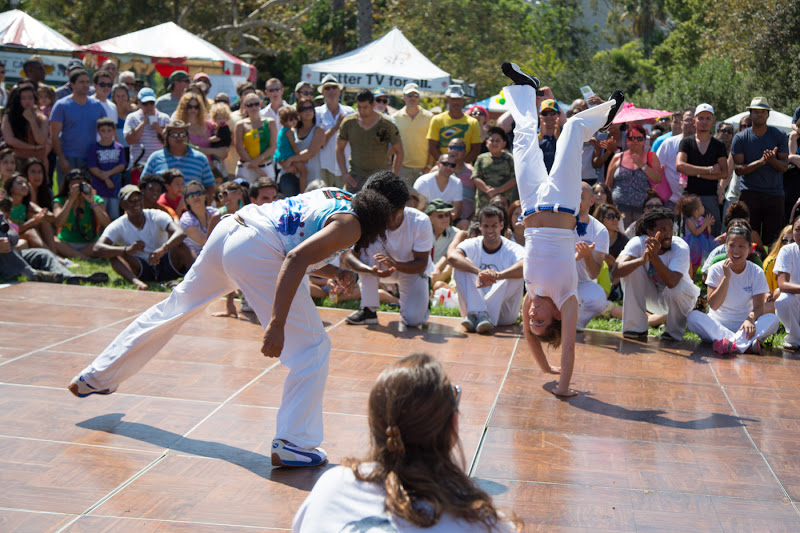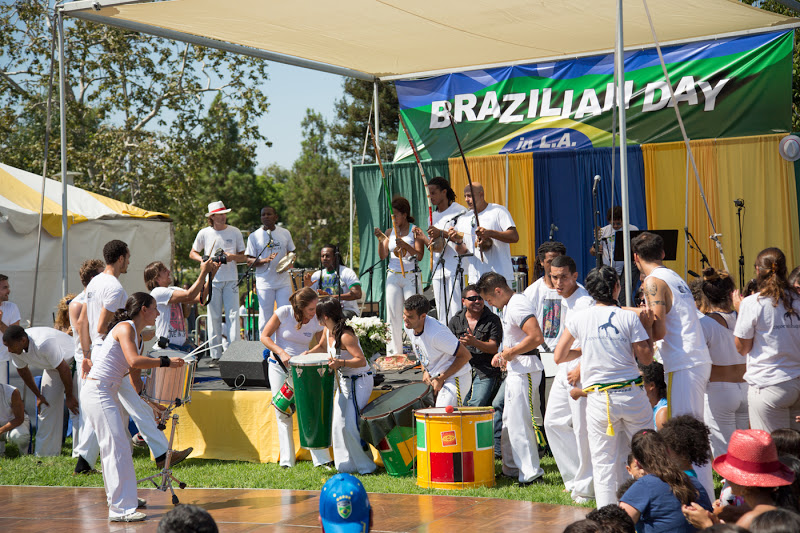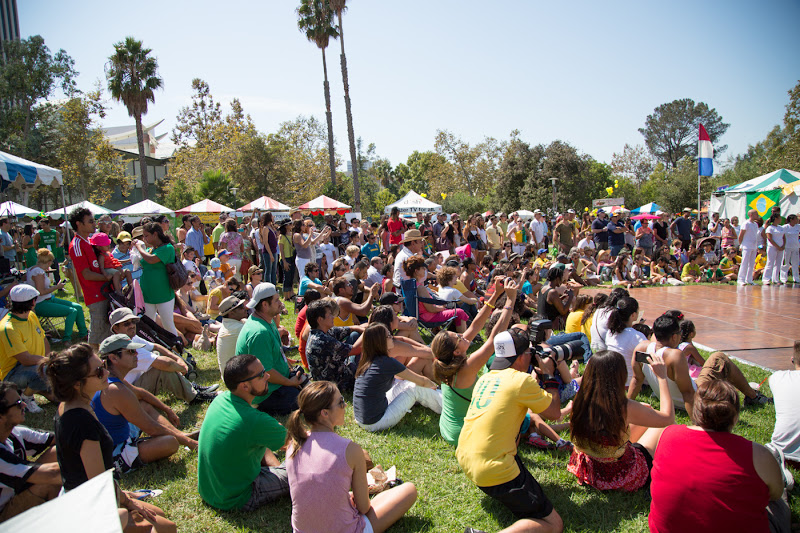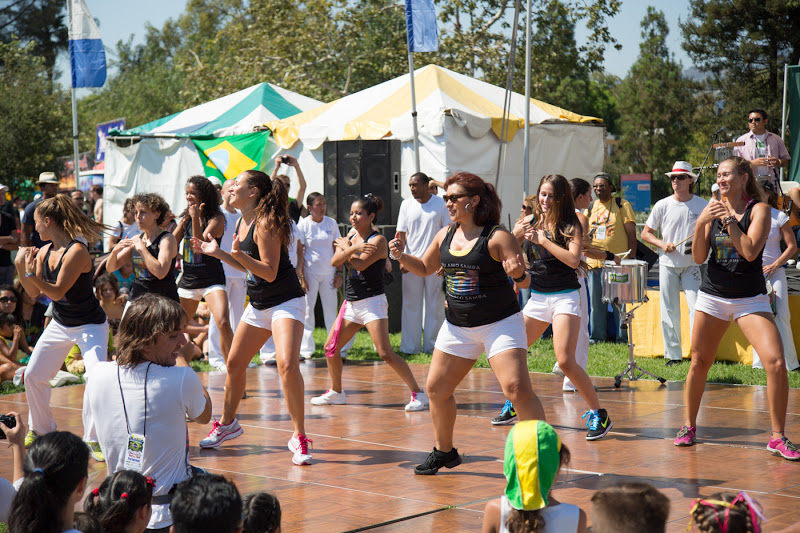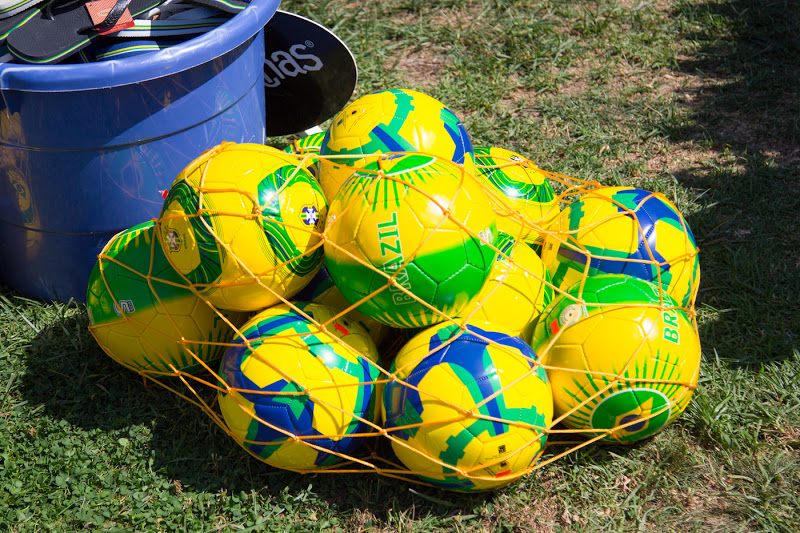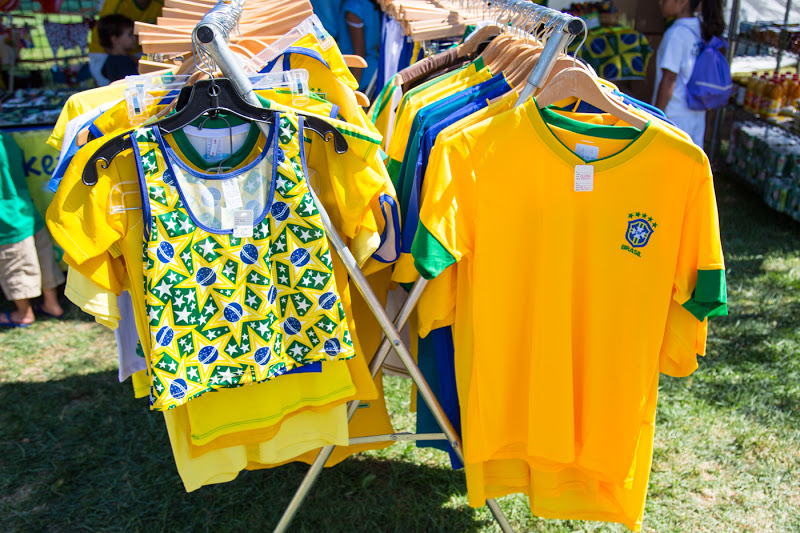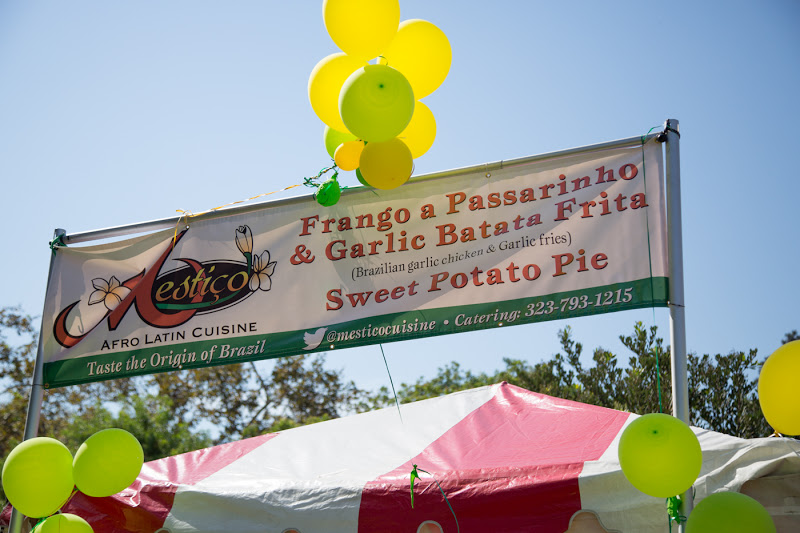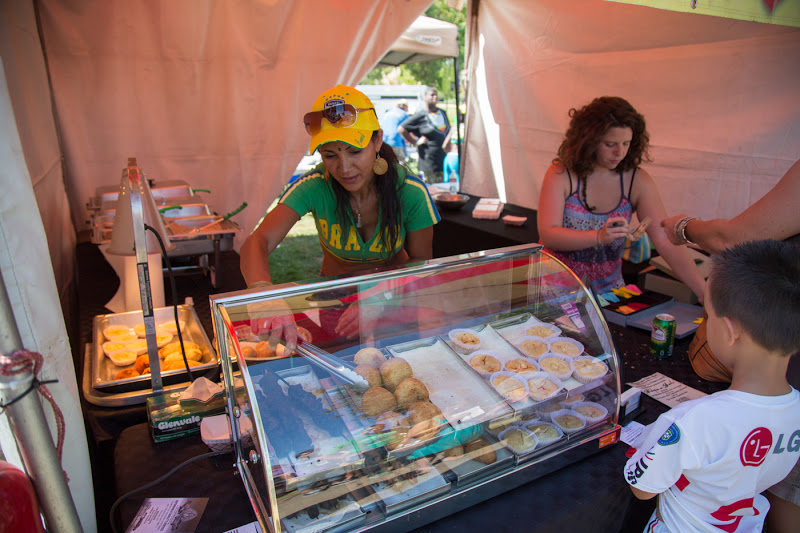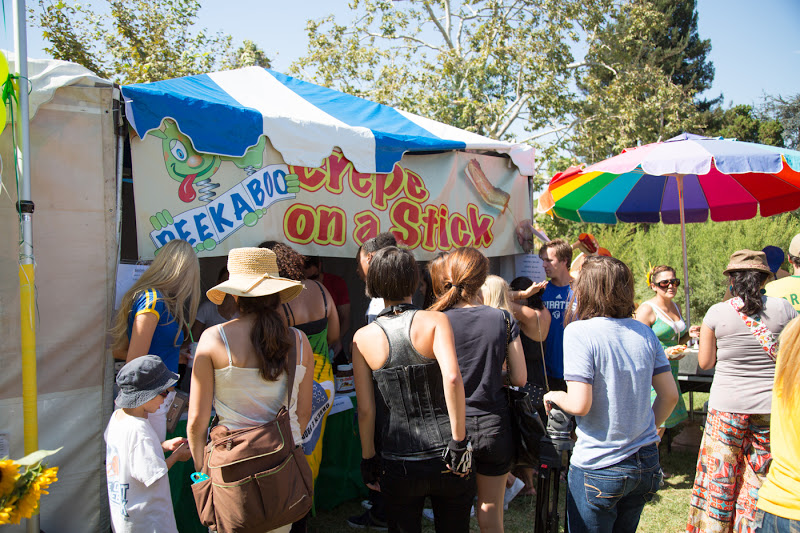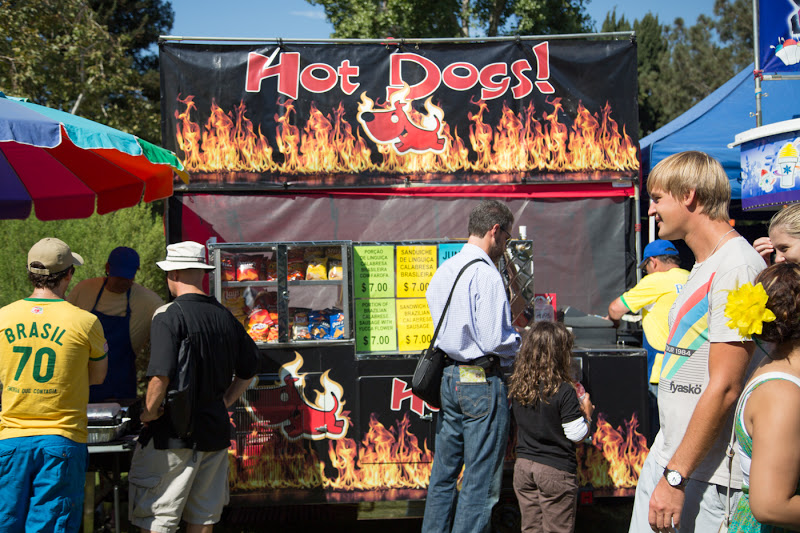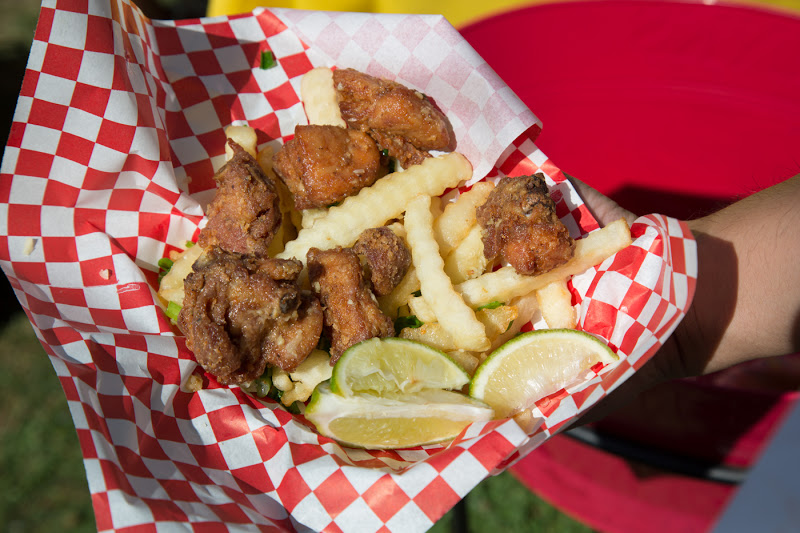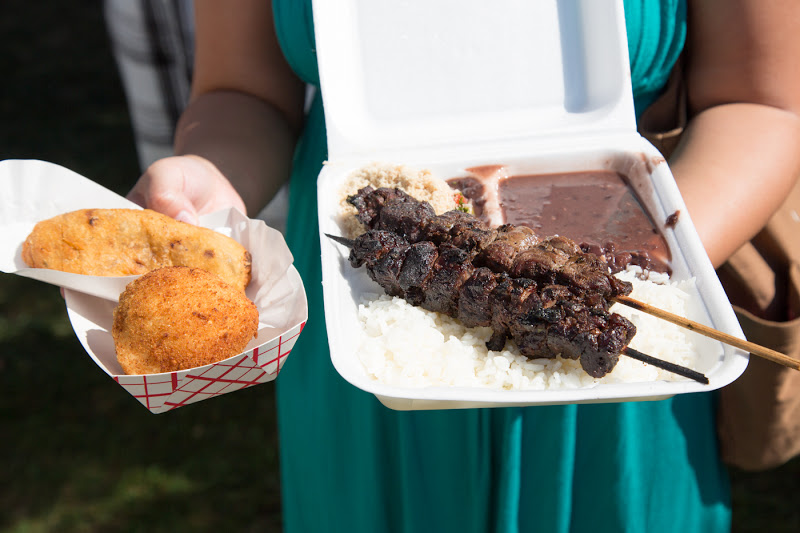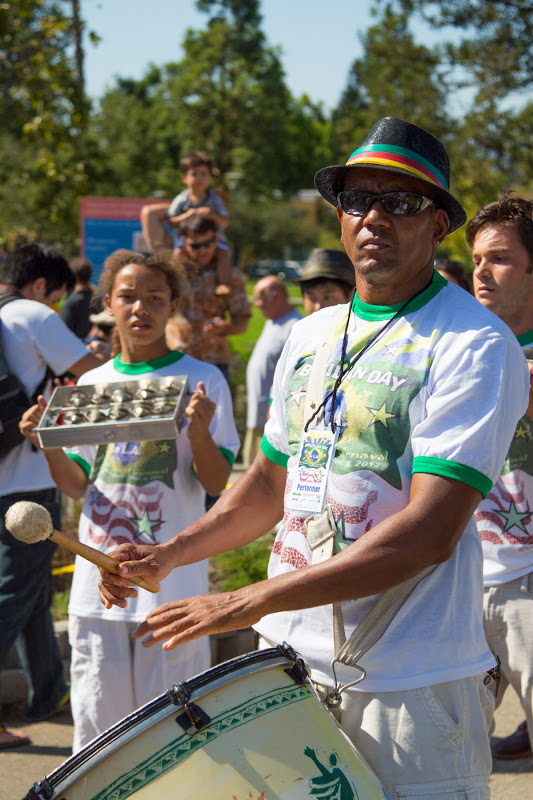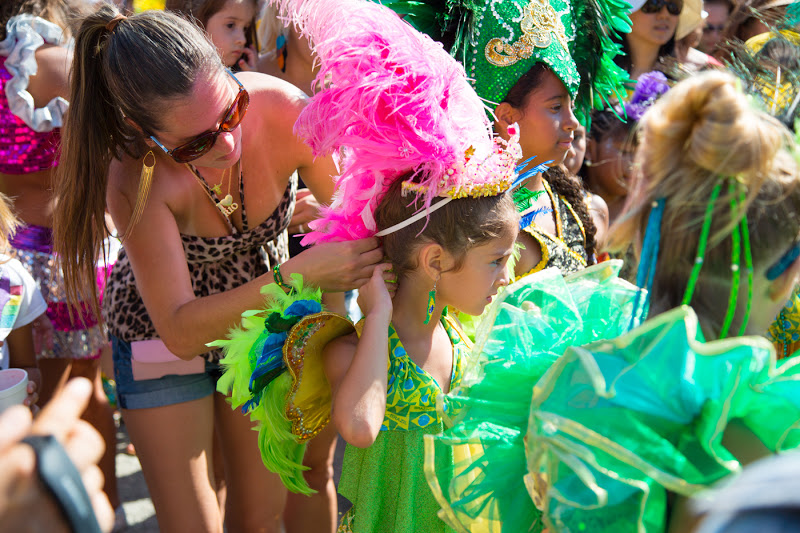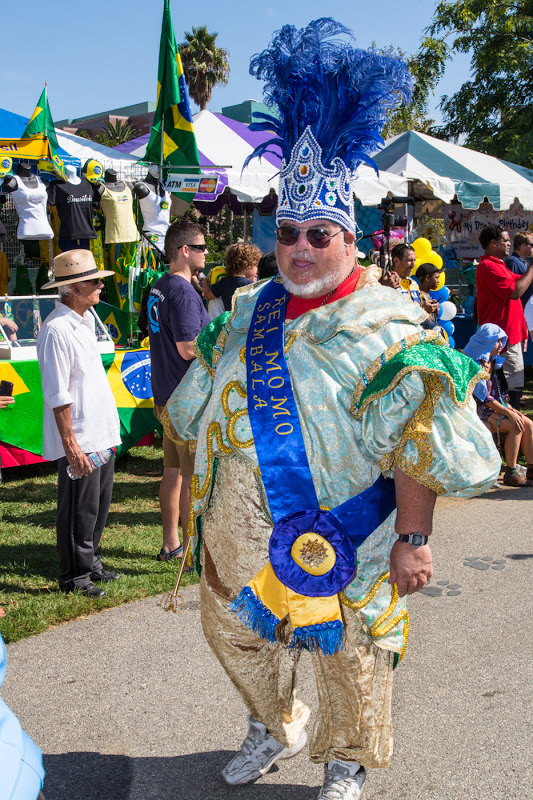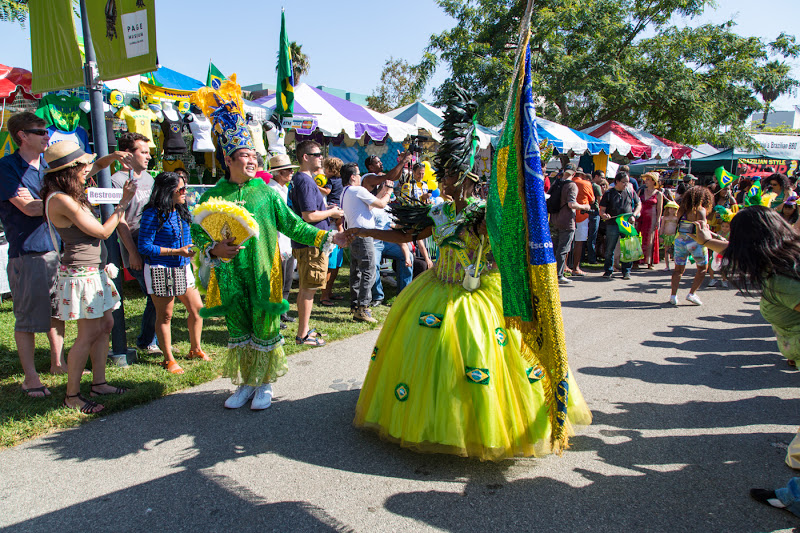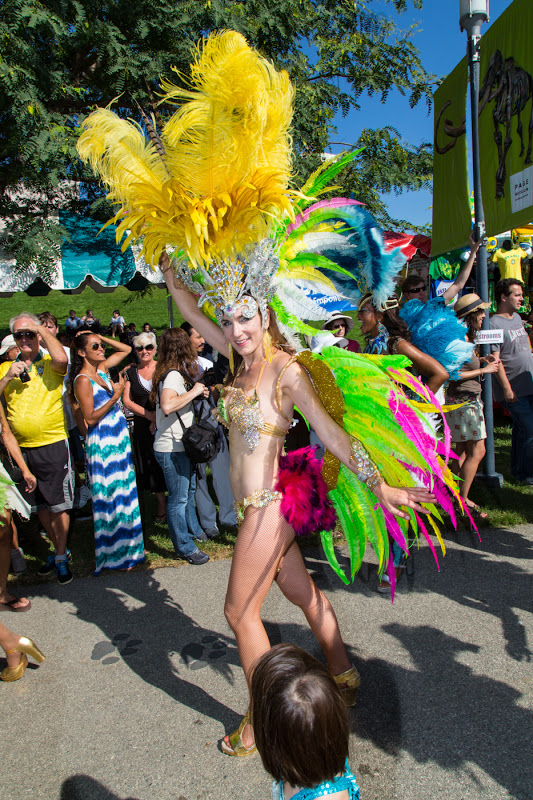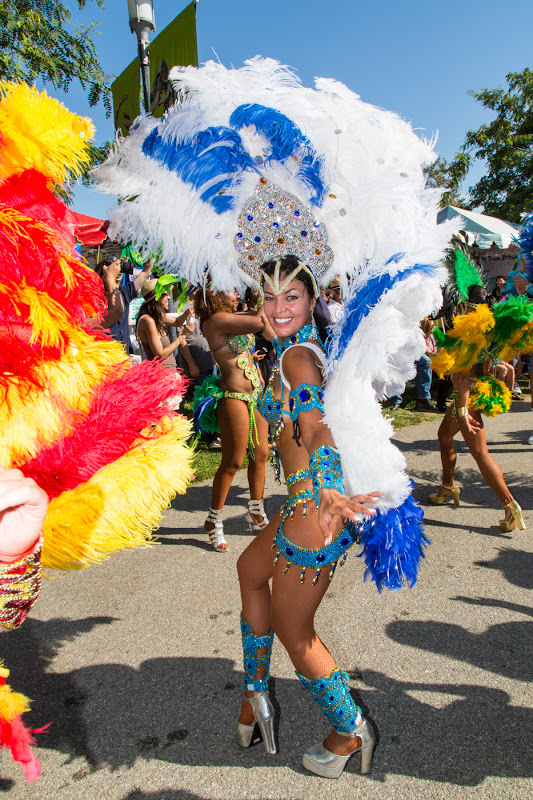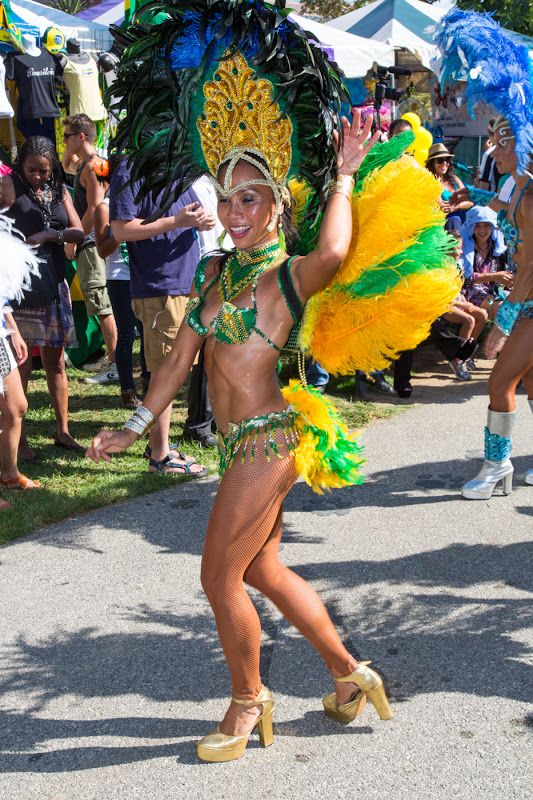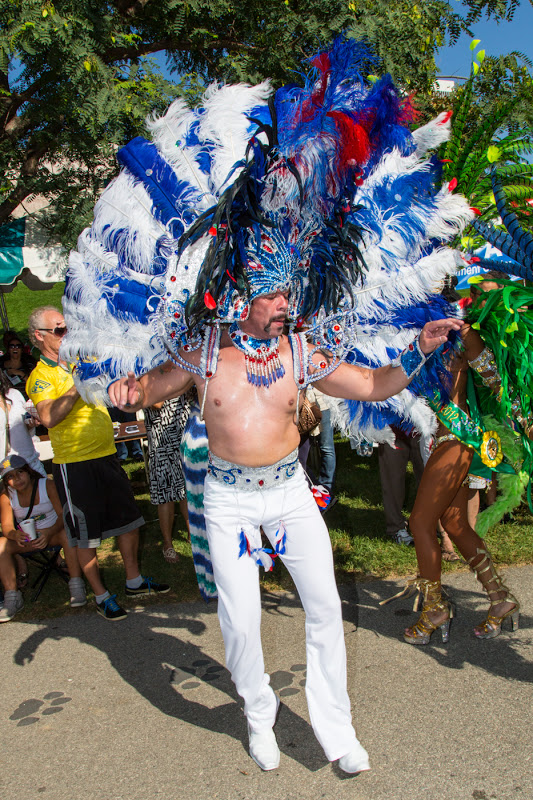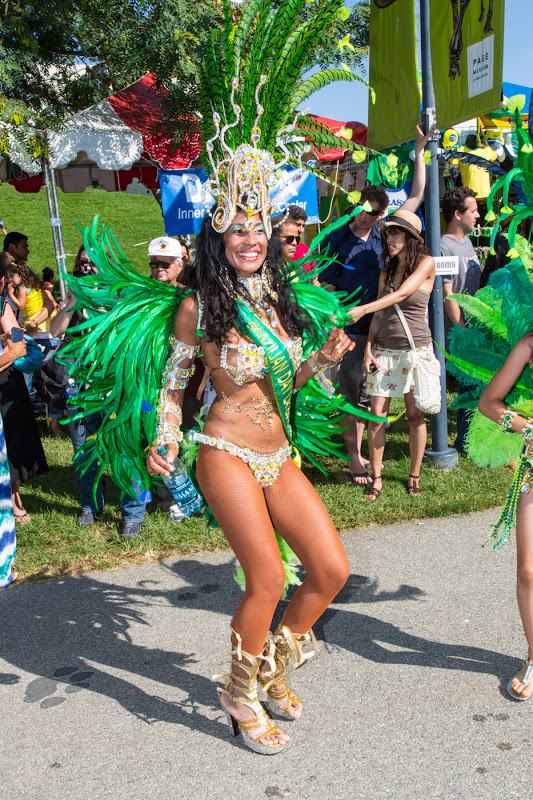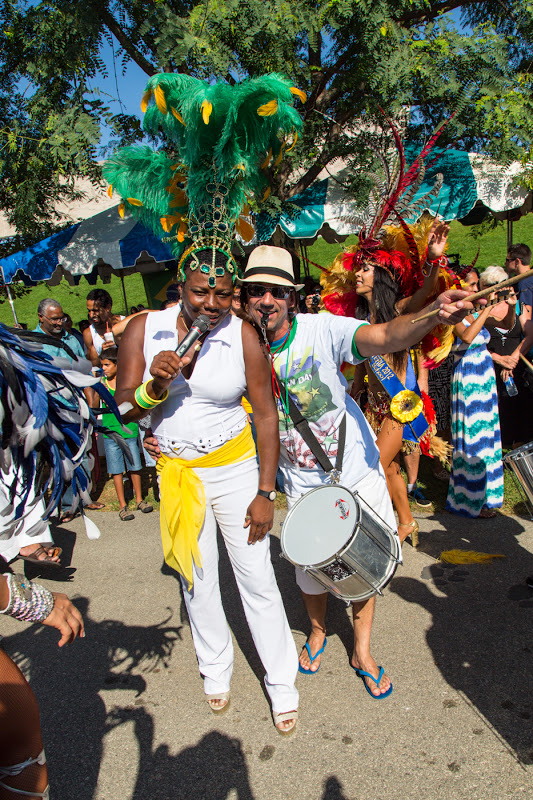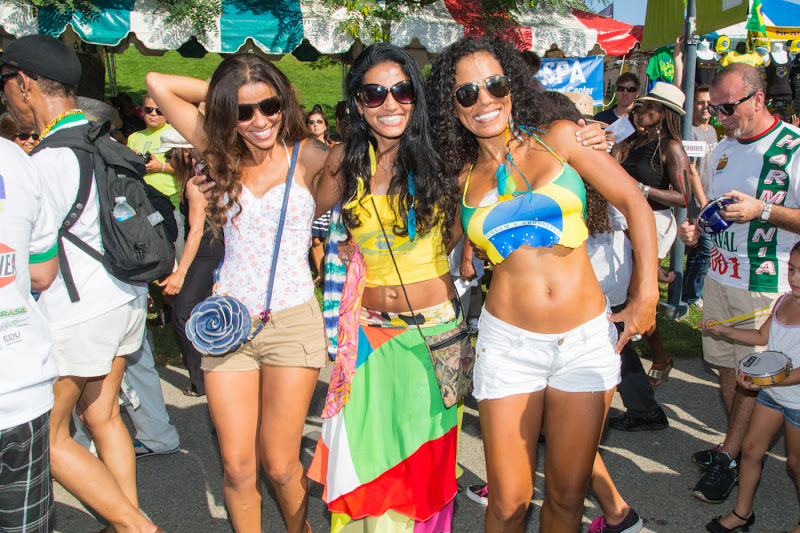 See also