This past weekend I attended The Original Renaissance Pleasure Faire in Irwindale, California. It's been over almost fifteen years since I attended a Renaissance Fair, the last being the Bristol Renaissance Fair in the Midwest. I was a teenager then and really loved the tasty mushrooms! I also got my older sister to buy me a broad sword!
A selection of photos I took are below. Full set can be found here.
Pictures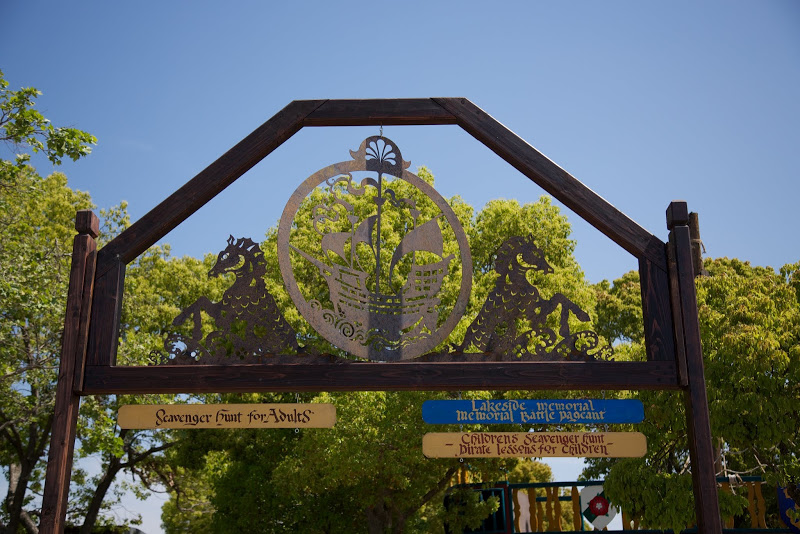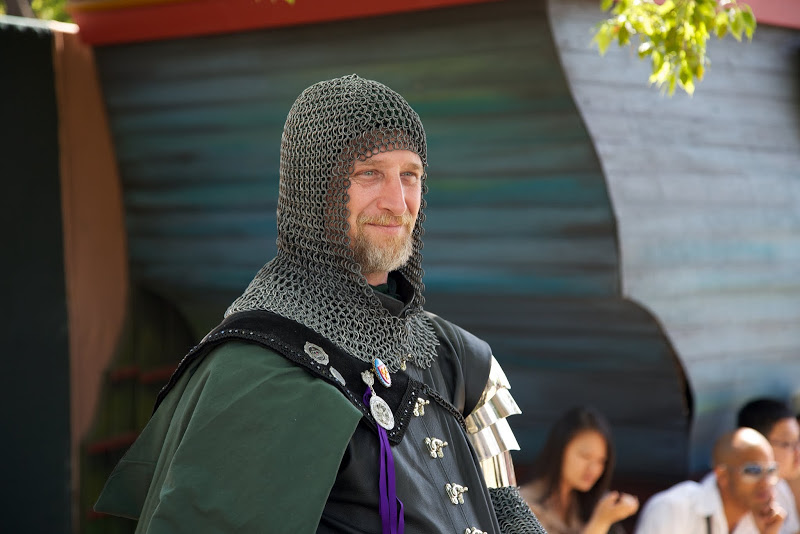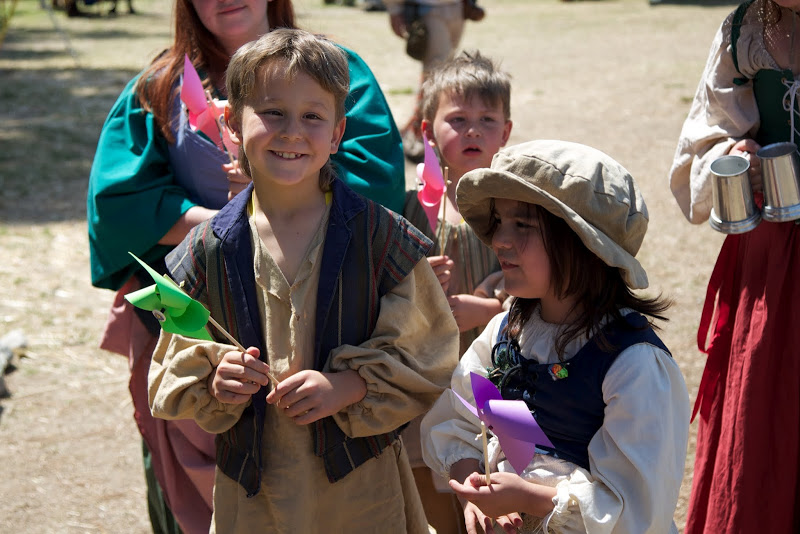 Orcs!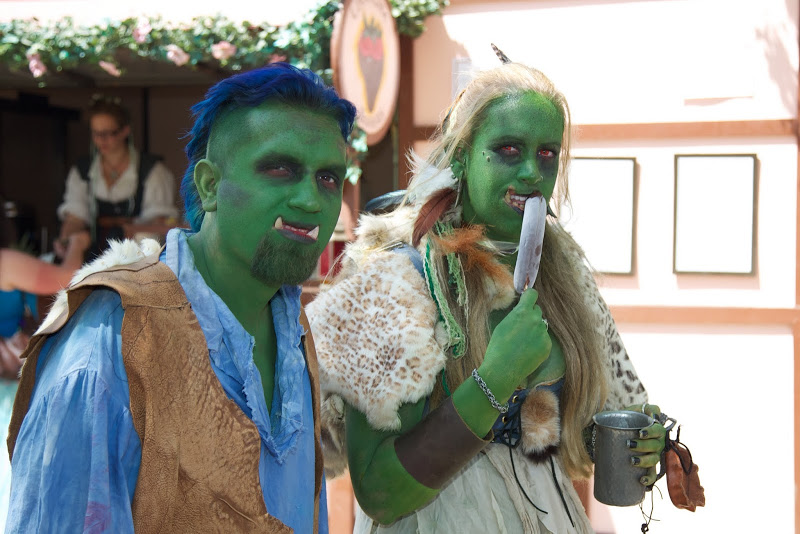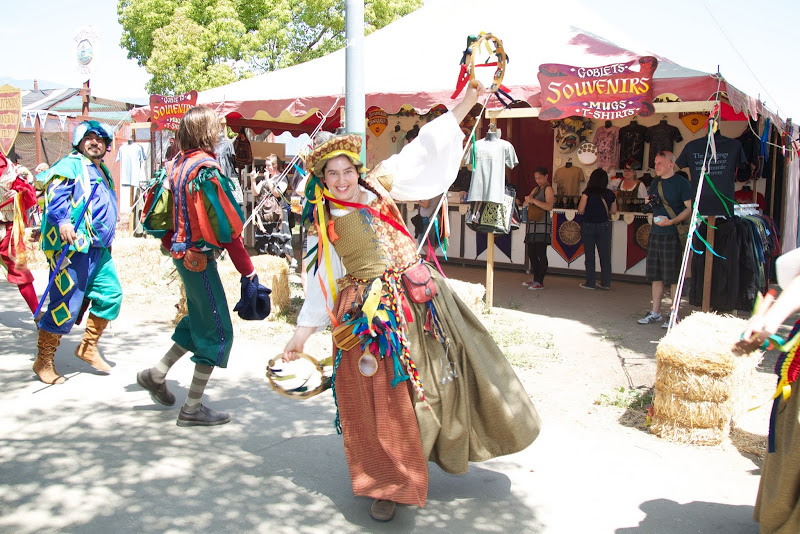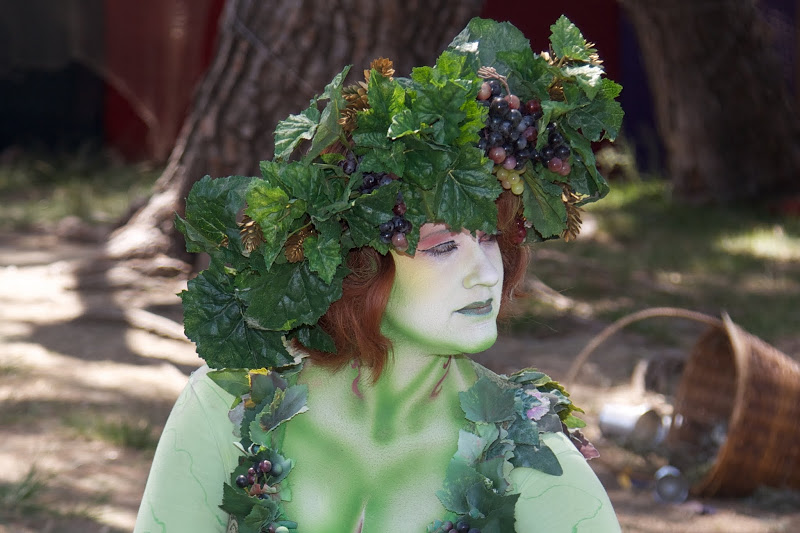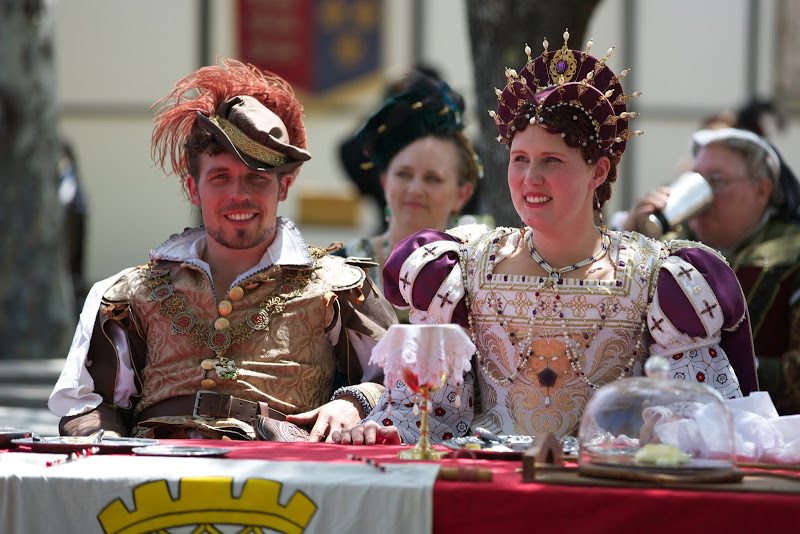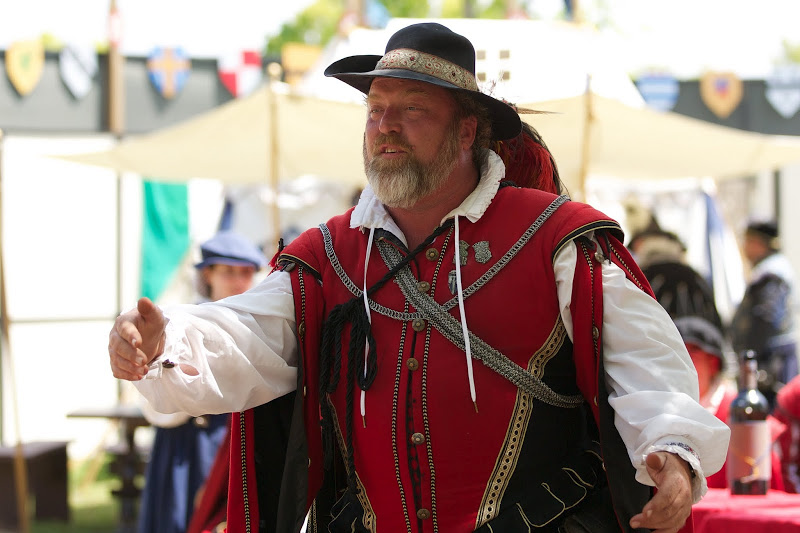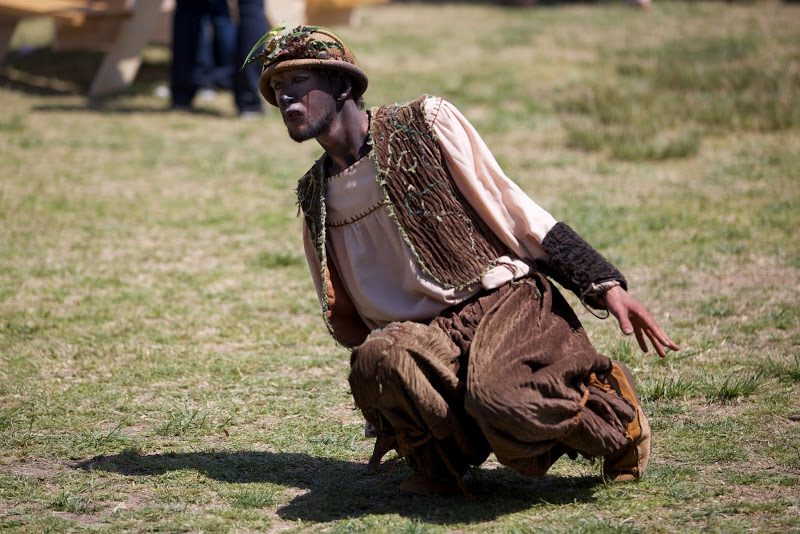 Mushrooms!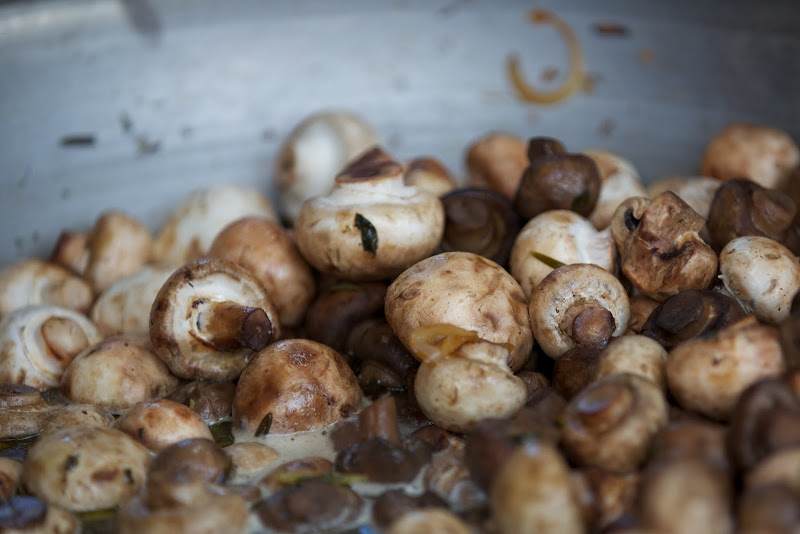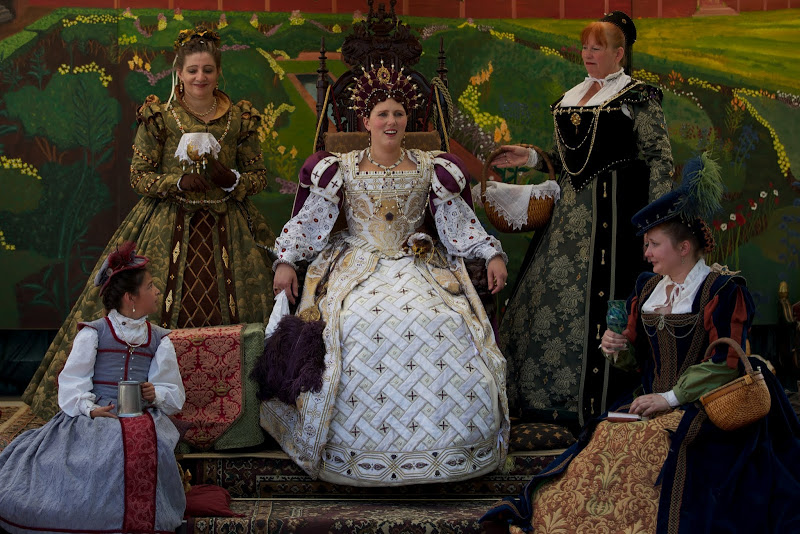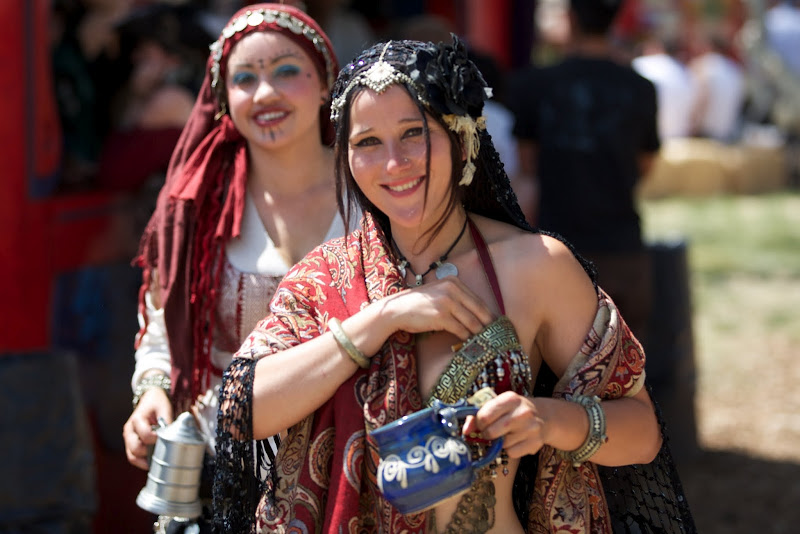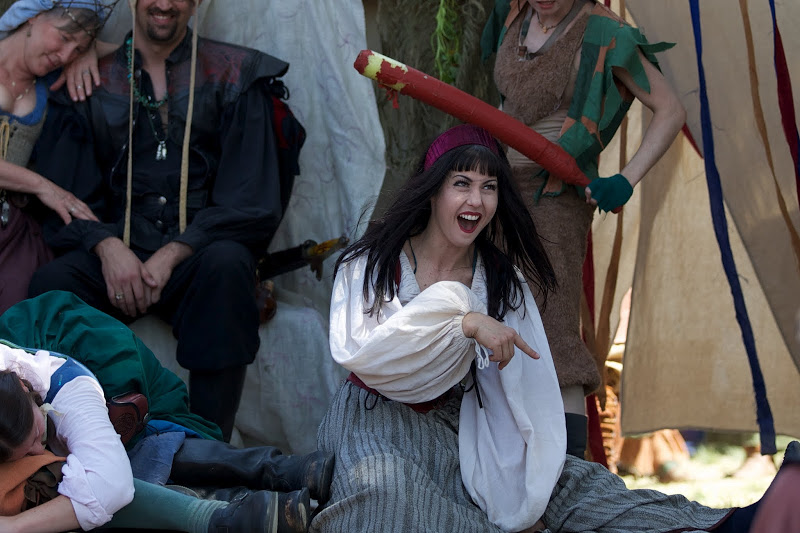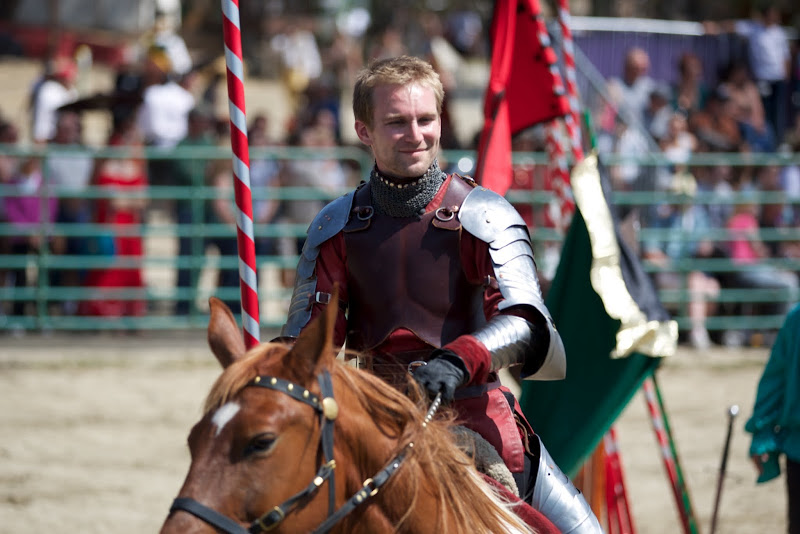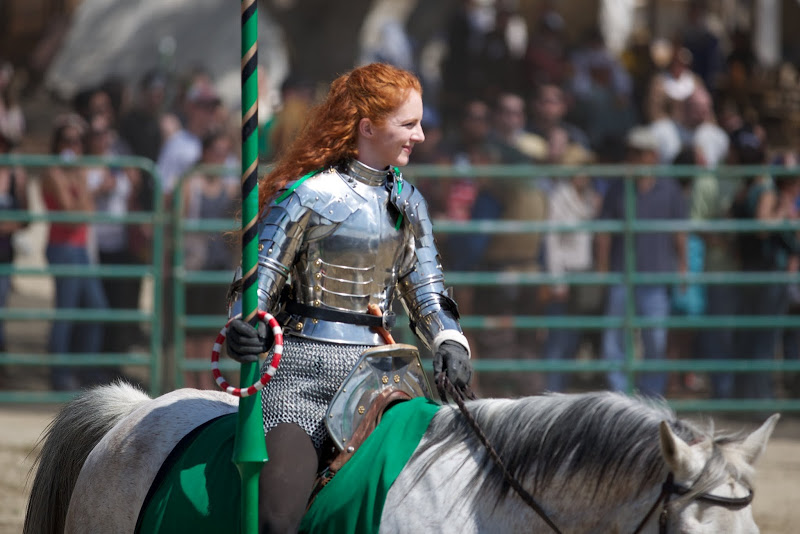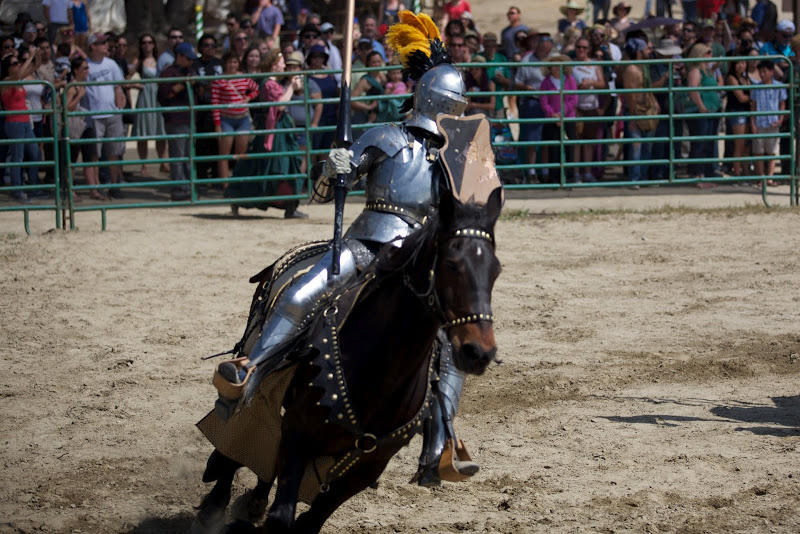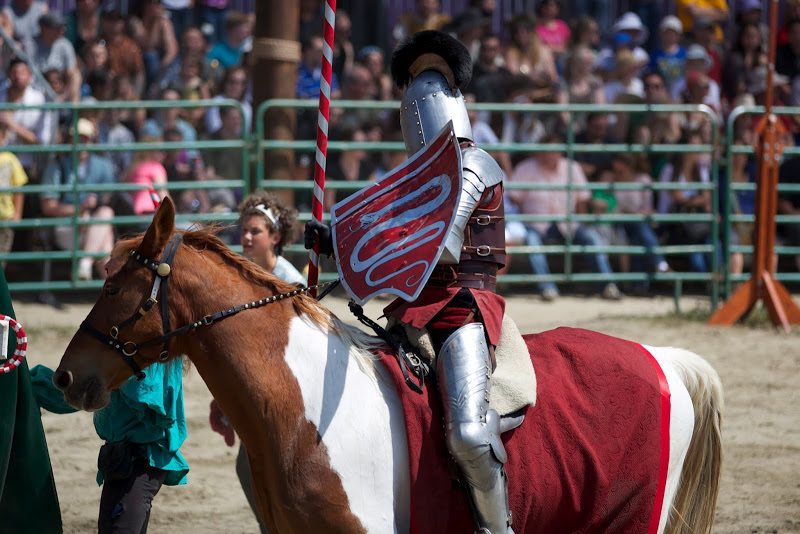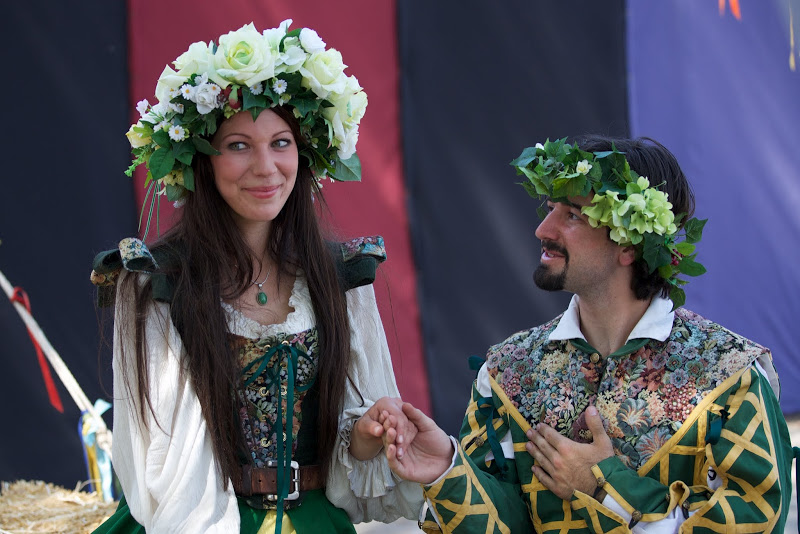 This is my first video clip using my Canon 5D Mark III with my Canon 70-200mm f/2.8L II lens attached. I wanted to see how it would perform from about fifty feet away with moving objects.
See also