Jelly LA held a free coworking day at NextSpace in Culver City this past Friday. I got a little tour of the place and was very impressed. I've been to a few coworking offices in LA already (CoLoft, BlankSpaces, and Kleverdog), and I can honestly say that this is my favorite to cowork in. One, it's conveniently located in Culver City, where I currently live in. Two, it's got a great amount of space, offices, and little nooks to work in. And third, there are a ton of people that cowork here. It just feels like a great place to be at, very comfortable.
NextSpace LA
9415 Culver Boulevard
Culver City, CA 90232
Some pictures I snapped:
The outside of NextSpace LA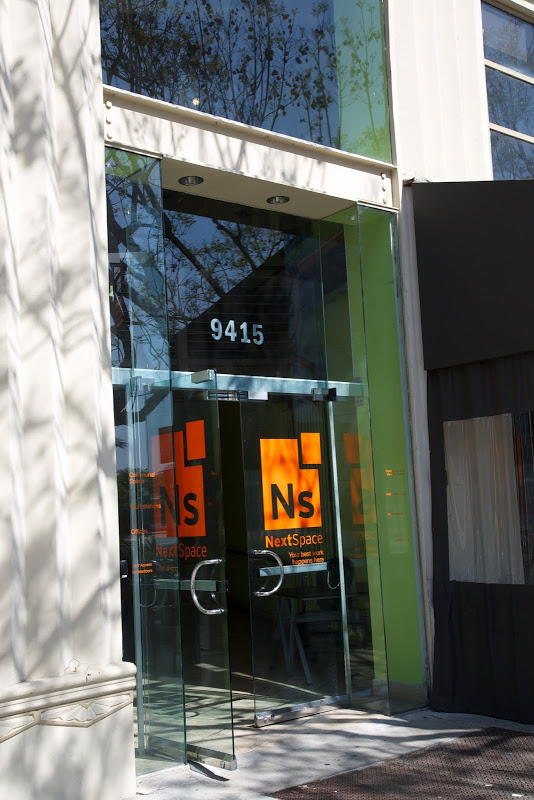 The entrance downstairs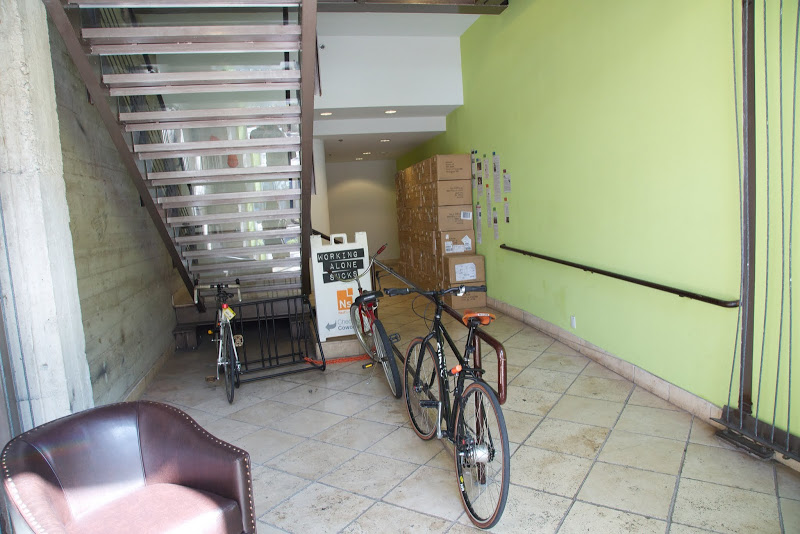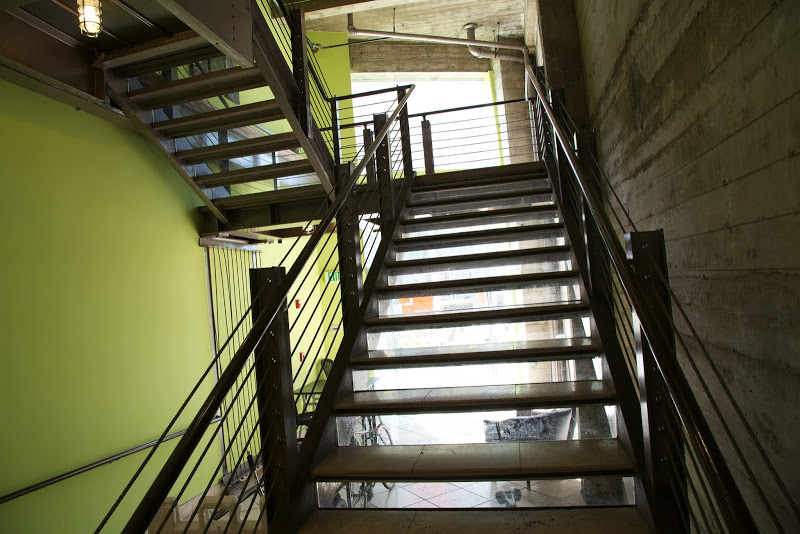 Once you are up the stairs, some relaxing areas to sit.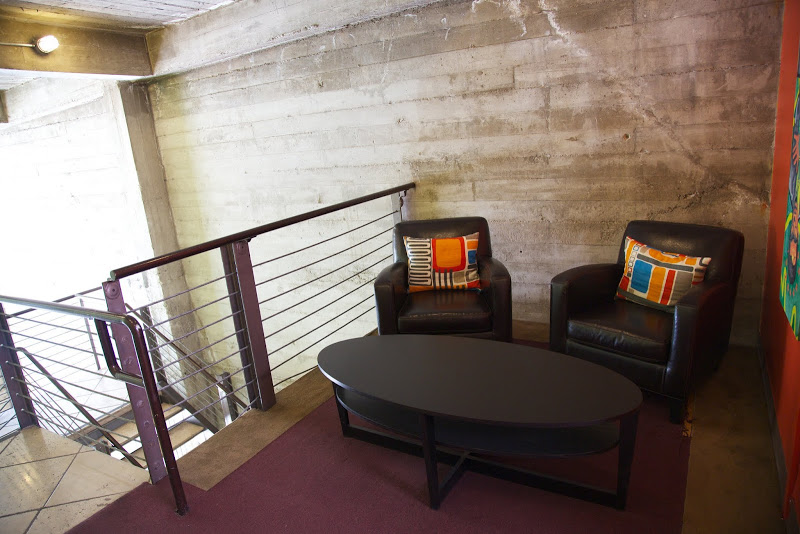 The main area.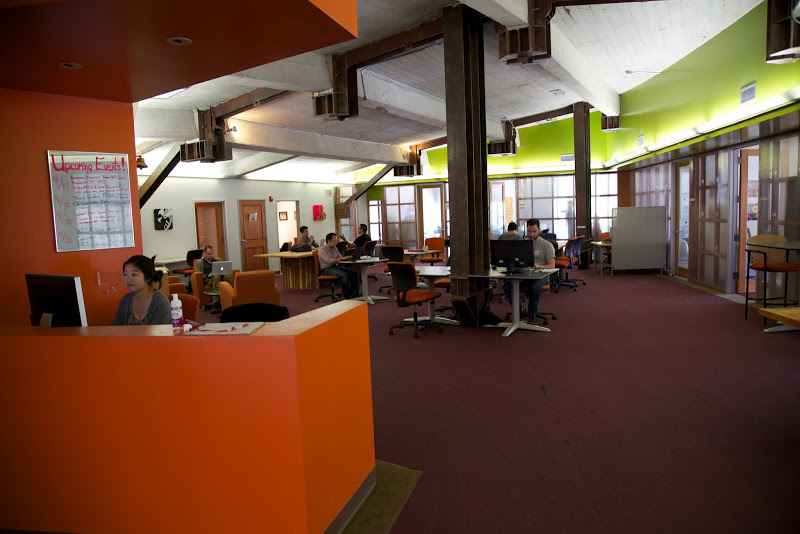 This is where I sat.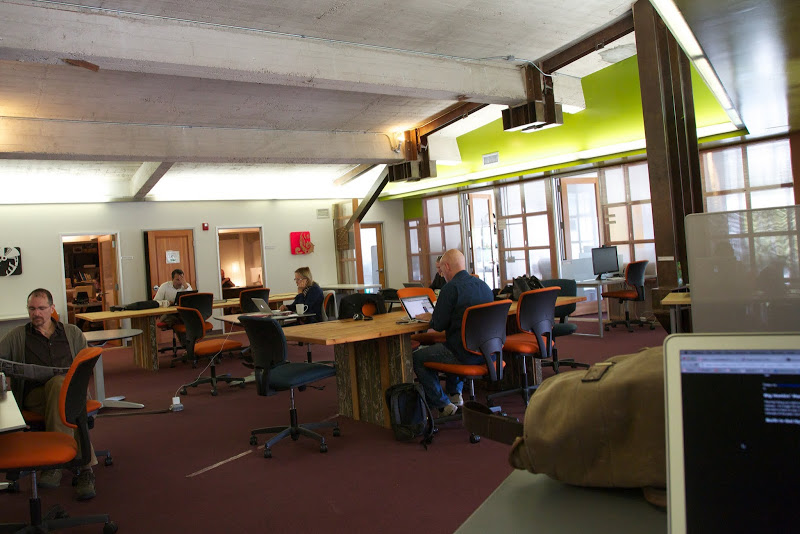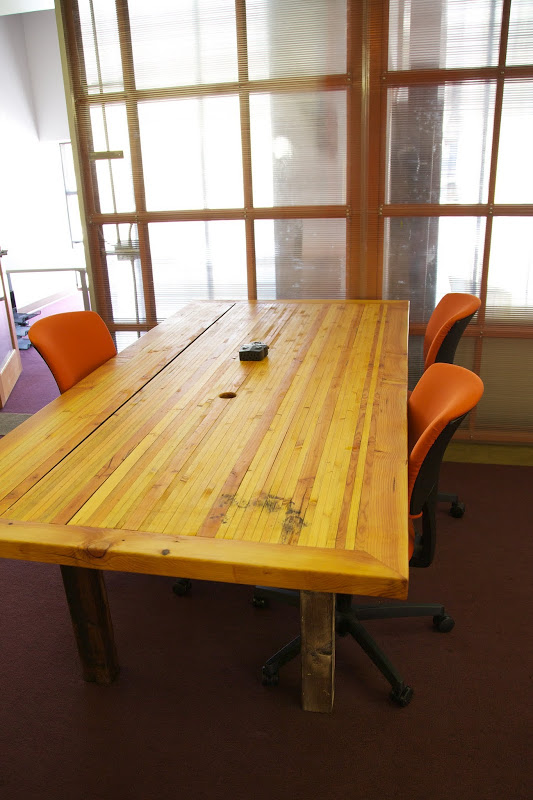 The who's who at NextSpace LA.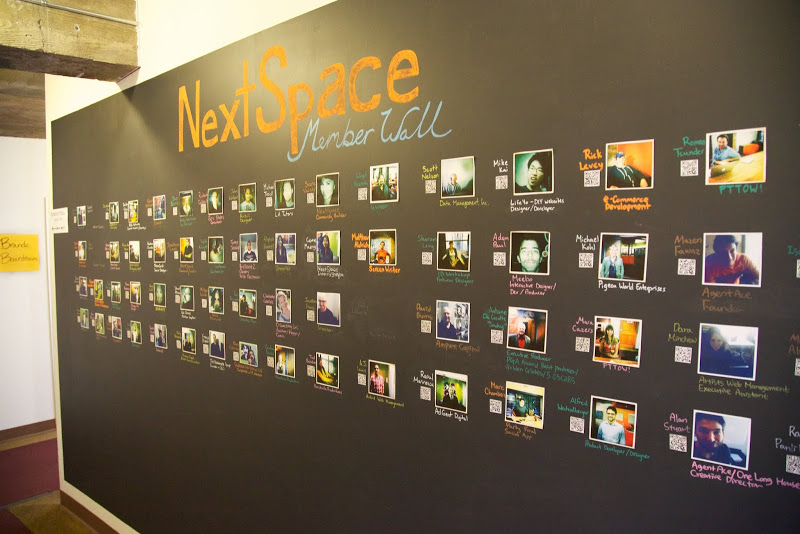 The back area.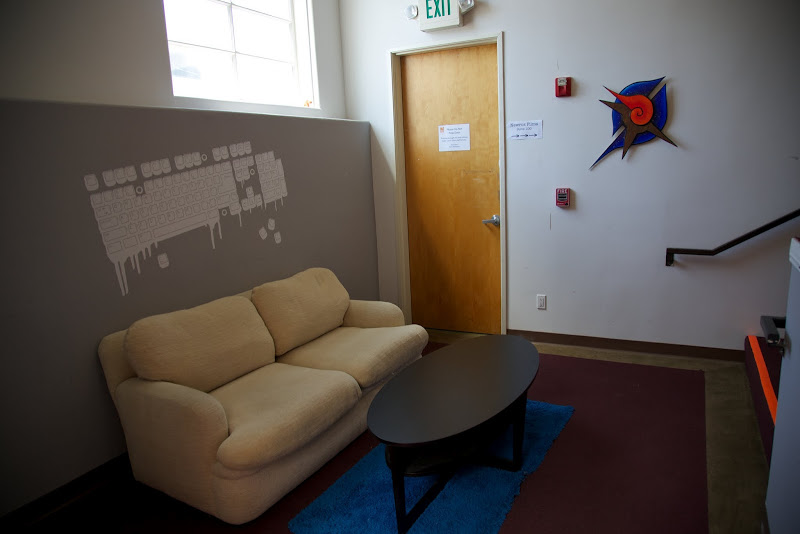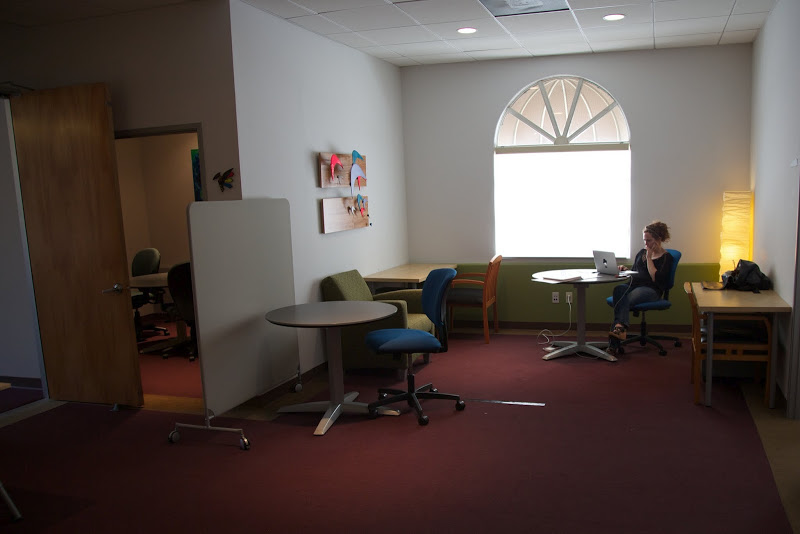 See also