I attended the LADOTNET February meetup held at Blankspaces last night. The event topic was: Start ups, Tech and Business Trends with John Shiple. The attendance was pretty massive as this user group is getting bigger and bigger every month. I enjoyed the speaker and presentation a lot. I do notice that it's a trend that there are a lot of startup businesses growing outside of Silicon Valley.
More speaker information:
John Shiple
Also want to point out:
EA Developer's Contest
When: February 24-26th, 2012 (Friday-Sunday)
Where: UCLA Anderson School of Management Campus (map)
You can see all the pictures I took at the event here, where I dump all my meetup pictures for this year. Here are some of the pictures I took: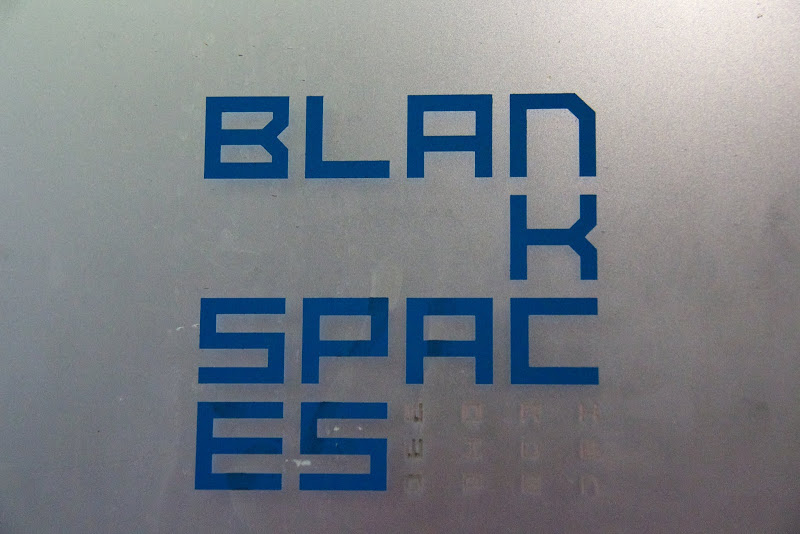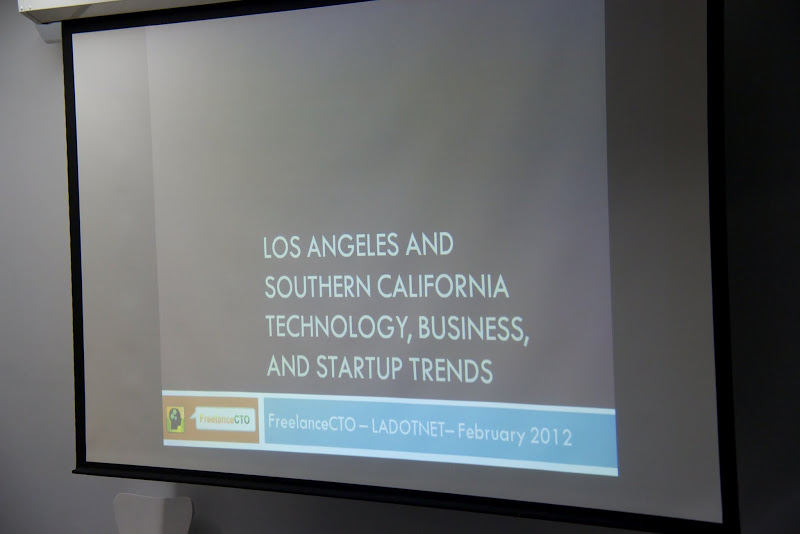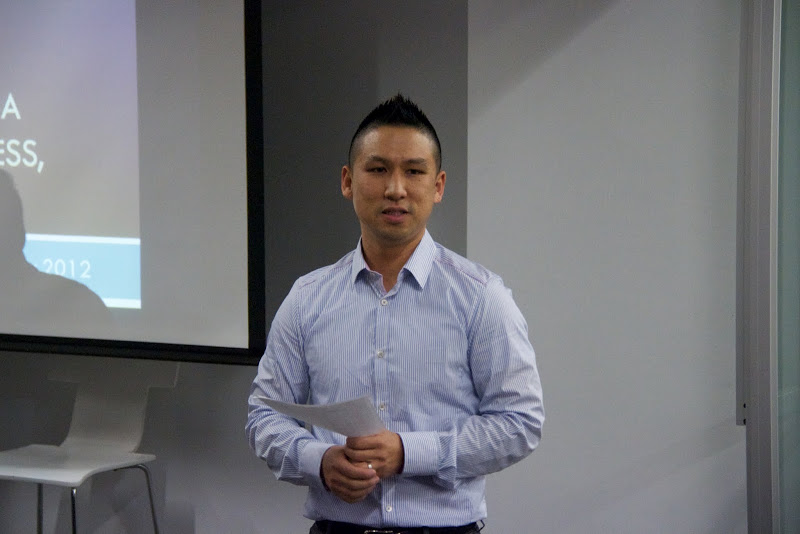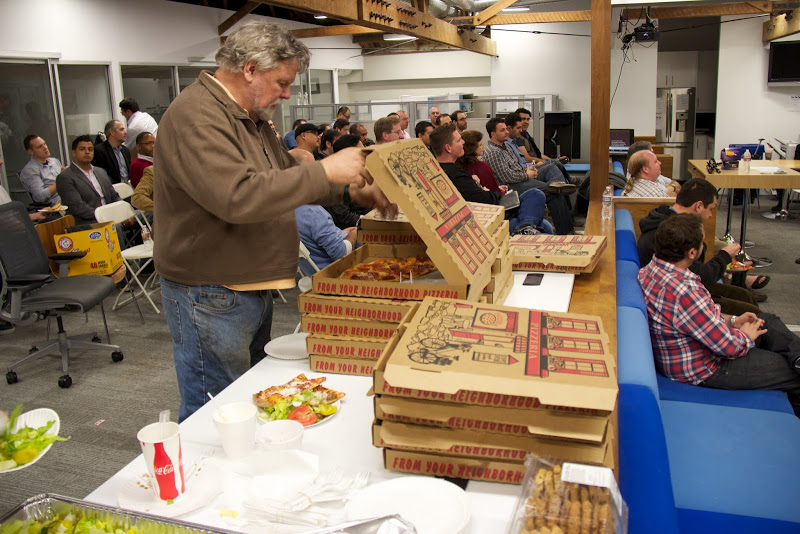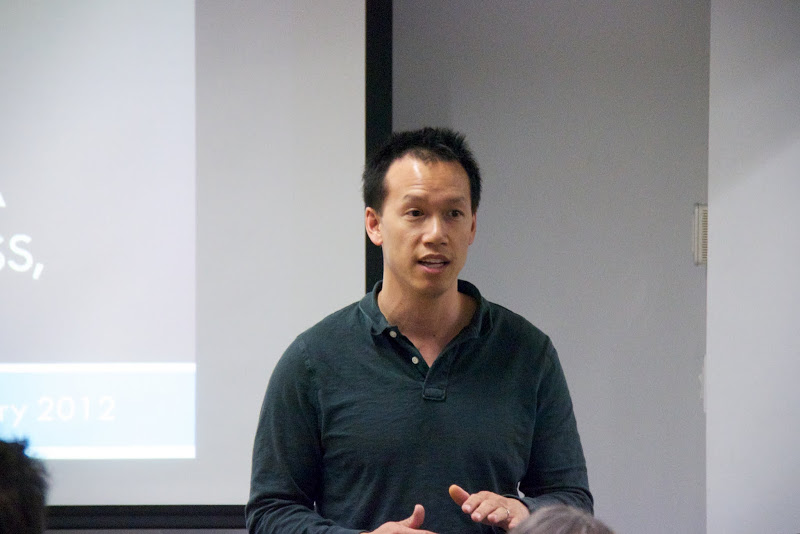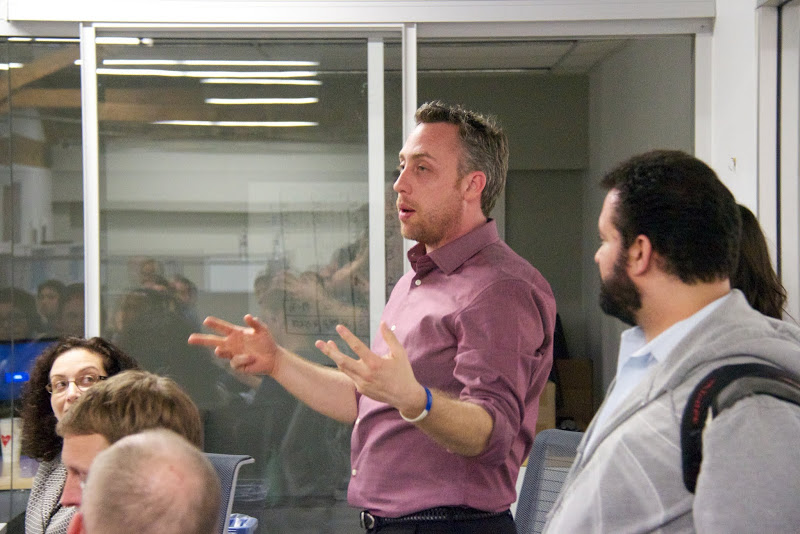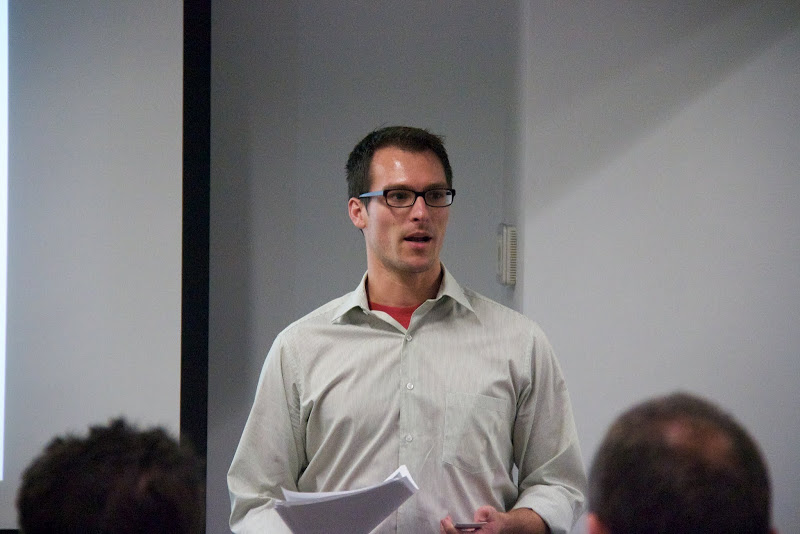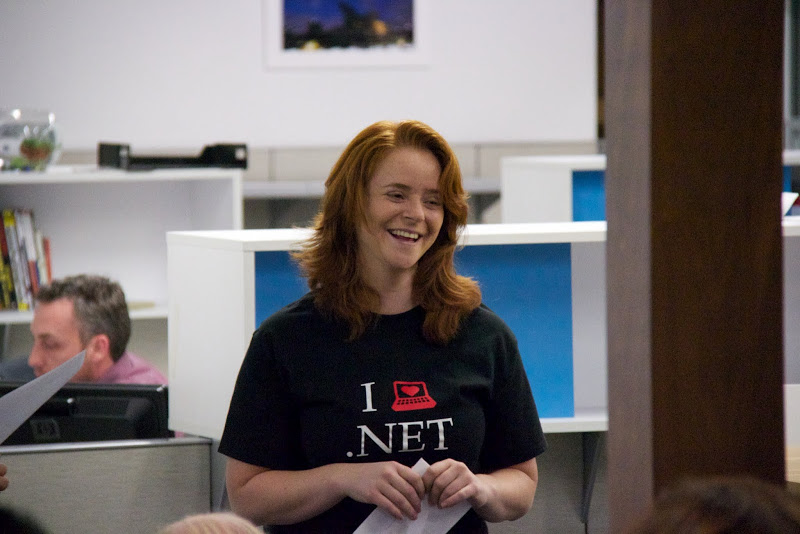 John Shiple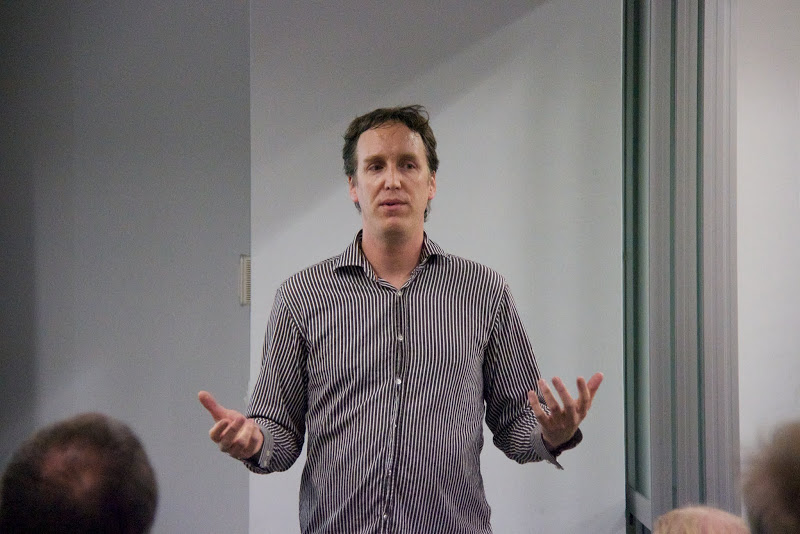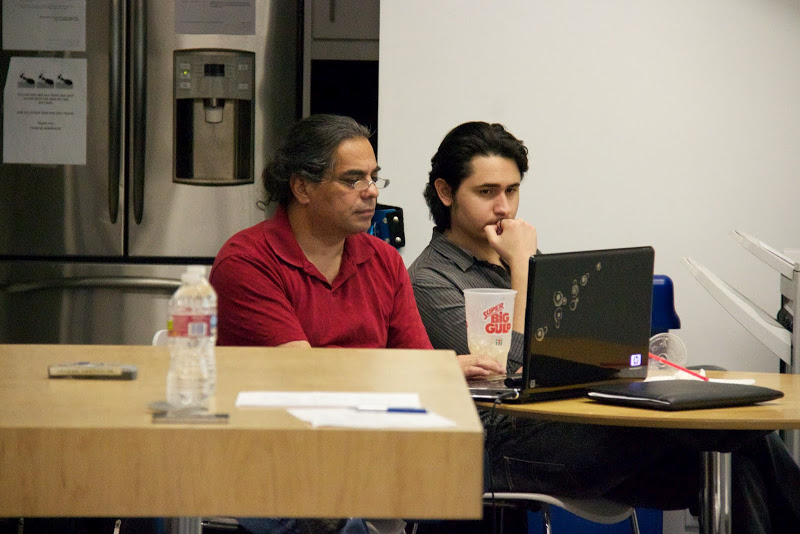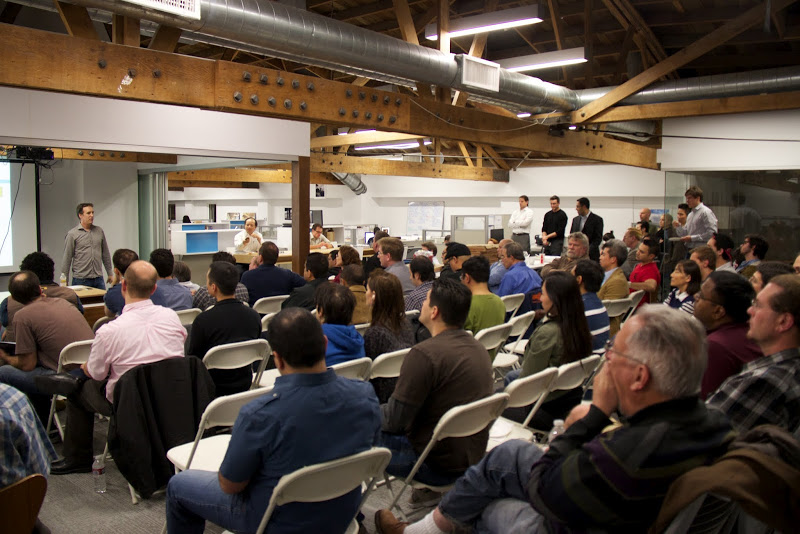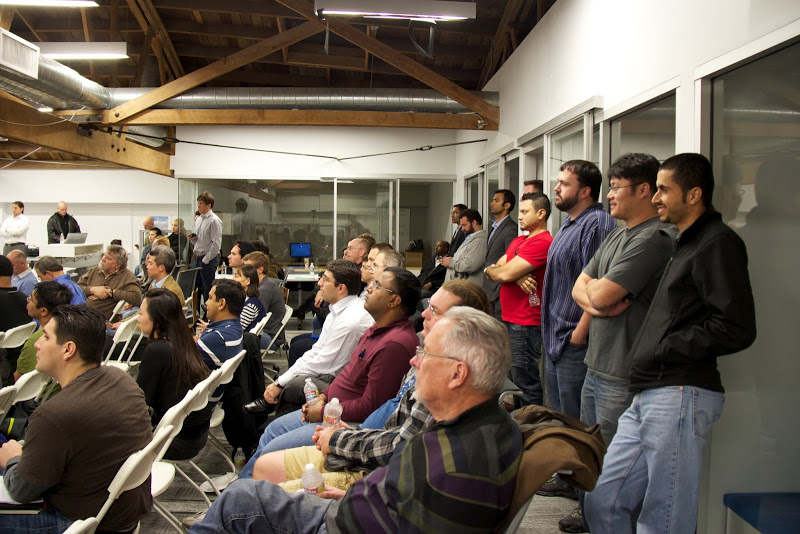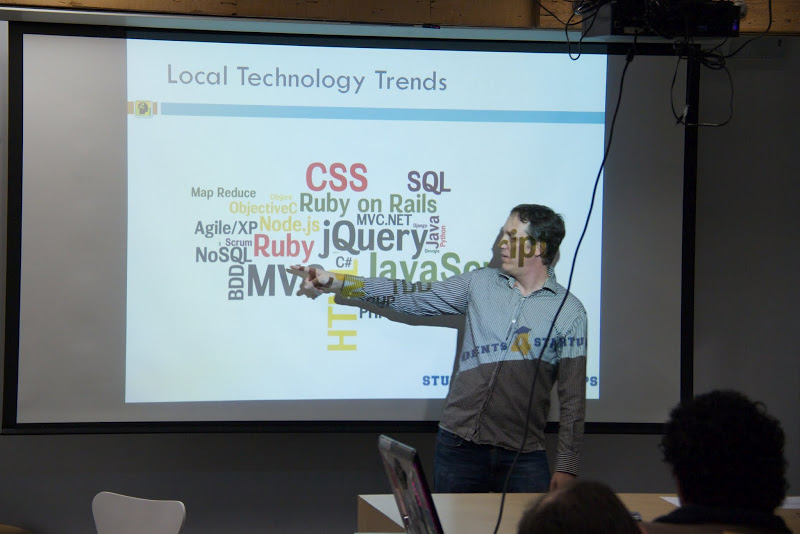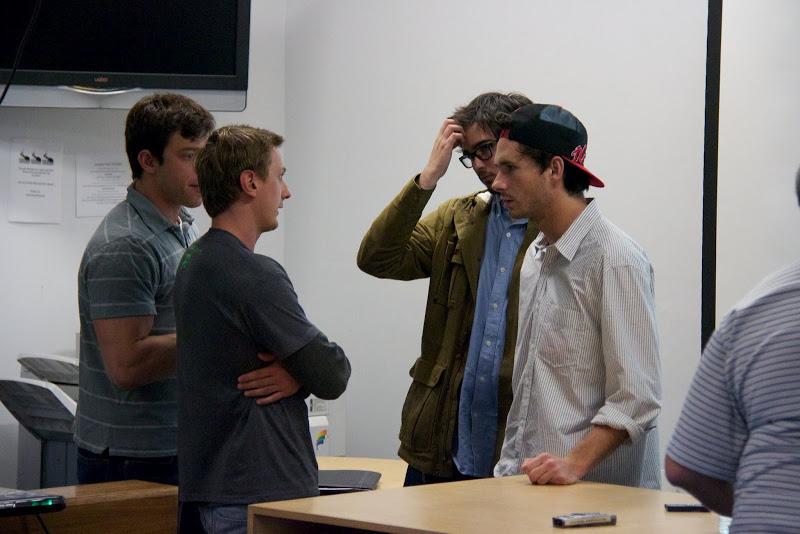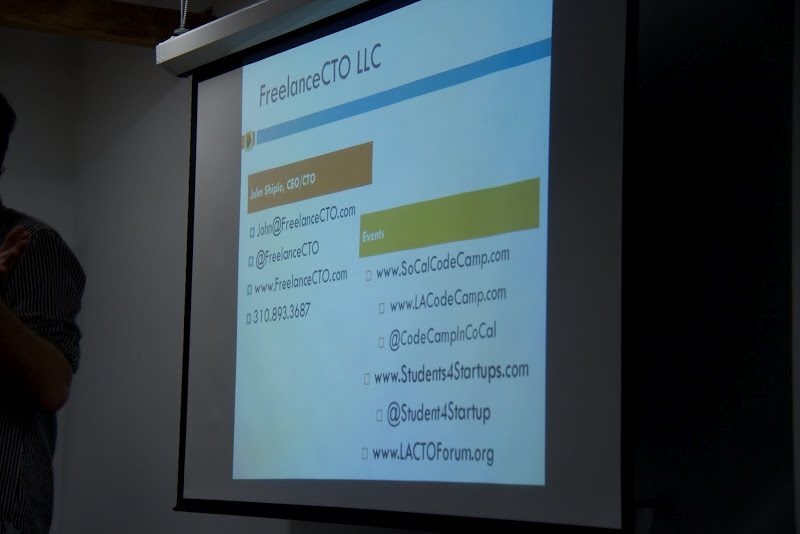 Beer and hanging out at Busby's after the meetup.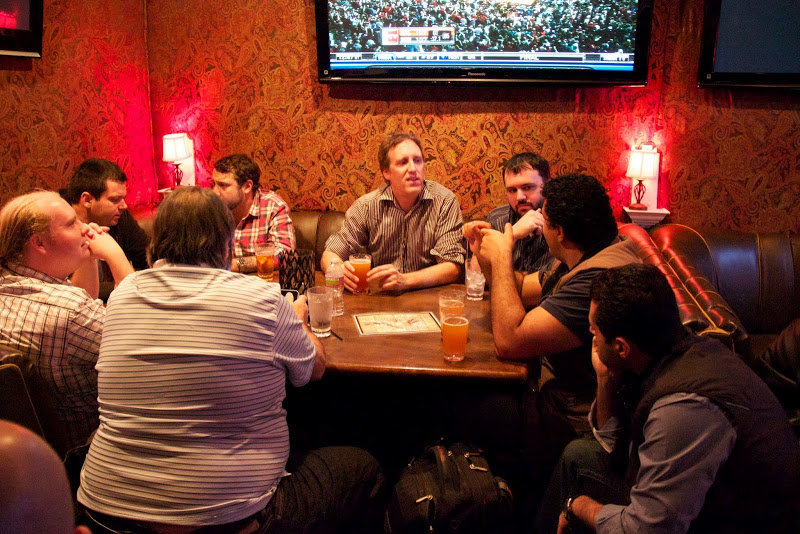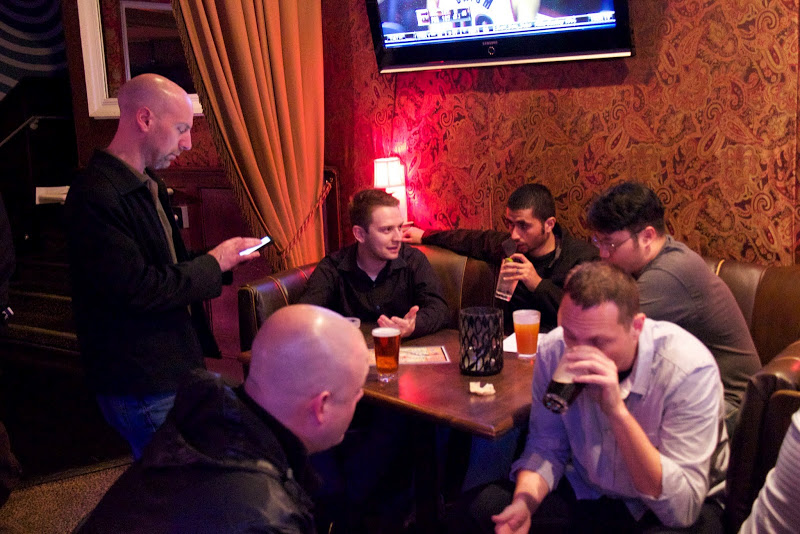 Some recent articles I've read:
See also