Over this past weekend, on Sunday, the evening of the NBA All-Star game and Academy Awards, I went to check out a Google+ LA Photowalk in Santa Monica hosted by Trey Ratcliff and Tom Anderson (aka mySpace Tom).
I had a great time seeing and learning how other photography enthusiasts and professionals see things. I brought my Canon 60D, Canon 16-35mm L lens, and tripod. I regret not bringing another lens with me for some more flexibility. A wide-angle is definitely the one to use.
Some Google Engineers were there too. I did get a nifty Google+ Photography sticker.
Check out this nice group shot photo by Paul R. Giunta.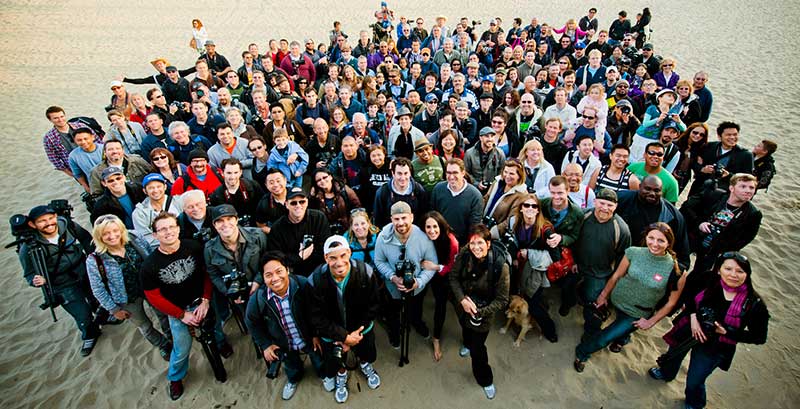 You can follow more photos, people, and conversations about this on Google+, searching for the #LAPhotowalk hashtag.
My full set of photos take can be found in my web album.
Photography enthusiasts gather at Santa Monica Pier at 4:00pm.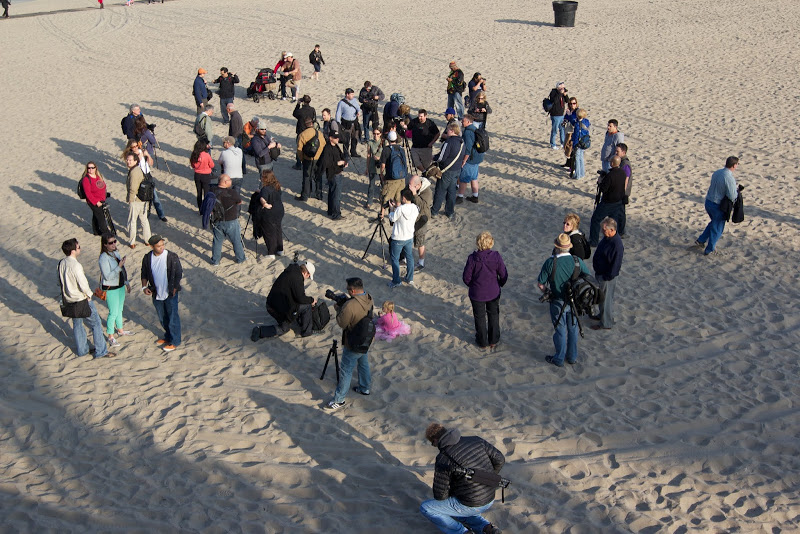 Trey and Tom both arrive, a little late.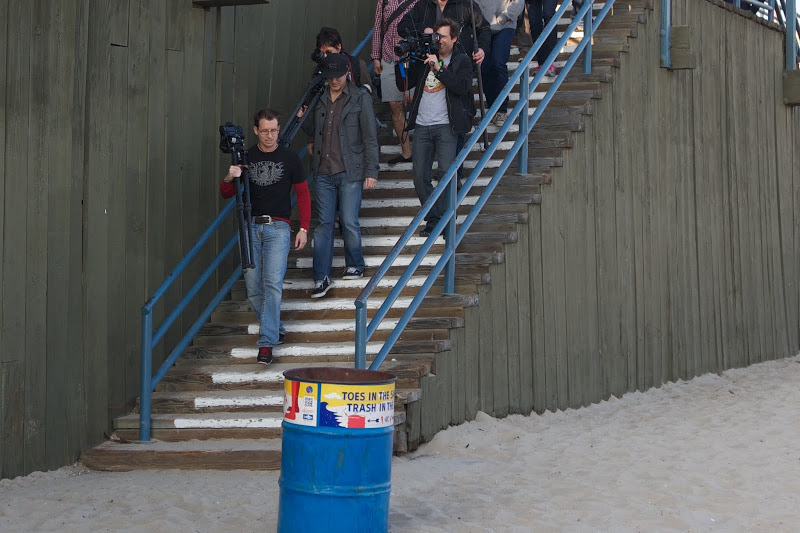 Trey and mySpace Tom meet and greet quite a few people. I actually shook Trey's hand (no photo of that though).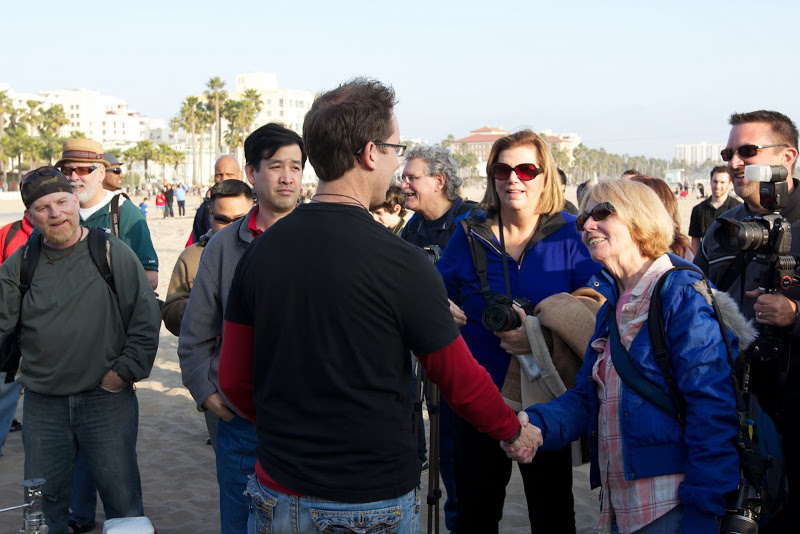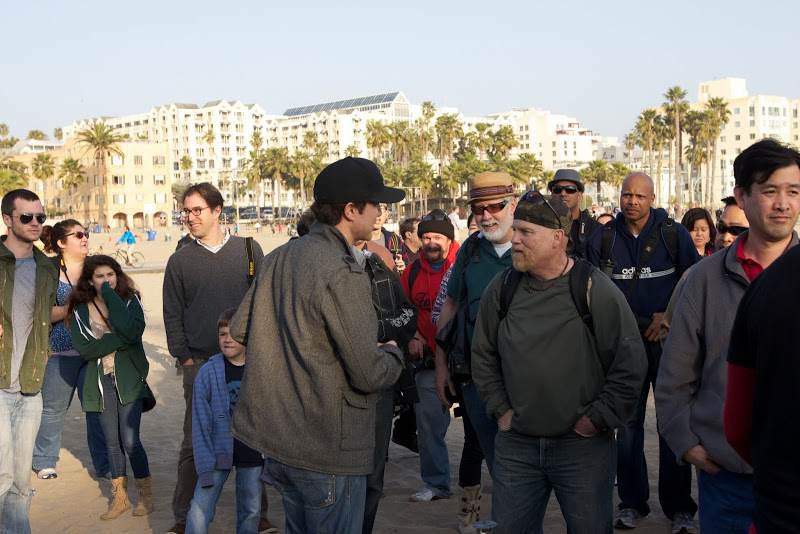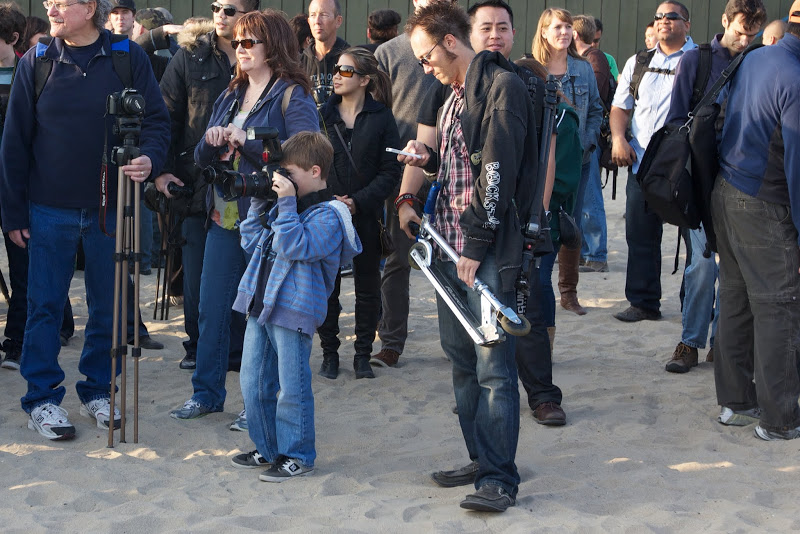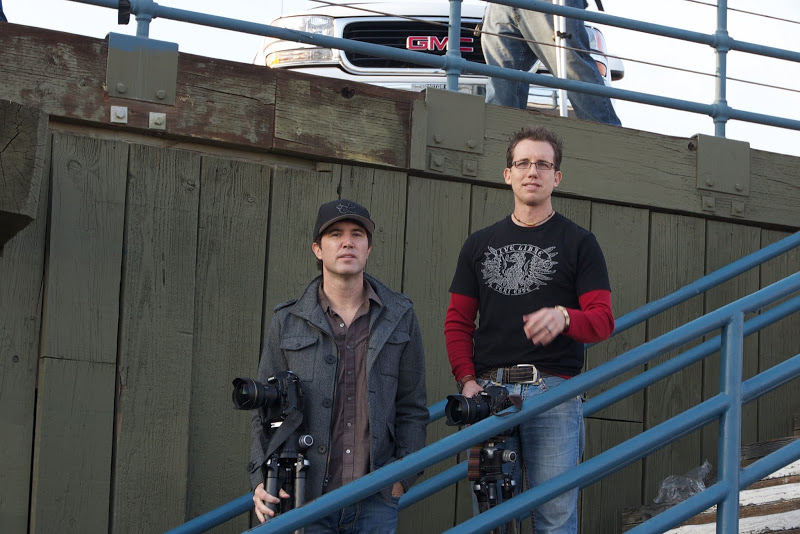 Trey giving tips to doing HDR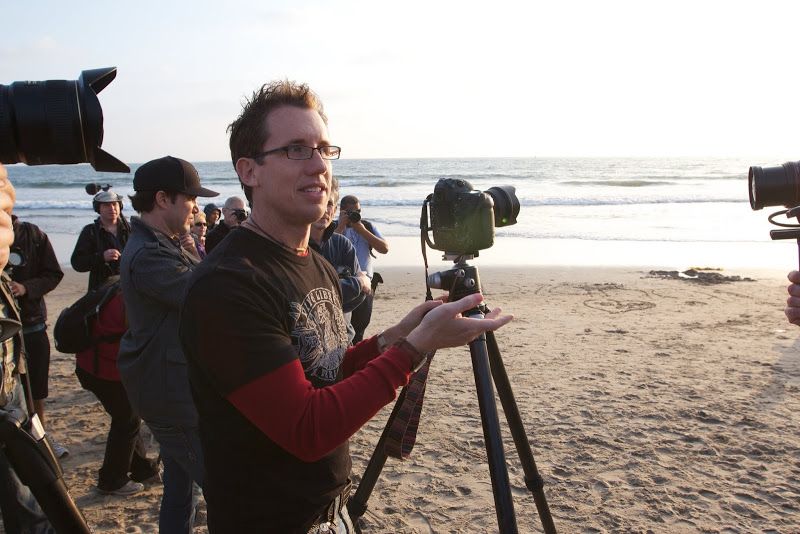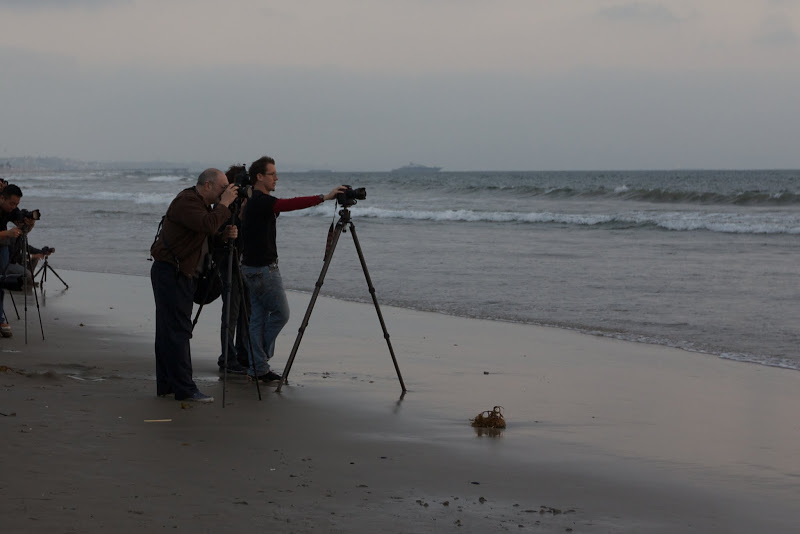 Below are my first attempts at HDR photography. I've known about it for a while, but never attempted it. For bracketing, I was supposed to stay in AP mode, but I did it in manual because I forgot.
I used Photomatix Pro to generate the HDR photos below. I used Trey's coupon code "STUCKINCUSTOMS" to get 15% off at checkout. I lifted the coupon from Trey's site StuckInCustoms.com.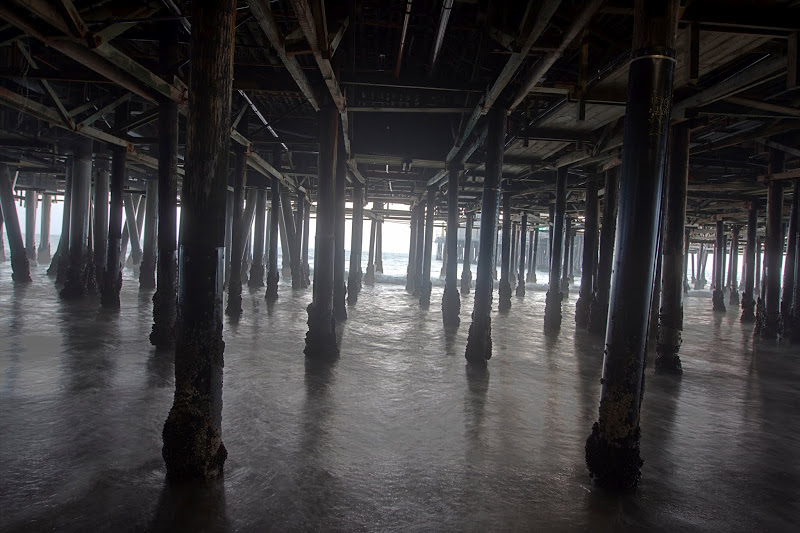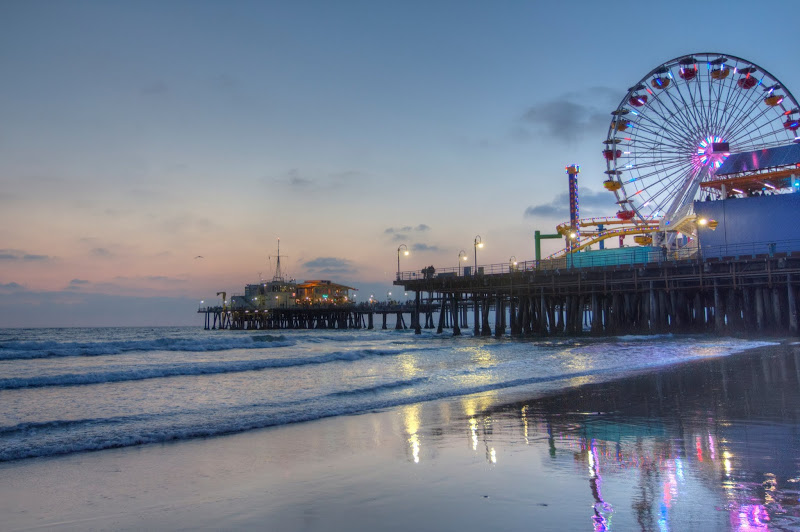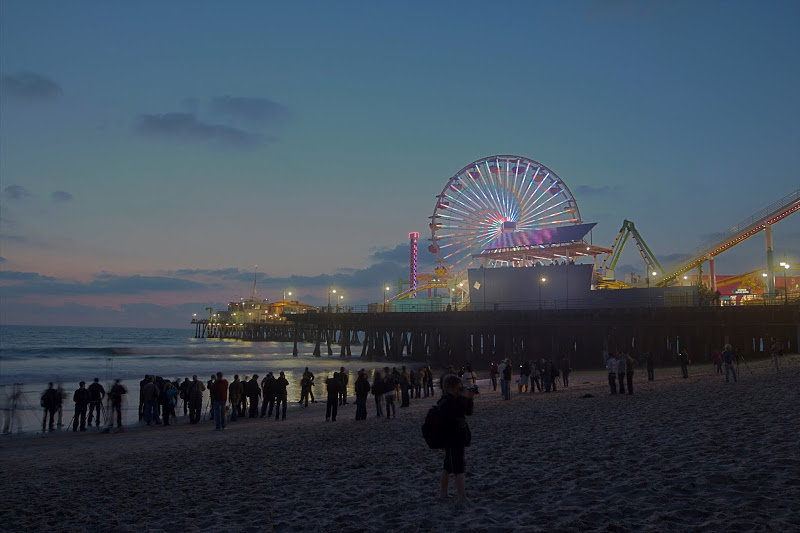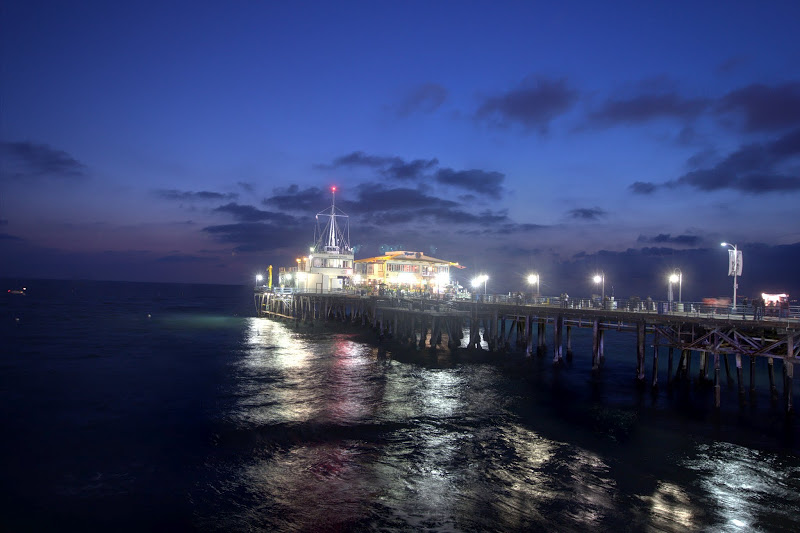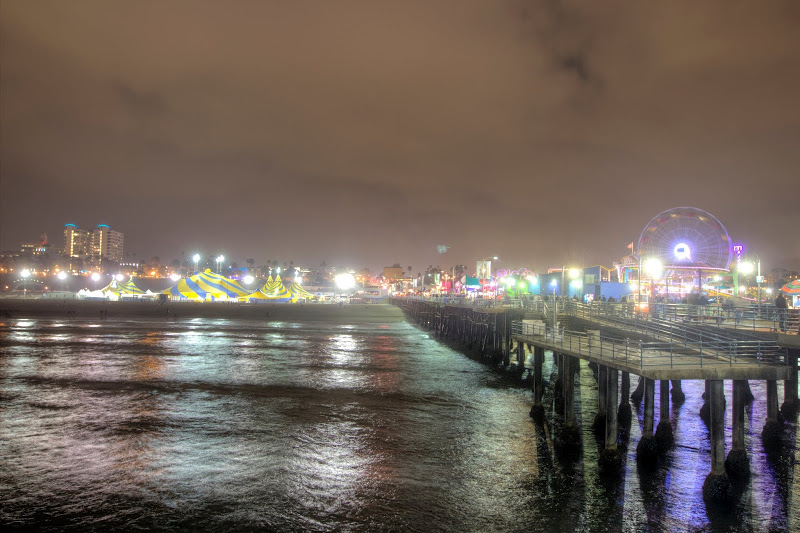 See also