I didn't go to too many meetups this month, only three. Sorry, the weather's been either really hot or super rainy. Interestingly when I condensed the meetup names in this blog title, they both hint at refreshing and igniting Chicago.
I already posted on Barcamp Chicago in a previous blog post.
The second meetup, Corey Haines presented on It's All About the Business Value on Wednesday, July 27, 2011.
The following day, I went to Ignite Chicago, which was held at Catalyst Ranch. I've been there before and it's a very unique place to hold meetings/retreats. There tons of fun things all around.
Pictures from Refresh Chicago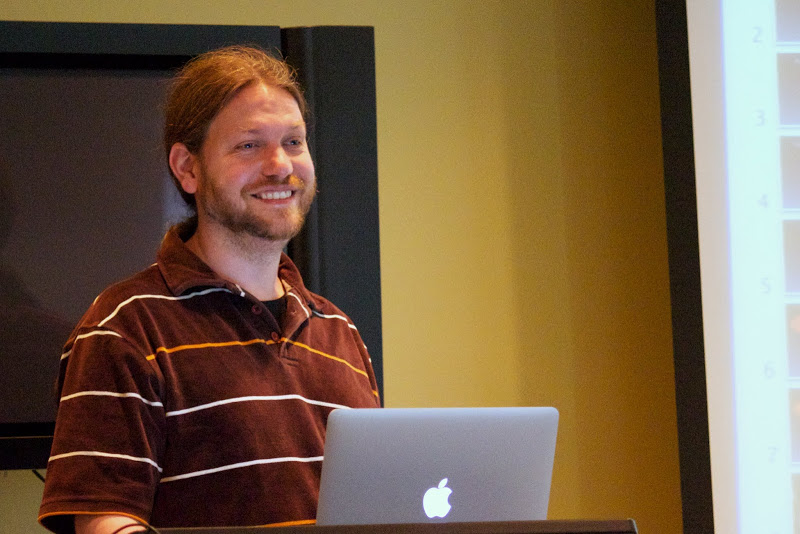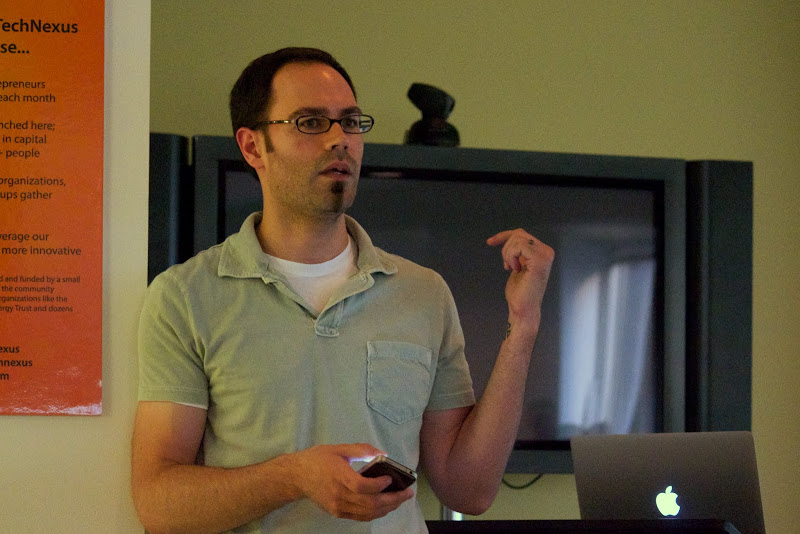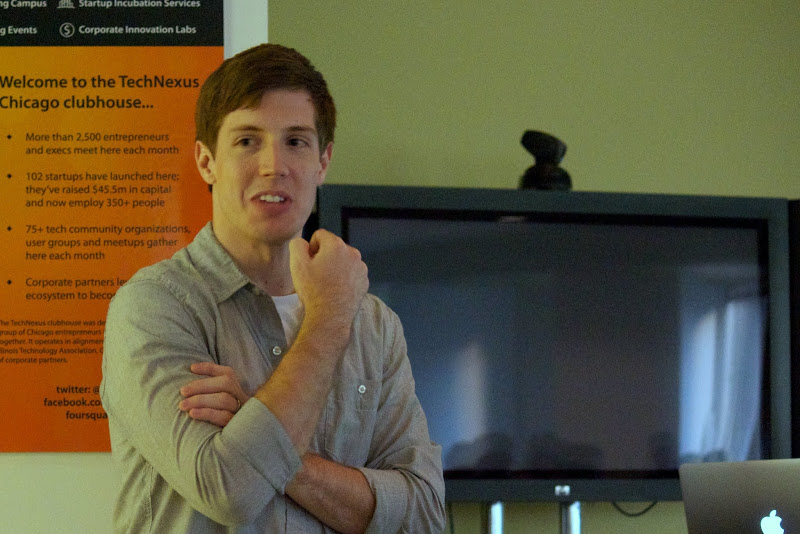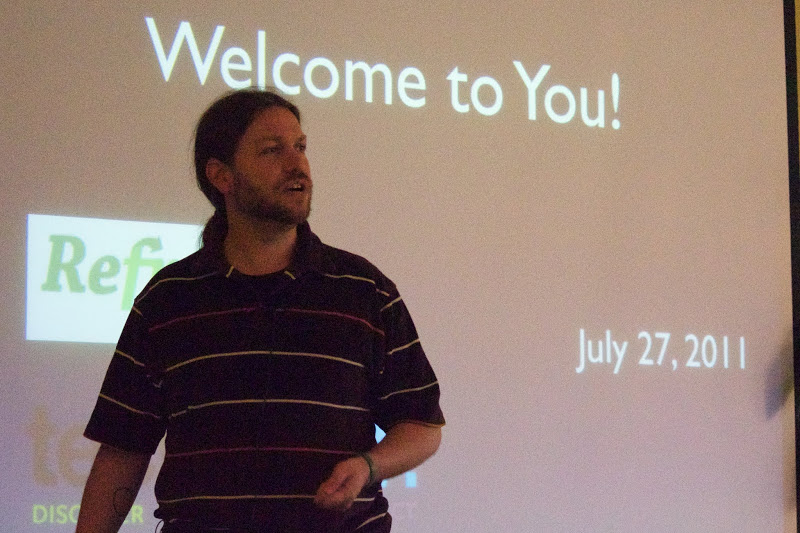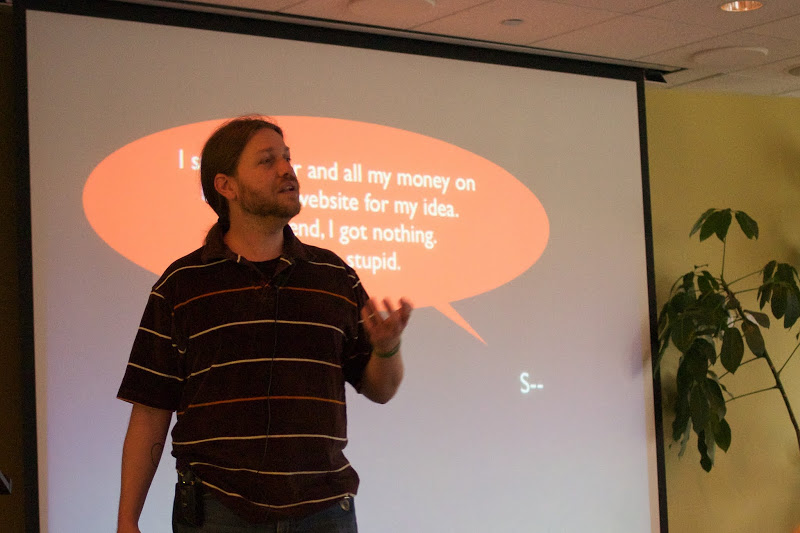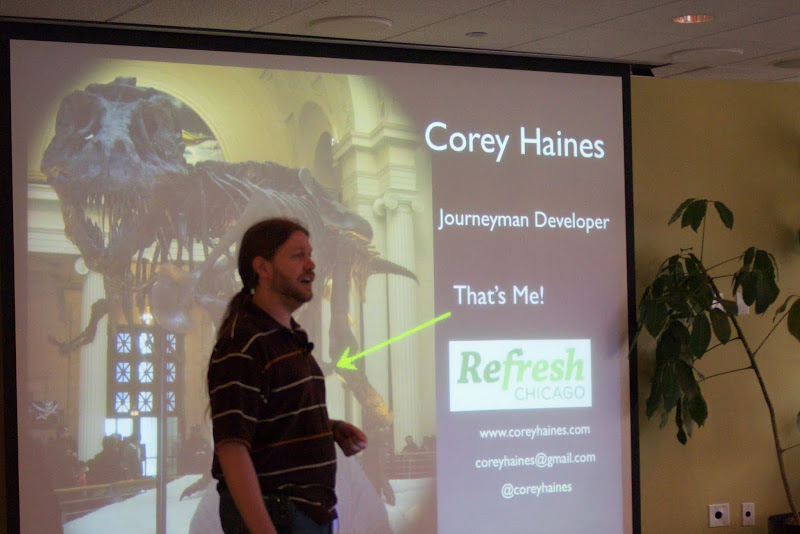 Pictures from Ignite Chicago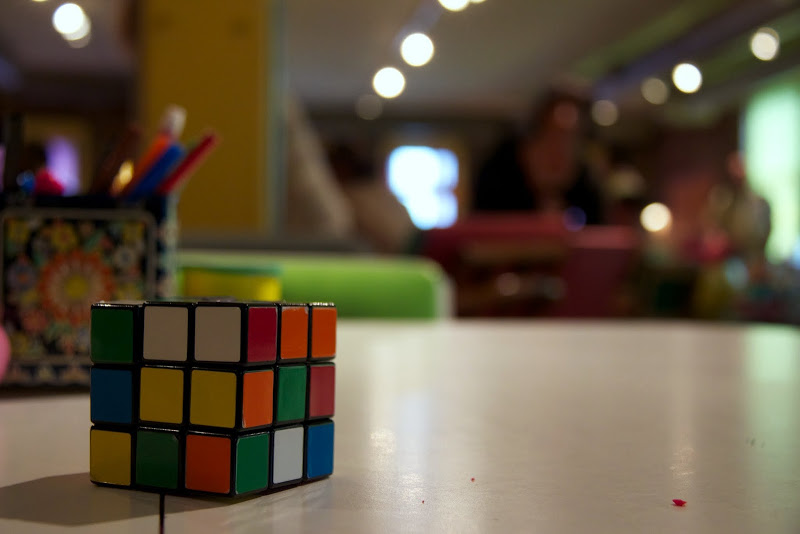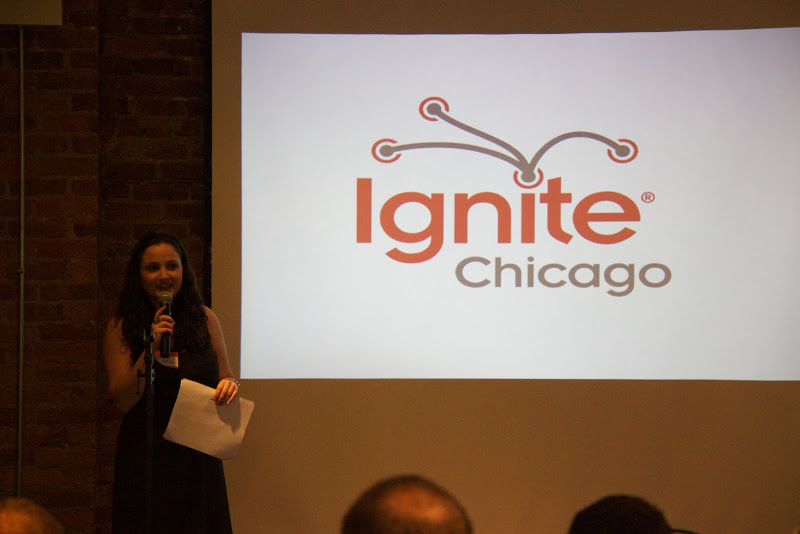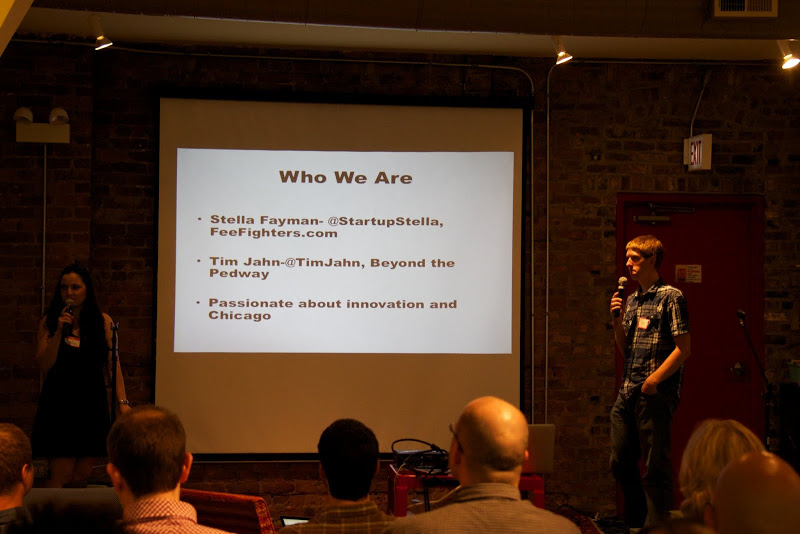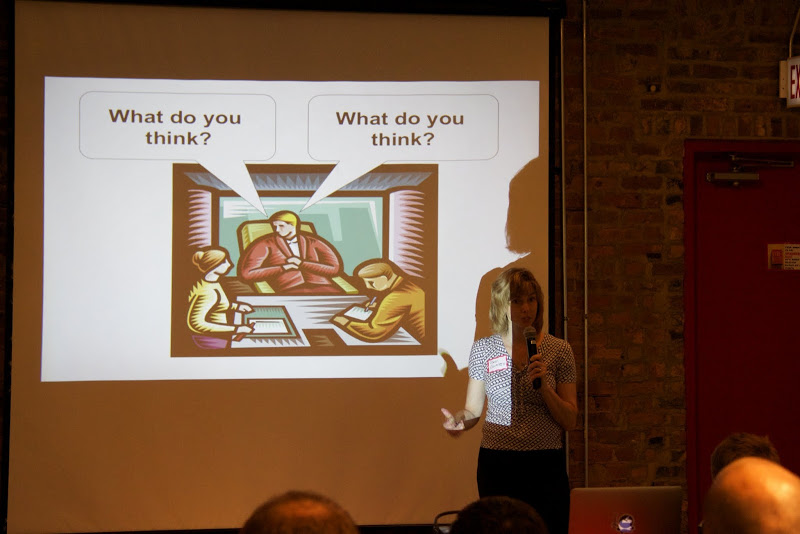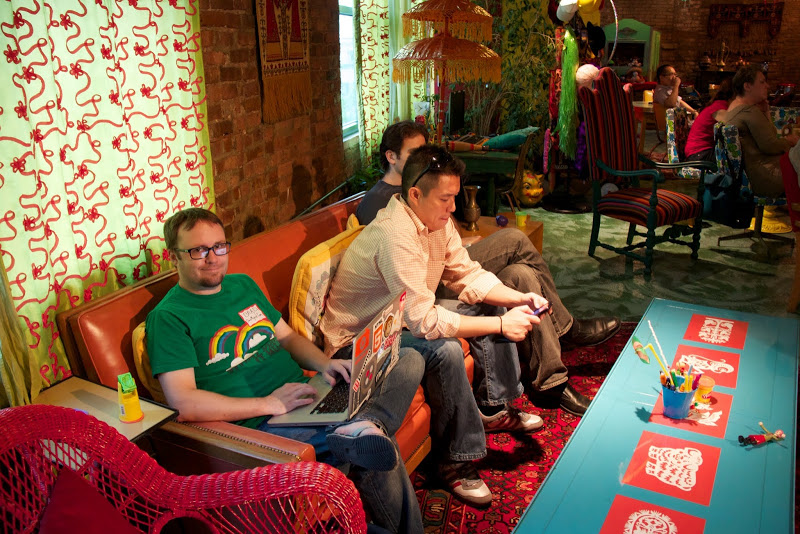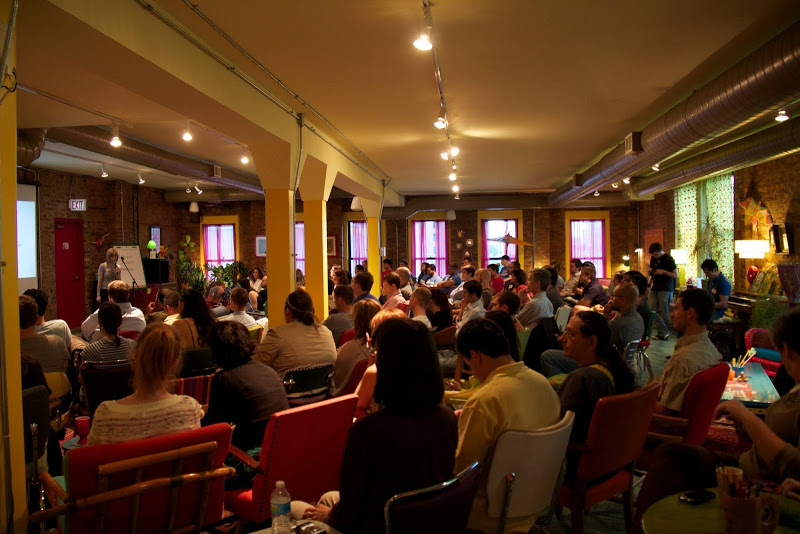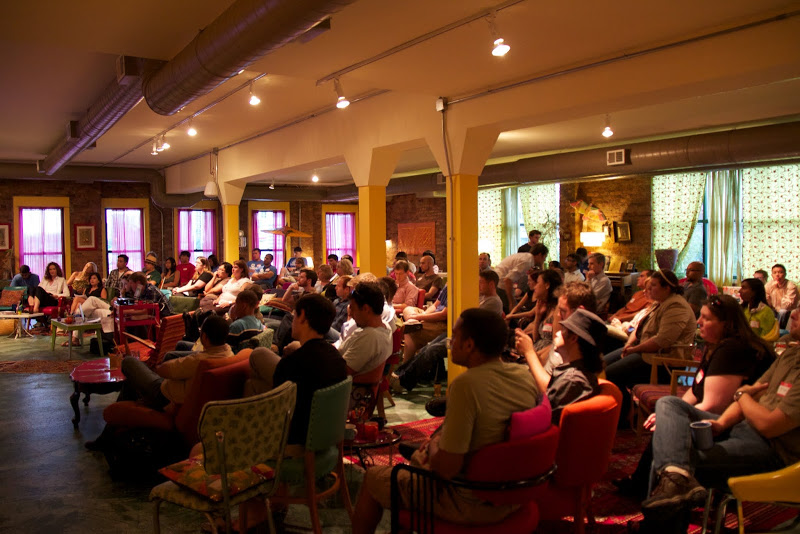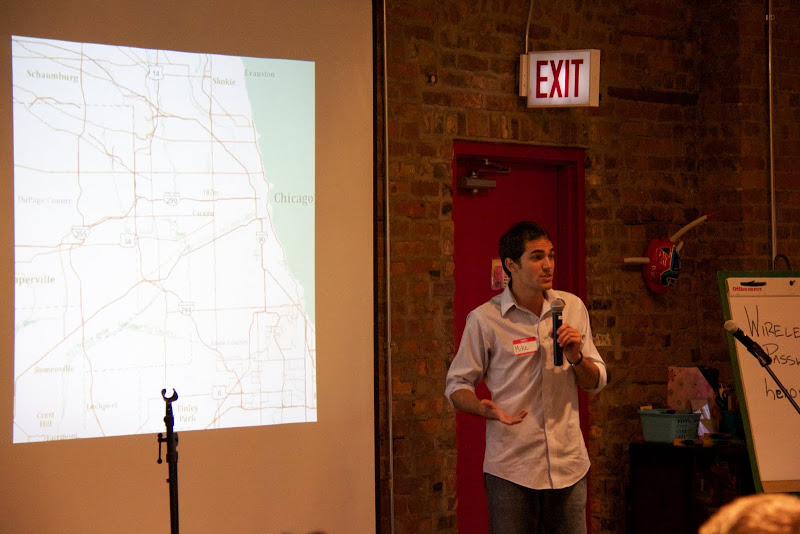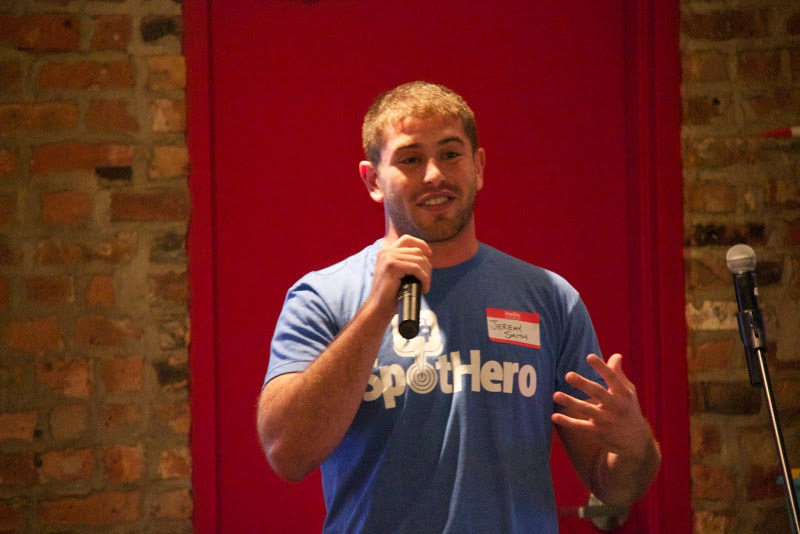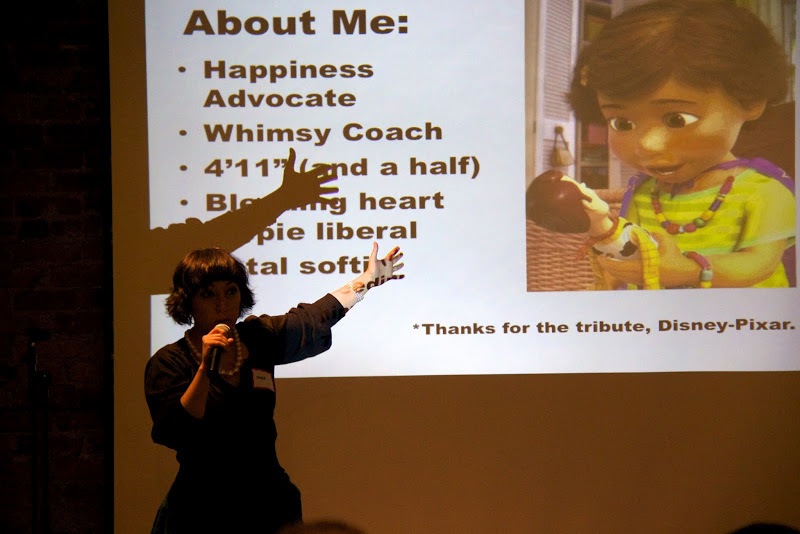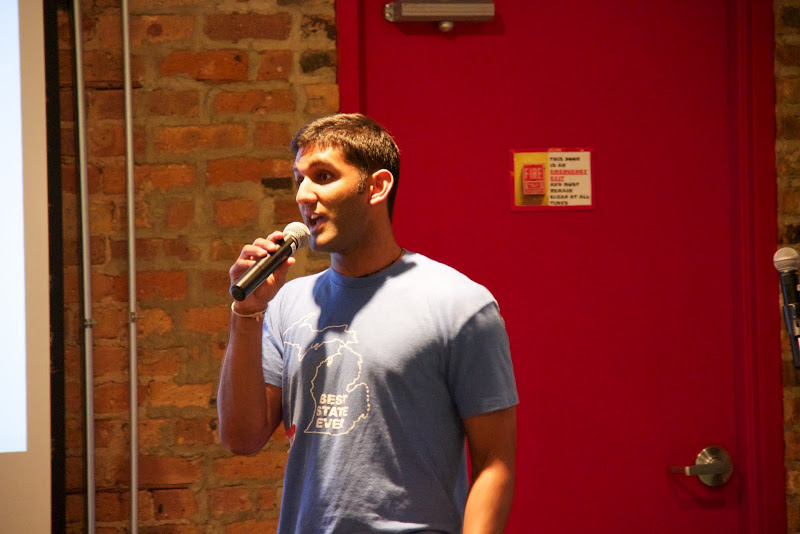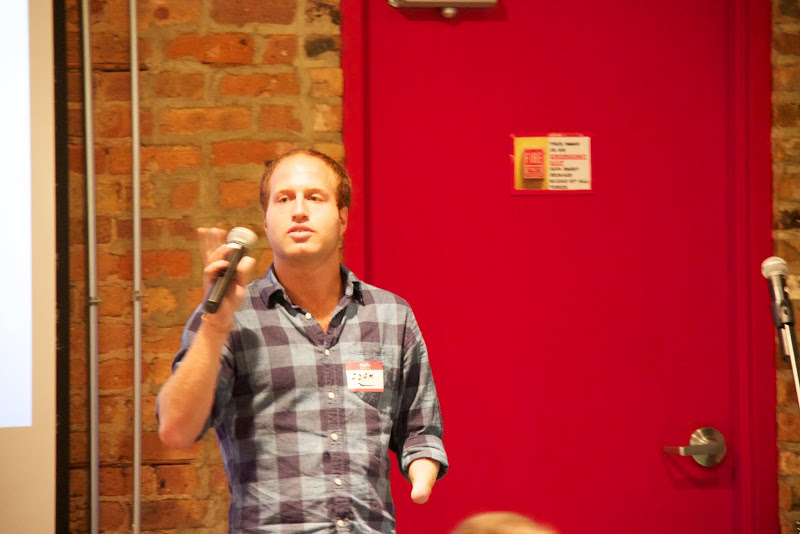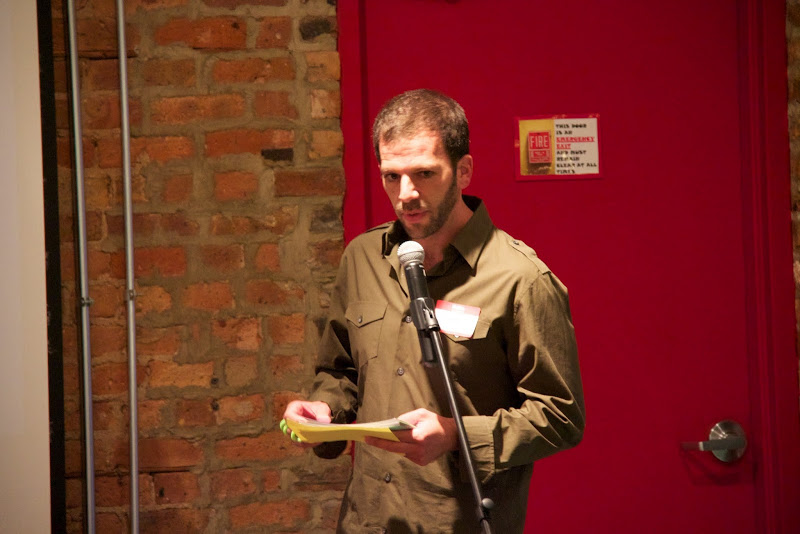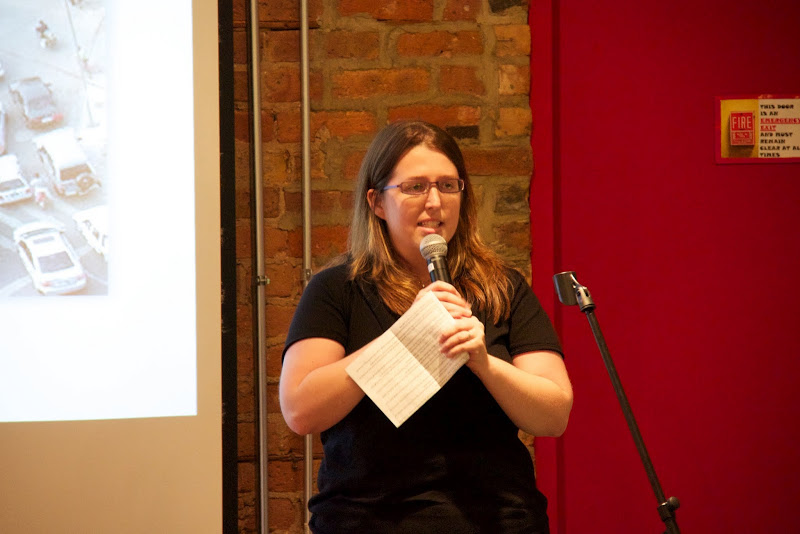 See also