I went to Singapore over the weekend (April 21-25) for Red Dot Ruby Conf. It was my first time to Singapore. I didn't travel around too much, as I was in a conference for two full days (Friday and Saturday).
Some things I noticed about Singapore:
No mosquitoes
Hot and humid like Bangkok, but more pleasant
Plenty of jay-walkers
Seems the major things to do are shop and eat
3G is everywhere, generally very good
Singlish takes some getting used to
Singapore is full of folks from everywhere
Super clean everywhere
No traffic– seems well managed
I ate out often at hawker centers.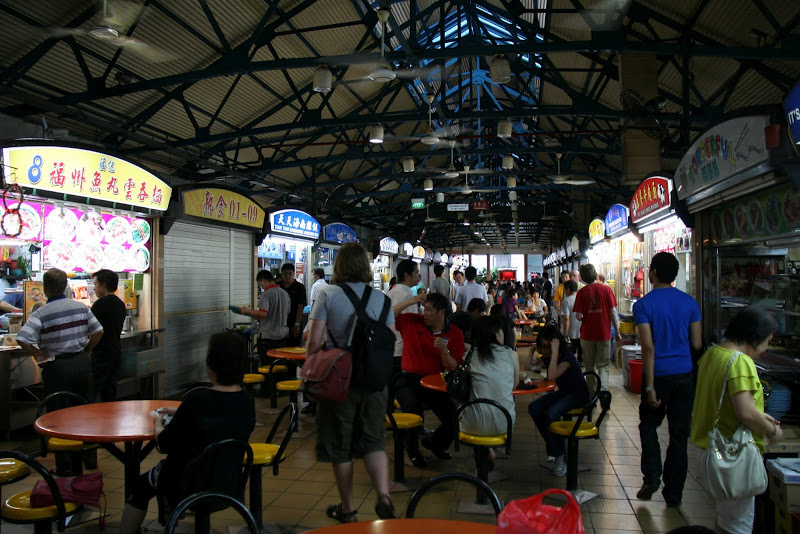 Checked out Orchard Road.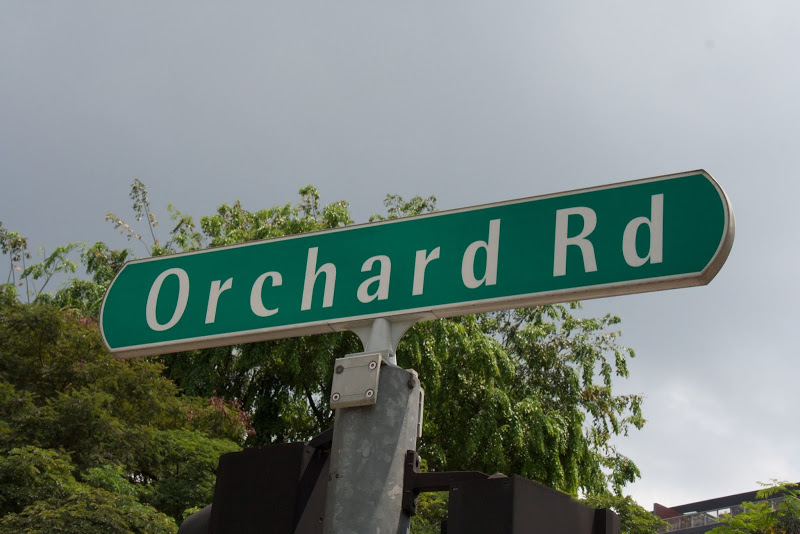 Also had the chance to visit Hackerspace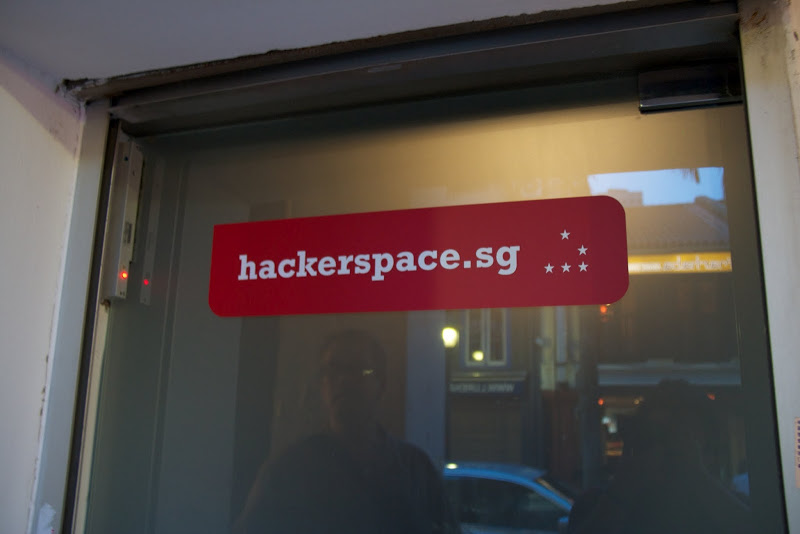 Full album here.
See also