On the Stackoverflow blog, it was announced that April 6, 2011 would be Worldwide Stack Overflow Meetup. They created a meetup page at: Stackoverflow Meetup.
BKK Web Meetup also hosted a meetup on IDEs and other dev tools. Presentations were given on Eclipse (by @nadam9) and Vim (by @ches. Our gracious host was, as always, Web Courses Bangkok. Afterwards, we had the usual beer/food meetup at Singha Beer Park not too far away.
I posted pictures on twitter and the chat-room right away too. Please check out Stackoverflow World-Wide Meetups– Success! blog post. Two pictures from our meetup was posted!
Here are some pictures, full album here.
Pictures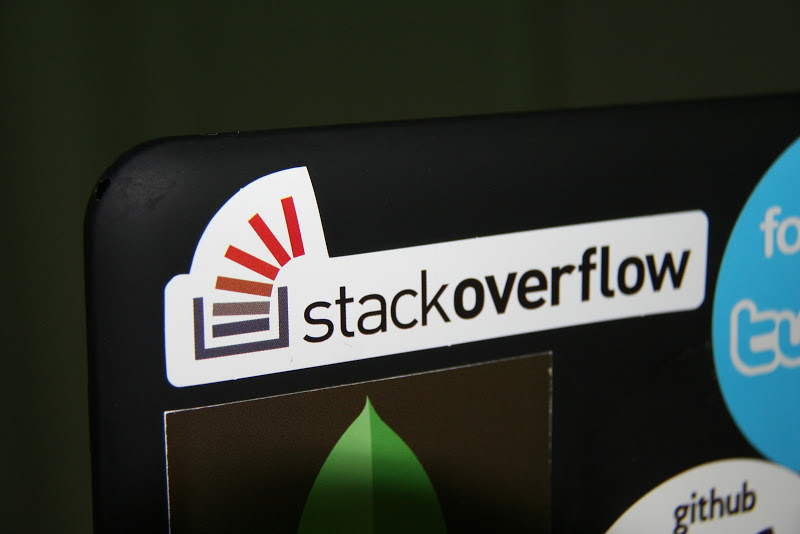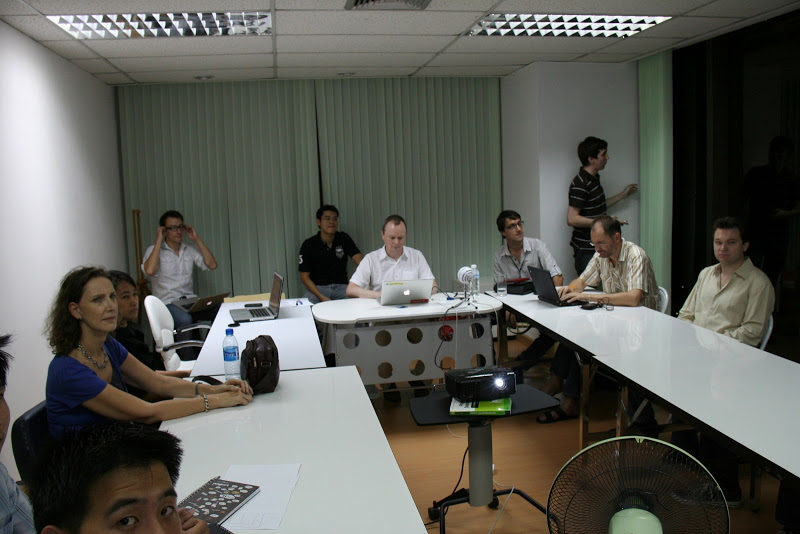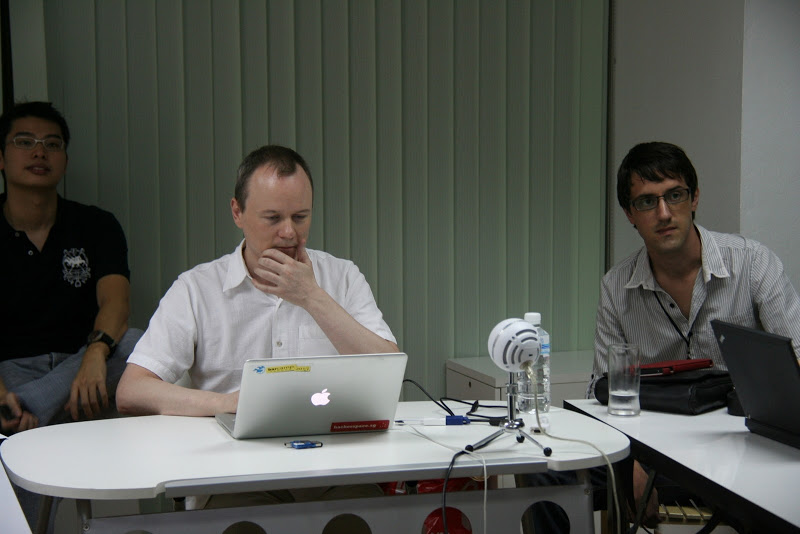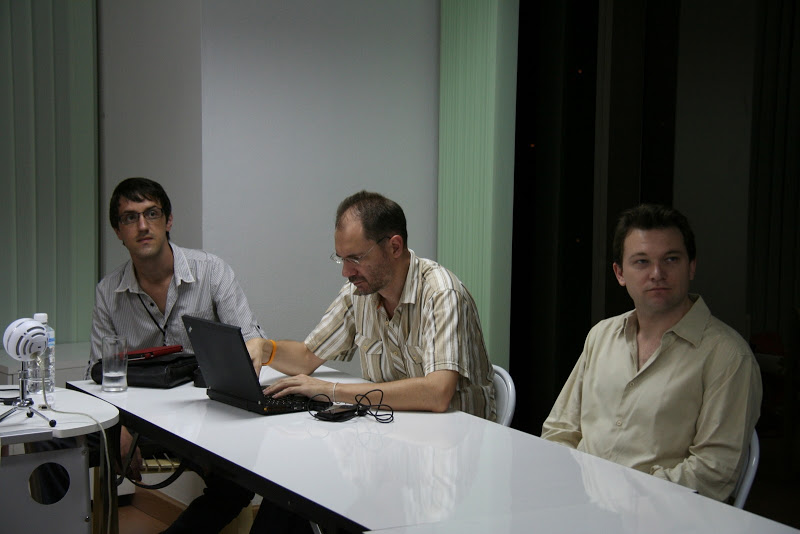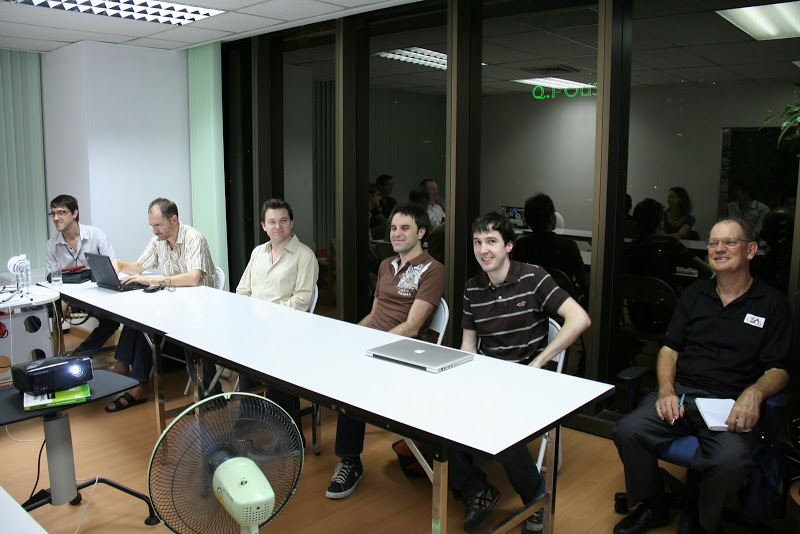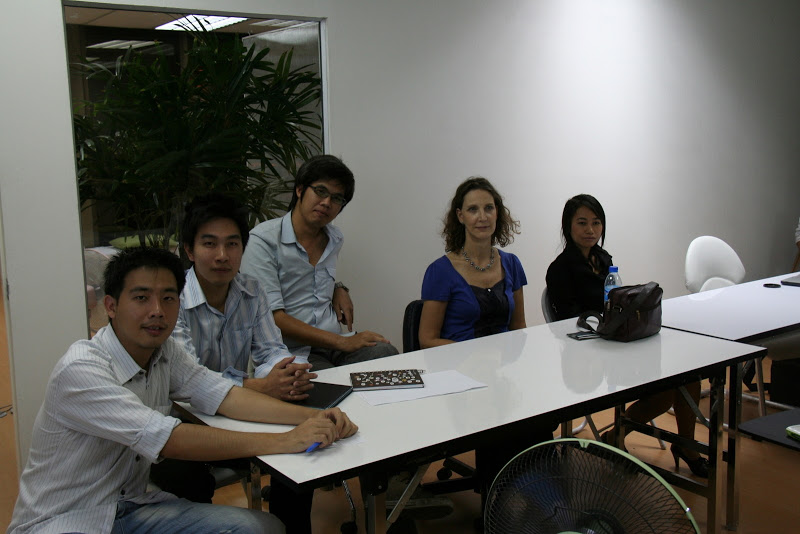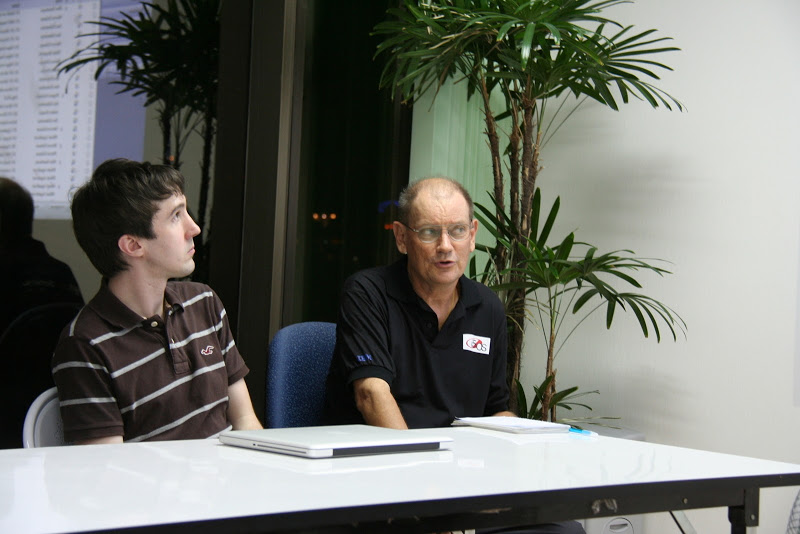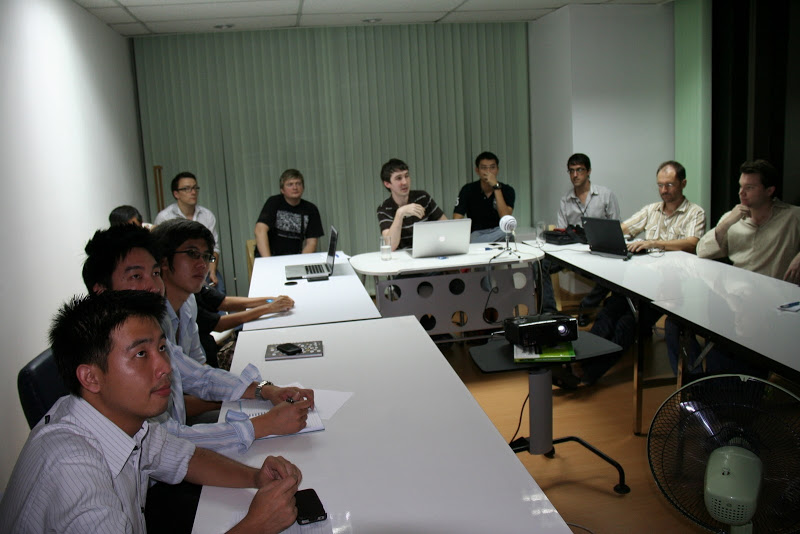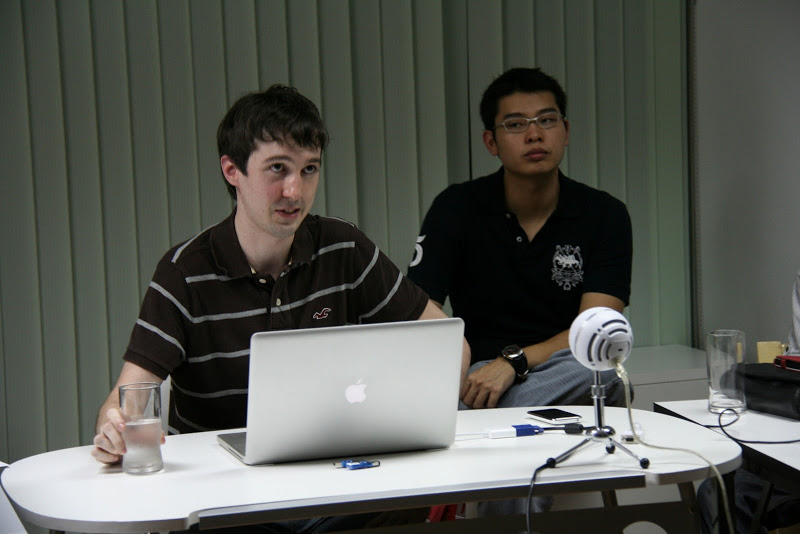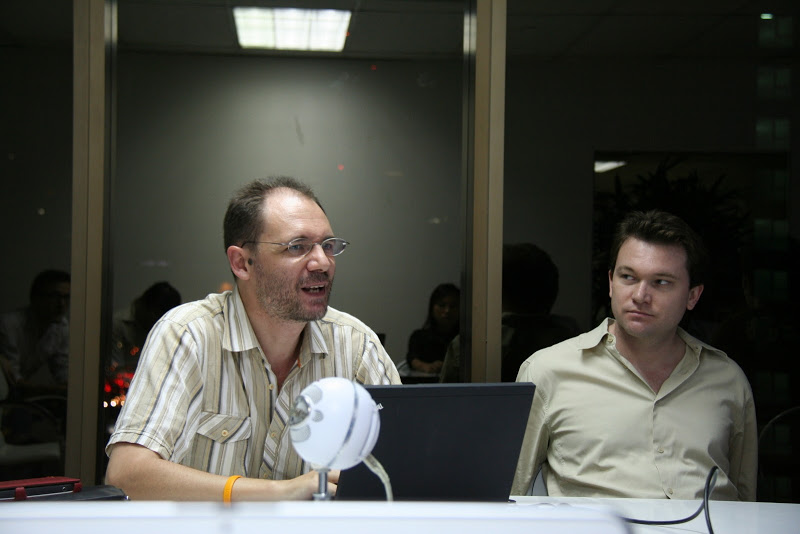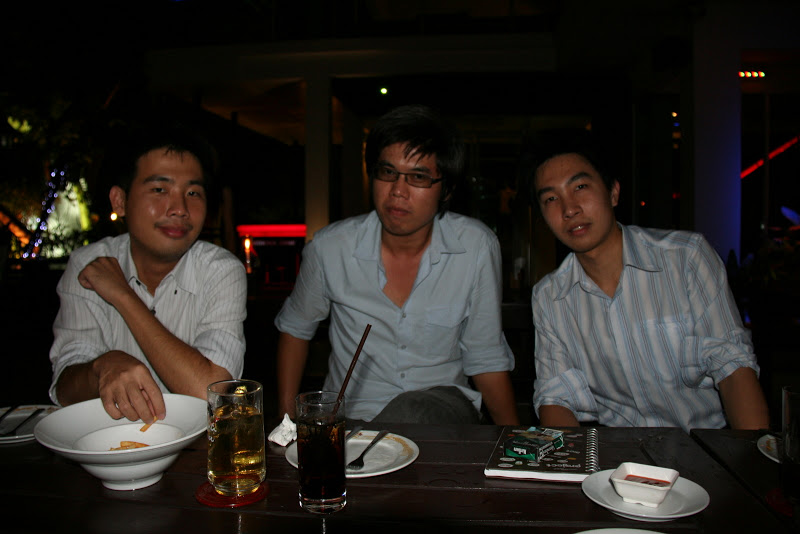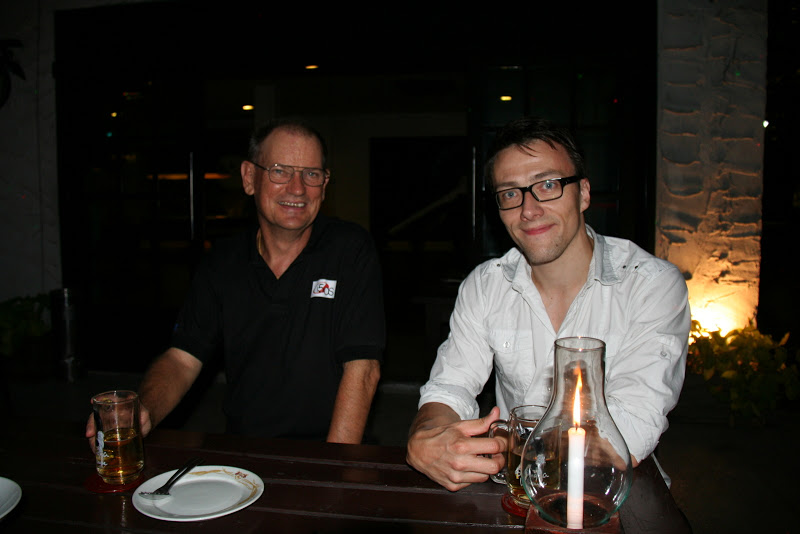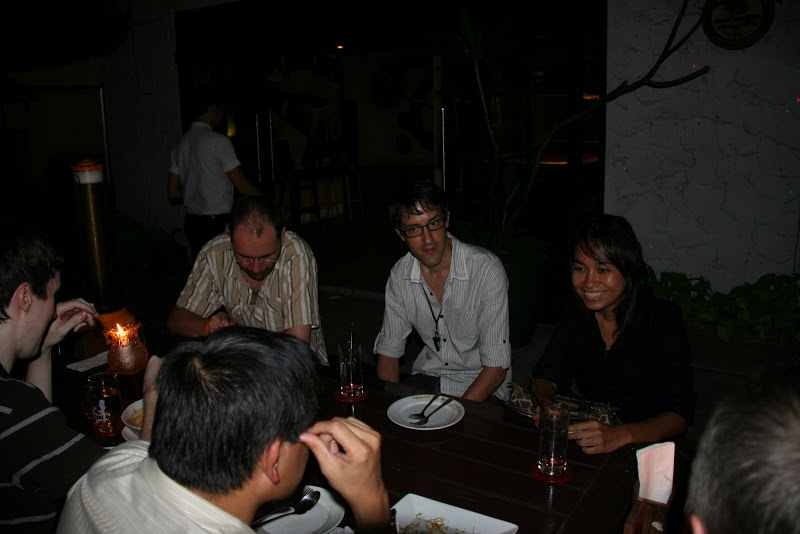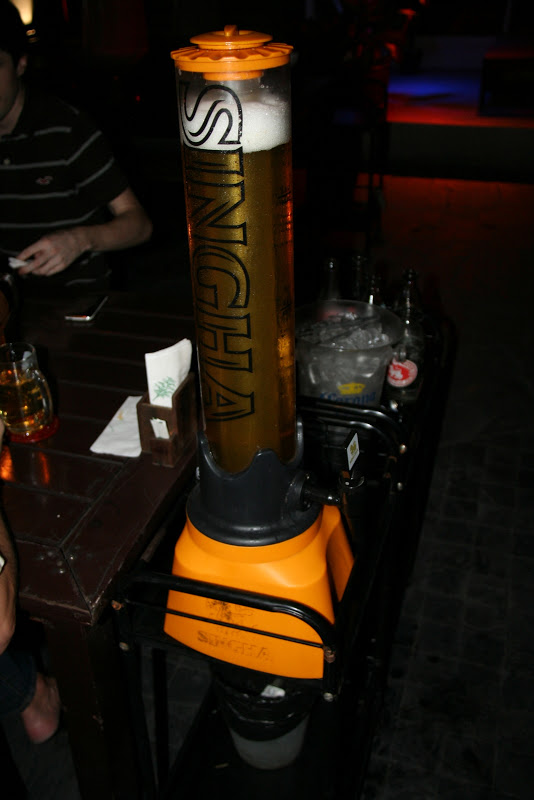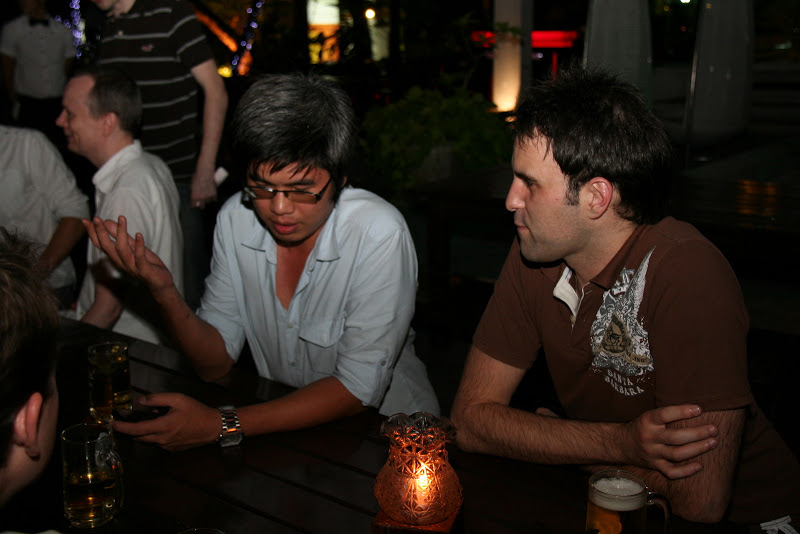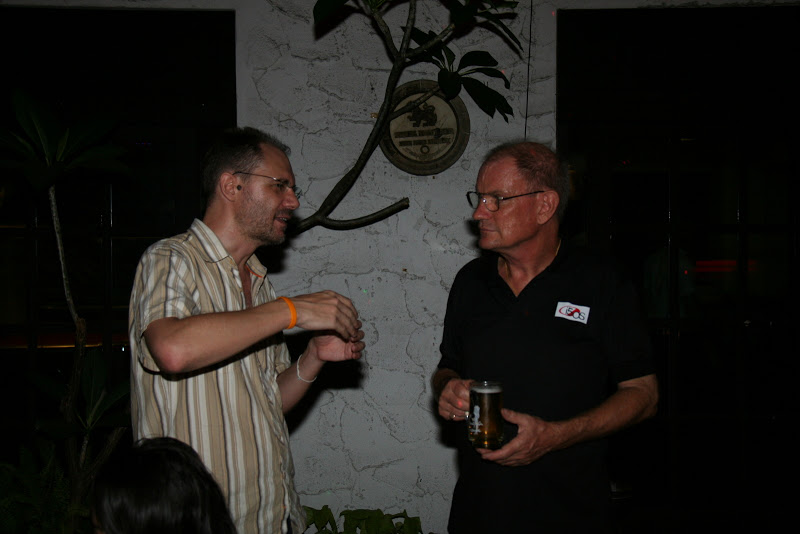 See also