A recent group I started to attend is BKK Web Meetup (short for Web Design, UX Design and Web Development Meetup Group in Bangkok).
Below are the pictures I took from the January Meetup: Computer Vision with Android. The presentation is by Andrea Gagliardi La Gala.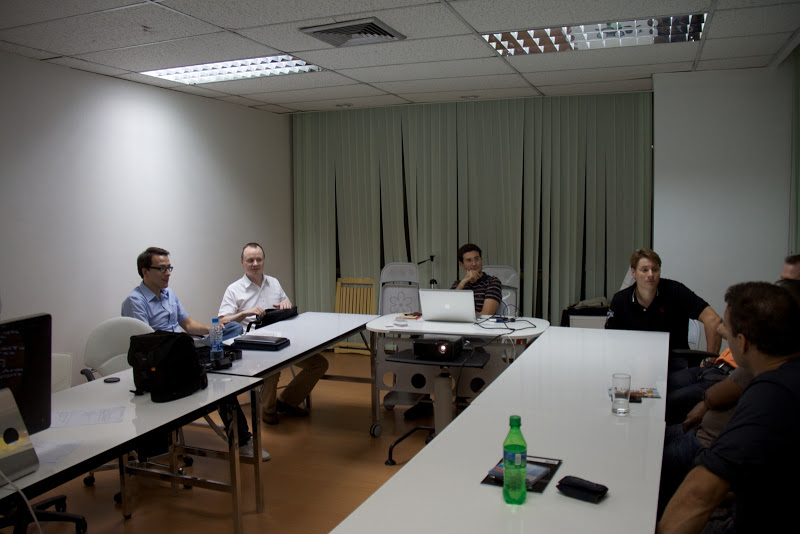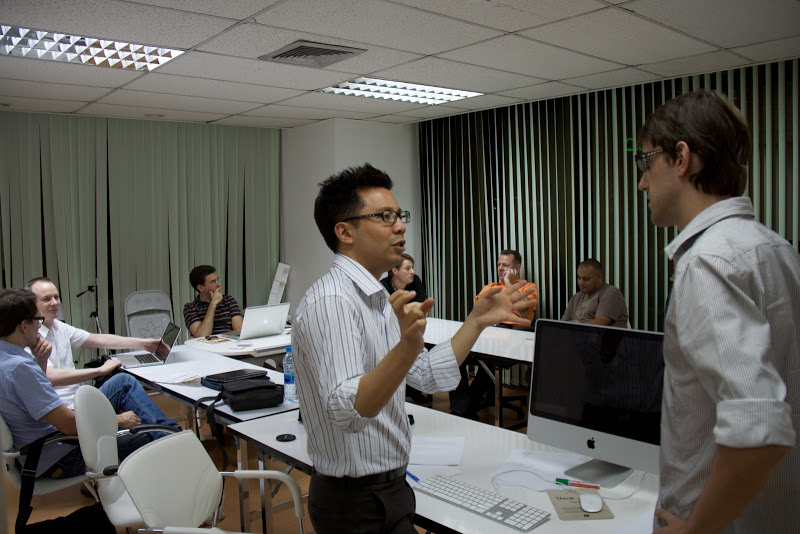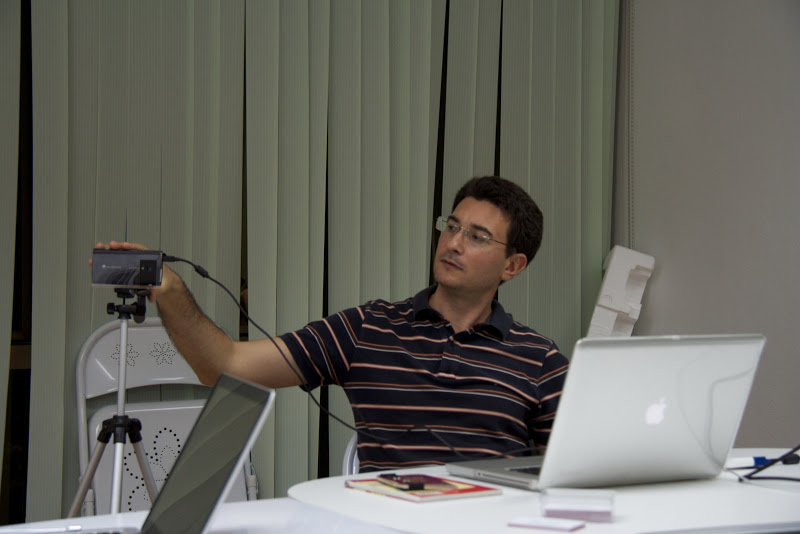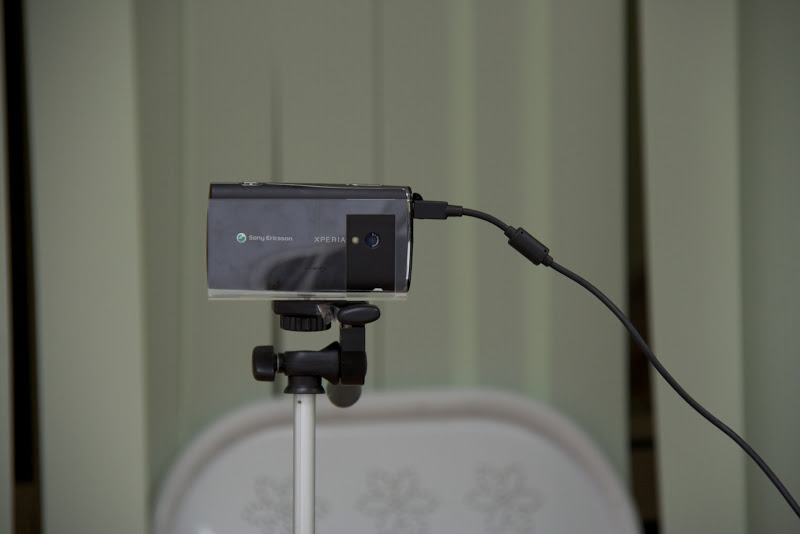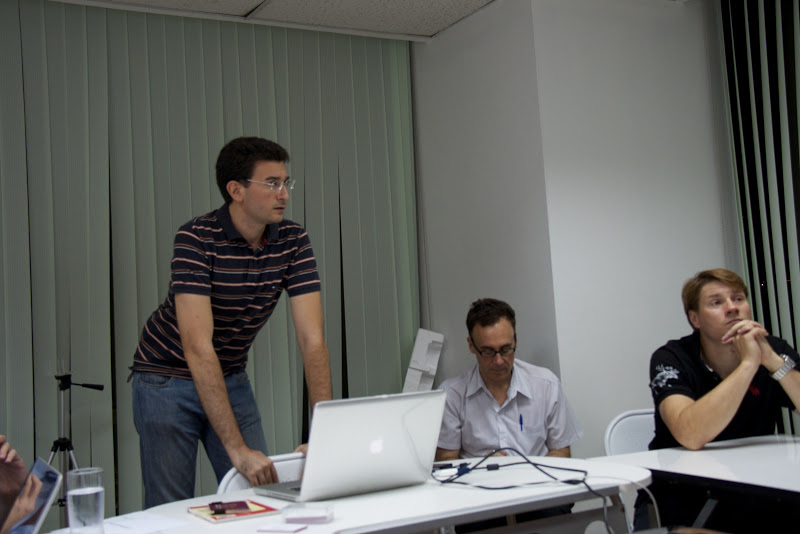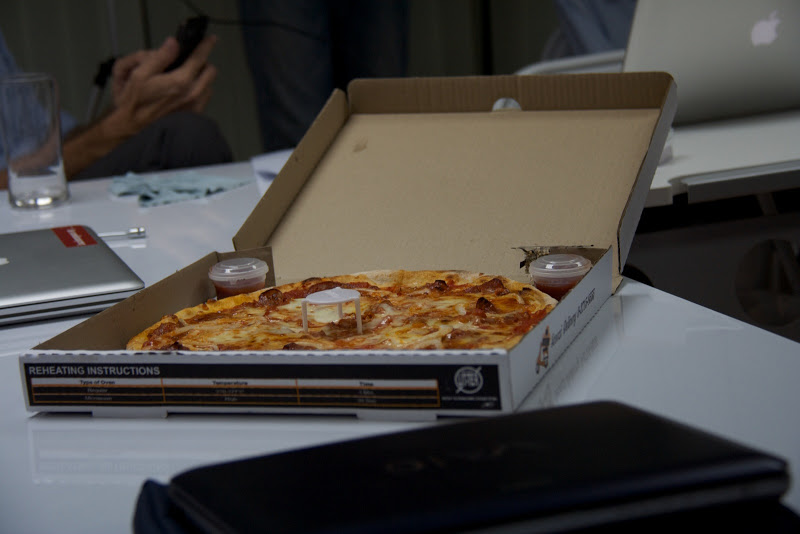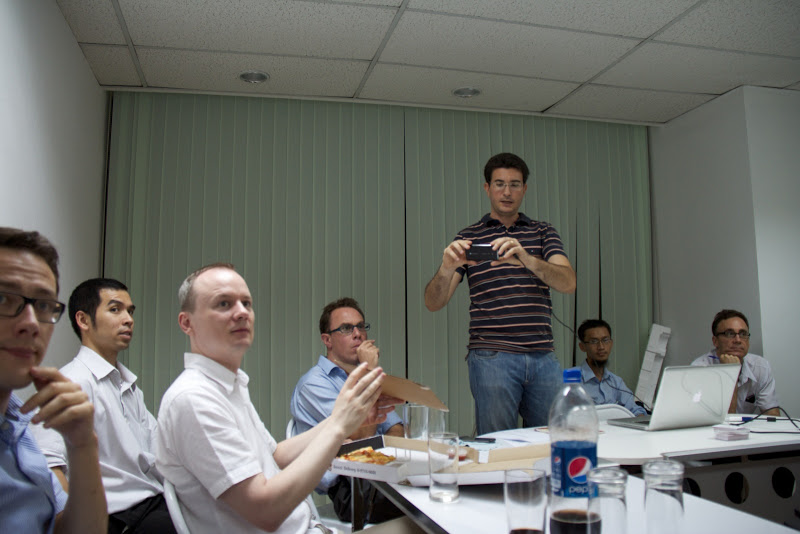 Full album here.
Some video links Andrea provided for those who couldn't attend:
Tonight there is a BKK Web Meetup: Ruby on Rails Session, by @ches.
It's being held at (same as last month's):
Web Courses Bangkok
18th Floor, 253 Asoke Building,
Sukhumvit 21 Bangkok
See also